WhiBi Conversations: Film and Video
There are 12 video artists in the 2010 Whitney Biennial, and they are all tucked away on the third floor. A better way to see video art?  Or an easier way to avoid it?
We posed these questions, and more, to art critic, blogger and WNYC regular Carolina Miranda, Whitney curator Francesco Bonami, and Barney Oldfeld, curator of the New Filmmakers series at Anthology Film Archives.
Francesco Bonami traveled the world to see work from contemporary film and video artists. He found American Jesse Aron Greene in Japan experimenting with a 360-degree camera. The slideshow below gives a peek into his Greene's work, as well as some of the other artists in the show and some discussed in the conversation. And watch one of  Kate Gilmore's videos below.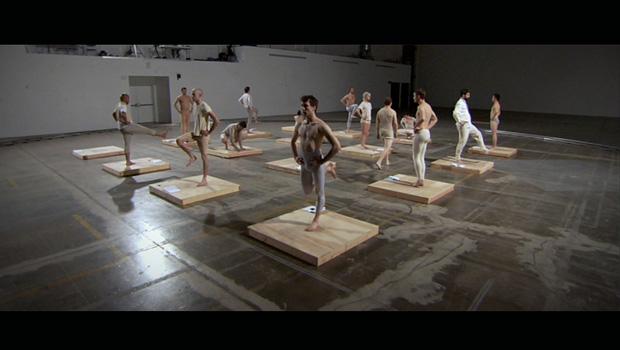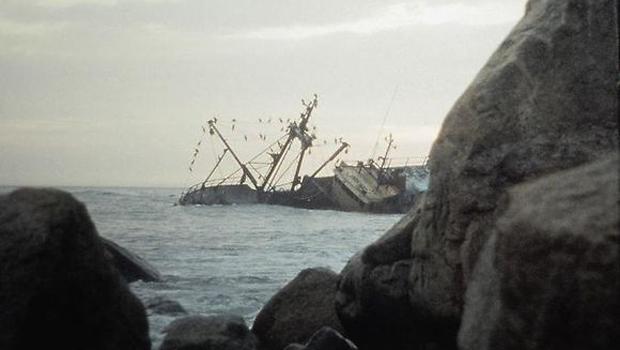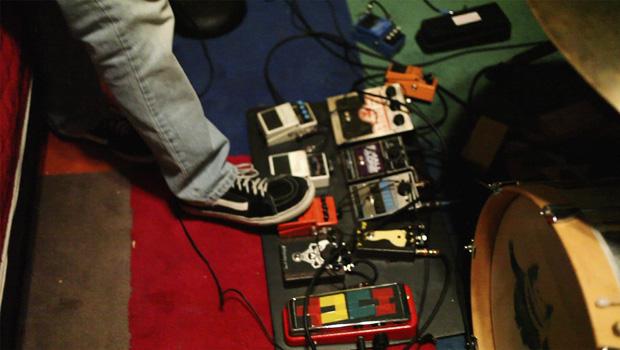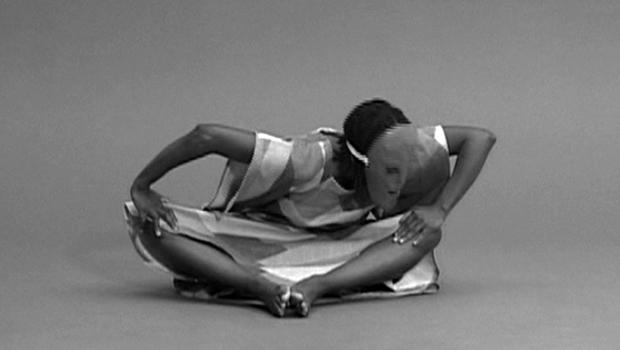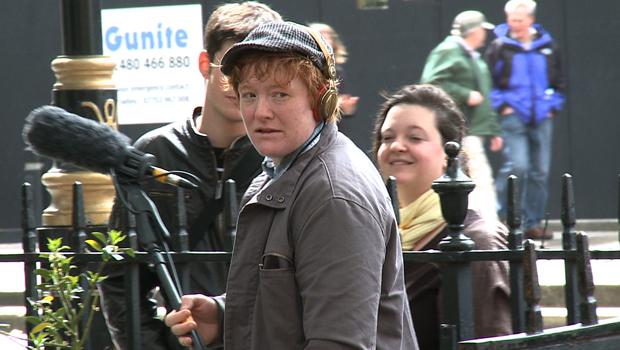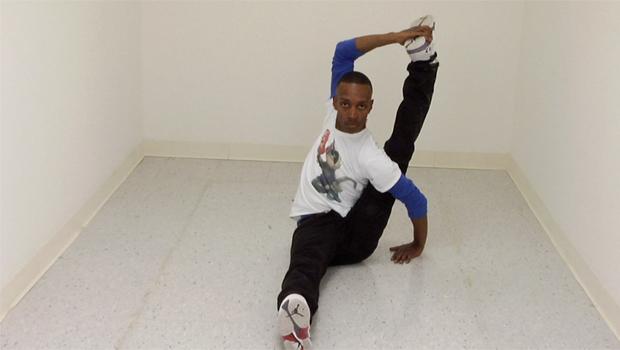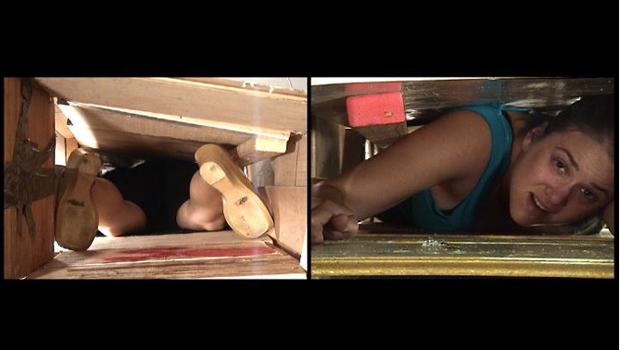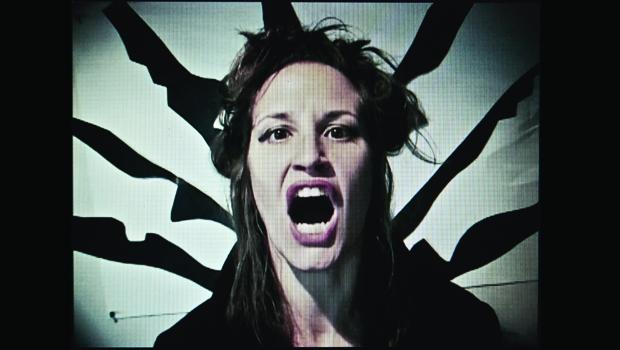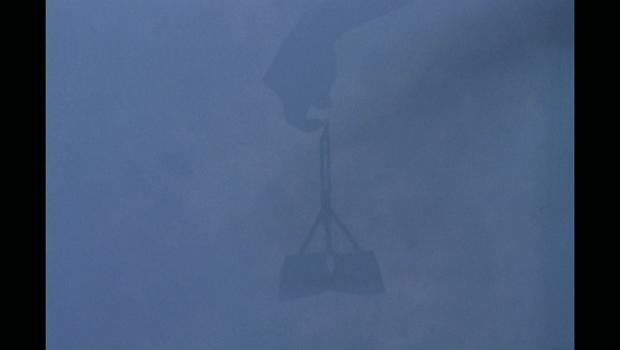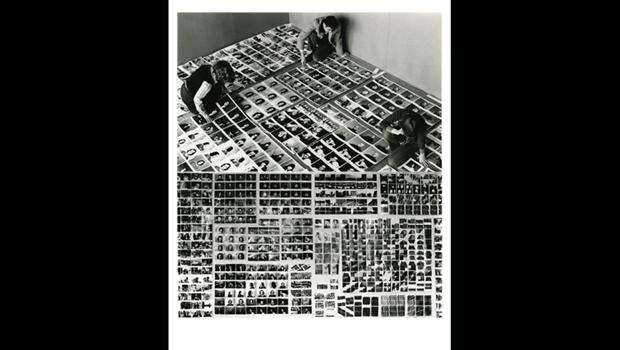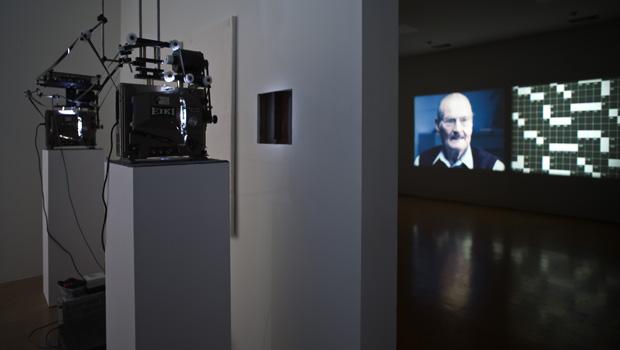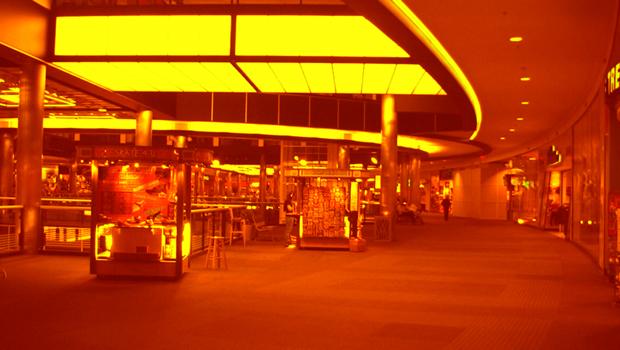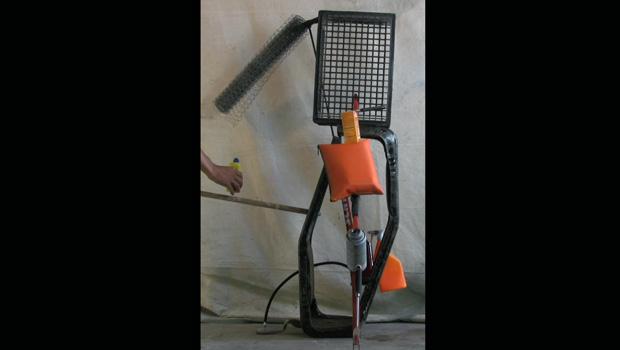 of