Sound Postcards: A Groovy Kind of Love
Flea markets are always a hotspot for forgotten relics of the past. For Mat Schulz, founder and director of the Polish art and music festival Unsound, they provided a glimpse of what it was like to be a music nut under the thumb of communism.
Digging around flea markets in Poland, Schulz and his friend Rui Silva found piles of sound postcards that dated back to the communist days of the 1960s and '70s. With popular music from the West almost impossible to obtain in album form, music lovers turned to sound postcards – literally postcards laminated in such a way that they could be played on a turntable. In many cases, these poor audio recordings were the Polish people's only connection to music from the outside world.
"Obviously the recording quality is kind of bad," Schulz said. "You hear all these crackles and hisses and popping sounds. It draws your attention to the way sound recording technology changes over time. "
Schulz's finds are on display at Devotion Gallery (54 Maujer Street in Williamsburg) as part of the Unsound Festival New York. Schulz converted the audio recordings from the postcards into mp3s so attendees can look at, and listen to, the Polish artifacts.
The Unsound Festival, which features a variety of musicians and artists that showcase European music, runs through February 14 at venues throughout New York City. More information can be found at http://unsound.pl/en/festival/program/schedule/unsound-festival-new-york.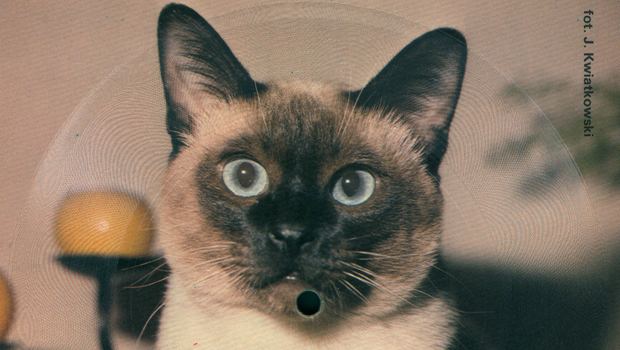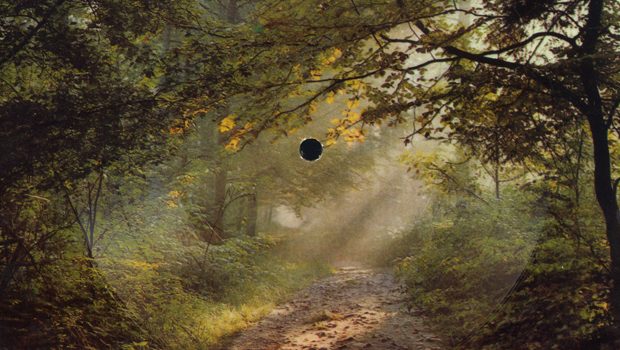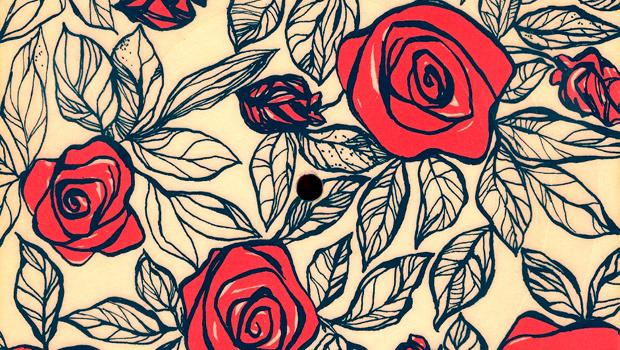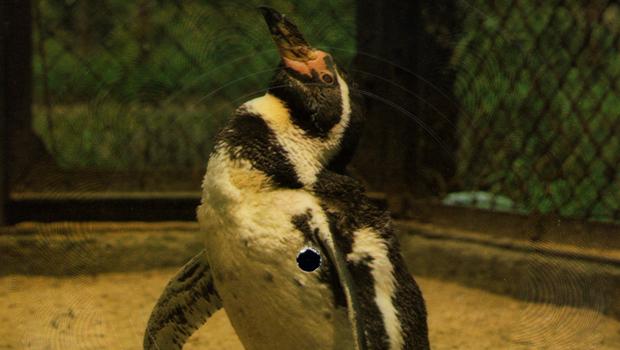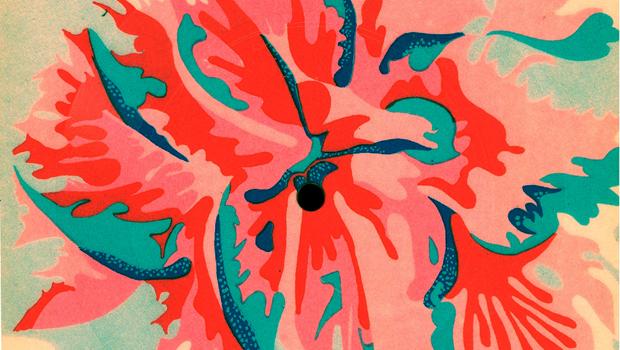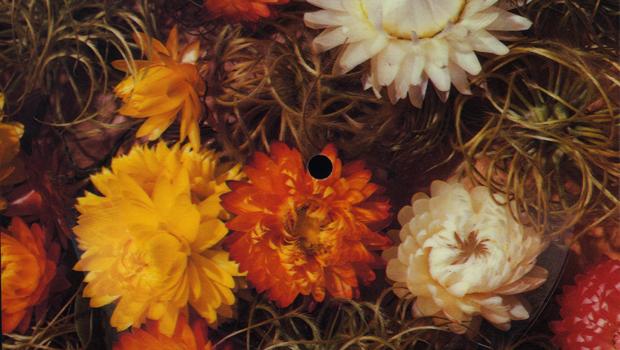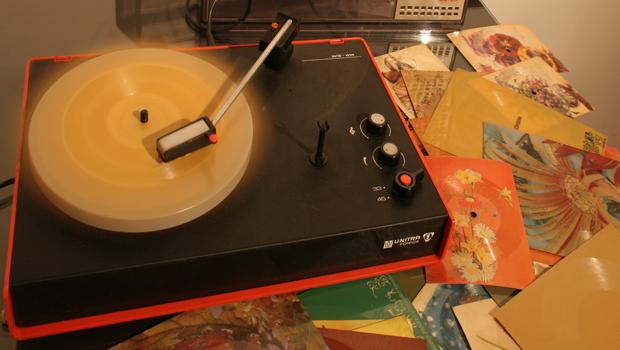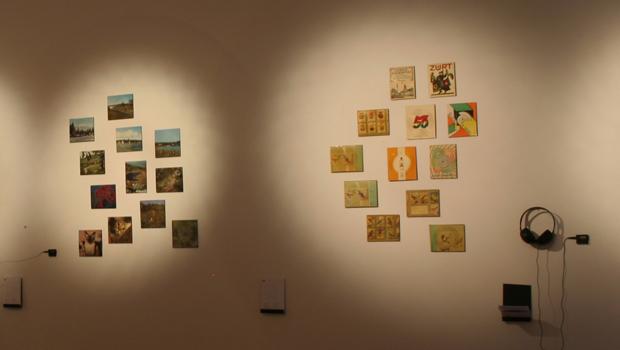 of