Mike Pence Running for Governor of Indiana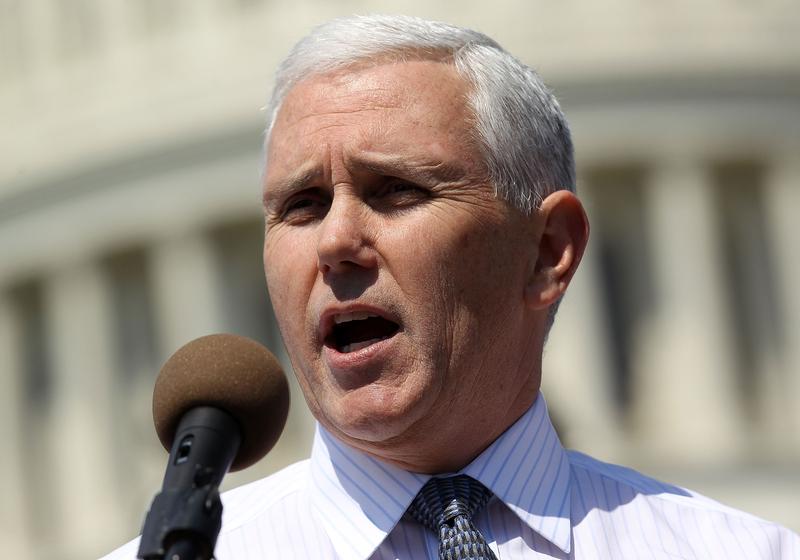 It's official, U.S. Rep. Mike Pence (R-IN) will be campaigning to become Governor of Indiana in 2012.
The six-term Indiana Rep. ended months of speculation amid rumors of a presidential bid by telling supporters on a conference call on Thursday morning that he filed the necessary paperwork. He can now begin fundraising in earnest.
He jokingly called it the "worst kept secret in Indiana politics," and said he would have a formal launch event on June 11 in his home town of Columbus.
Pence describes himself as "a Christian, a conservative, and a Republican, in that order," and is popular among Tea Party members. Current Republican Governor Mitch Daniels of Indiana is being talked about as a possible Republican Presidential contender in 2012, but has not announced anything official.