The Takeaway
African-American Youth in Brooklyn Try to Buck the Job Trend
Despite the fact that the Department of Labor lists young people, African-American and Hispanic men as having some of the highest rates of unemployment, a group of youngsters in East New York, Brooklyn is determined to buck the trend and get into the job market. The Takeaway's Ibrahim Abdul-Matin introduces them to us and their challenges when it comes to finding work.
When Ibrahim isn't doing sports analysis for "The Takeaway" he's an influential community and youth leader in New York. At the moment he's working with a diverse group of young job trainees. Eon Hardy, Kahryl Fan, Ramasu Ryan and Ashley Smith are from East New York, Brooklyn.
Eon Hardy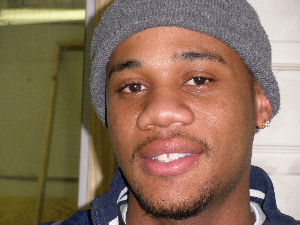 Kahryl Fan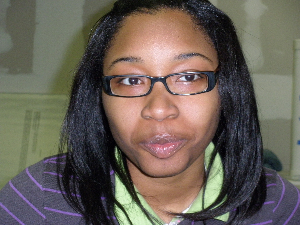 Ramasu Ryan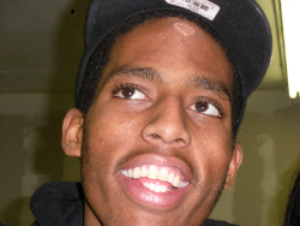 Ashley Smith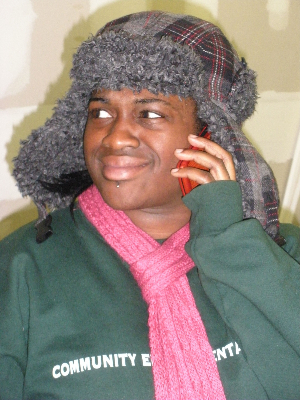 Read how Ibrahim Abdul-Matin got started working with youth in his blog post. And see more pictures from the interviews with these young job seekers below.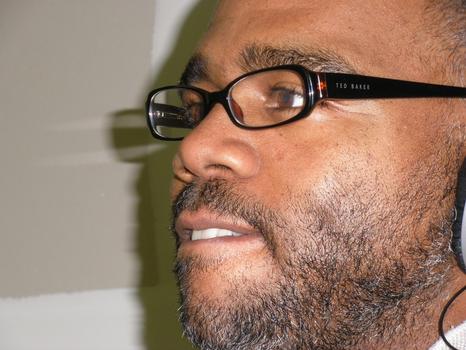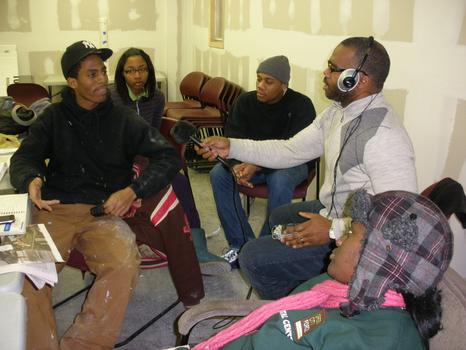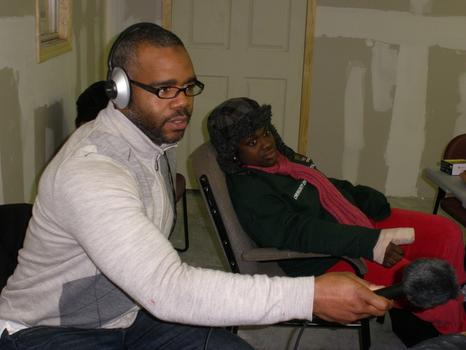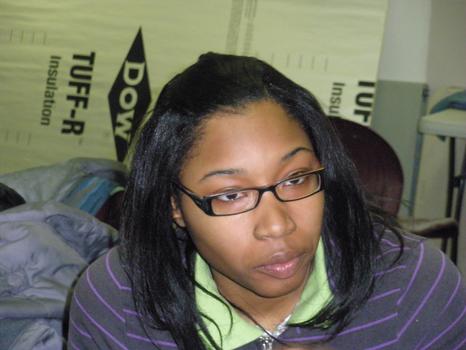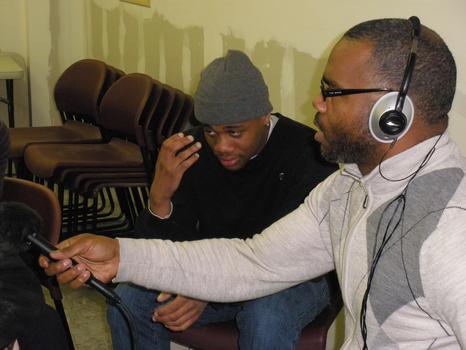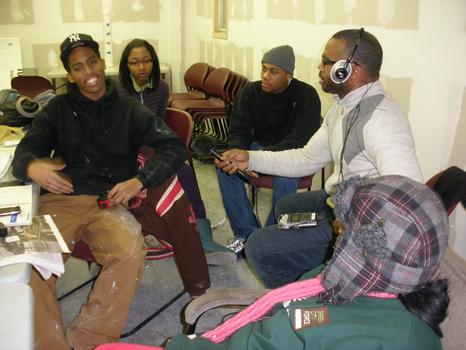 of