Obama to Lay Wreath at Ground Zero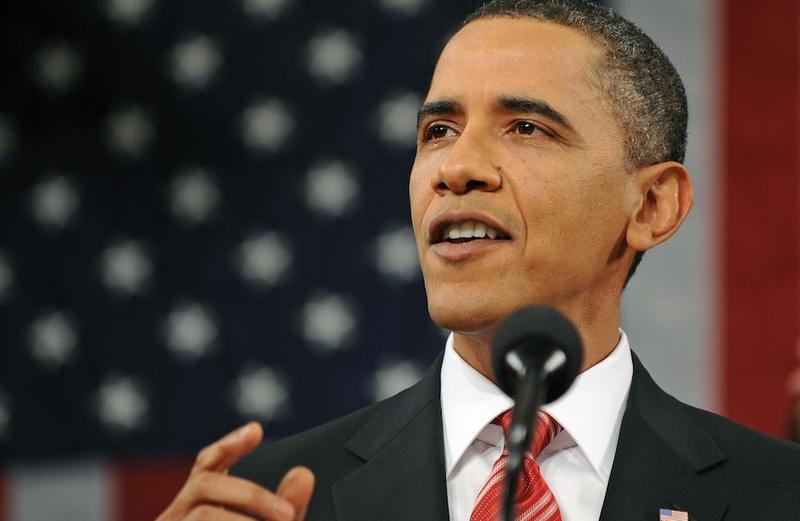 President Barack Obama will attend a wreath-laying ceremony at Ground Zero today and meet with families of September 11 victims and first responders during his visit.
Obama is set to visit the World Trade Center site on Thursday following his announcement that Osama bin Laden was killed in a raid by U.S. Navy SEALs.
The NYPD's heightened security following the death of the terror mastermind will remain in place least through the president's visit to the World Trade Center site Thursday. 
There are no specific threats against the city, but officials are concerned "disciples" of the terror mastermind may attempt to stage an attack, authorities said.
Since bin Laden was killed, the NYPD has been on alert for suspicious packages at landmarks and elsewhere. They have also been working overtime to provide more security in subways during the rush-hours.
In an interview with WNYC, Police Commissioner Ray Kelly said New York City still remains a No. 1 target for terrorists.
"We have to be alert for a potential attack based on the death of bin Laden and we are," Kelly told WNYC during an interview in Lower Manhattan on Monday.
"New York is the No. 1 target. That's the stark reality. This is seen as the most important city in the world to these types of terrorists, so I don't see that changing as a result of the death of bin Laden."
The commissioner said New Yorkers can expect a greater police presence at major transport hubs and additional bag screenings in the subways.
With the Associated Press