Hundreds of McQueen Devotees Flock to Met Costume Institute Gala
Nearly 800 guests attended the Metropolitan Museum's black tie Costume Institute benefit on Monday night. Many of them were long-time Alexander McQueen fans.
The red carpet arrivals started at 6:30 P.M. with musician Janelle Monae's arrival. In her characteristic top hat and tie, she worked both sides of the media lining the covered steps of the Met.
Monae looked on as the first of the gala's organizers, Anna Wintour, who is Editor-in-Chief of Vogue, headed into the museum. Colin Firth, who was also one of the chairs of the gala, arrived shortly after Wintour.
Artist Daphne Guiness, an heiress of the Guiness family, strode up the steps of the museum. Just a few hours earlier, Guiness had dressed in a feathery Alexander McQueen outfit in Window No. 2 of Barney's, a spectacle she said was "terrifying."
Sandra Lee stood at the top of the steps admiring the addresses. Lee said she came to the gala in honor of Alexander McQueen.
"I think he's a very talented guy and I'm just sad he's not with us anymore," she said. "And so I wanted to come and celebrate him and pay my respects at such a beautiful event. I'm thrilled that Anna and the team chose to honor him."
Lee added she was thrilled that Kate Middleton wore McQueen's dress.
"I think it was elegant, sophisticated and forward, as is she," Lee said.
Fashion editor Anna dello Russo, who was wearing a tuxedo designed by Sarah Burton for Alexander McQueen and an egg-shaped hat, said the Met's gala was better than the Oscars.
"I've never seen so many beautiful women dressed up like that," she said.
Fergie was wearing a dress by the designer Marchesa on Monday night. She said she watched the Royal Wedding.
"I'm a dutchess of music and there's a new dutchess, so I'm very in tune, I feel like," she said.
Other notable attendees included Mayor Bloomberg and Diana Taylor, Beyonce and Jay Z, Mary J. Blige, Kanye West, Pharrell, Taylor Swift, Jennifer Lopez, Sarah Burton, Gwyneth Paltrow, Maggie Gyllenhaal, Donald Trump and his wife, Stellla McCartney, Charie Rose and Barbara Walters, Jessica Alba, Demi Moore, Penelope Cruz with Oscar della Renta, Kate Hudson, Alicia Keys, John Legend, Rihanna, Mick Jagger, Michelle Phillips, Paul McCartney, Solange and Renee Zellweger.
Madonna was the last one to get to the gala just after 8 P.M.
Click below to see a slideshow of who attended and to see what they wore.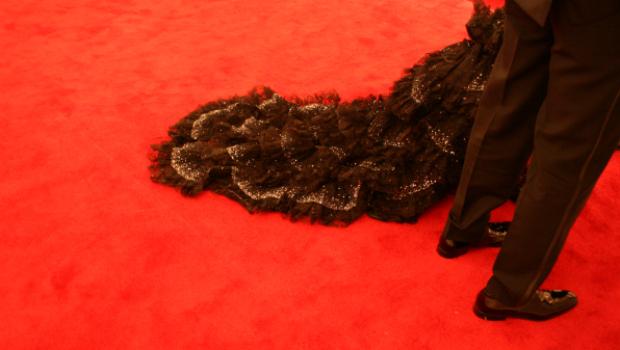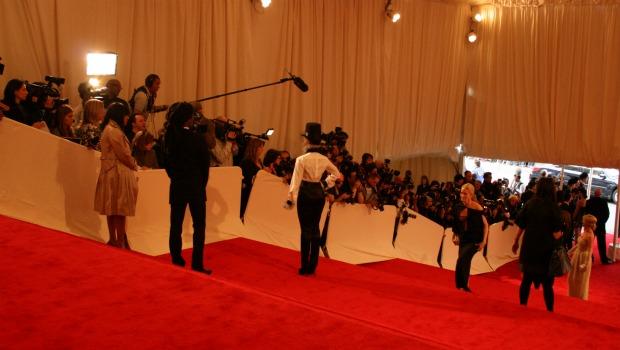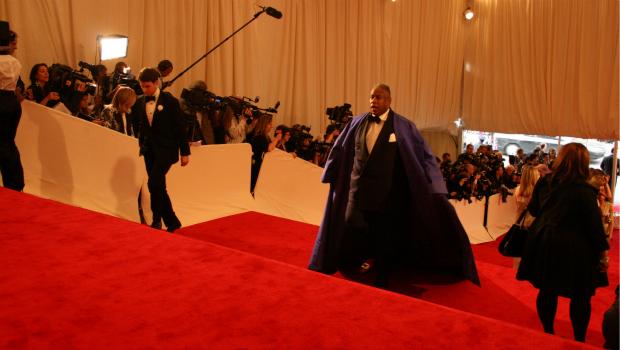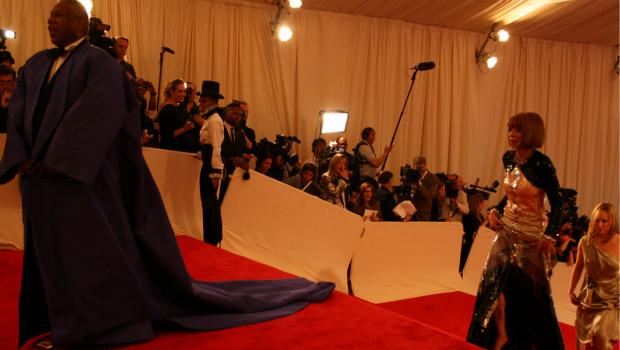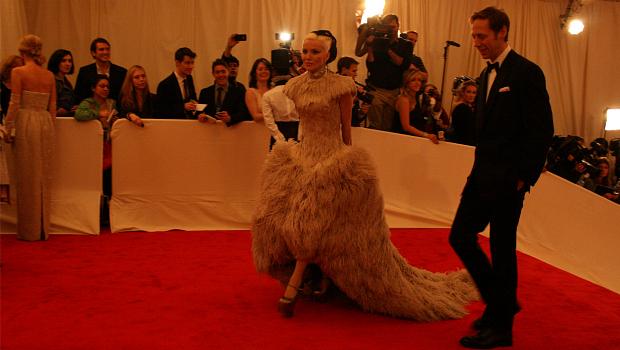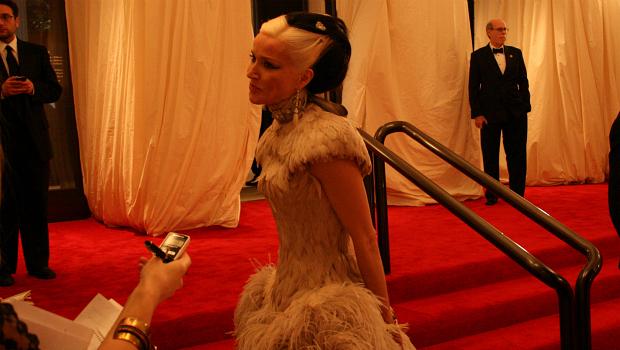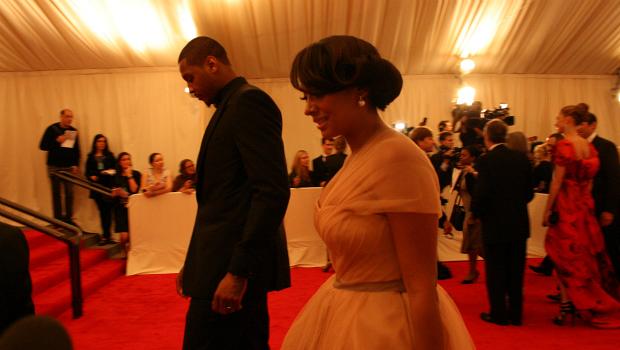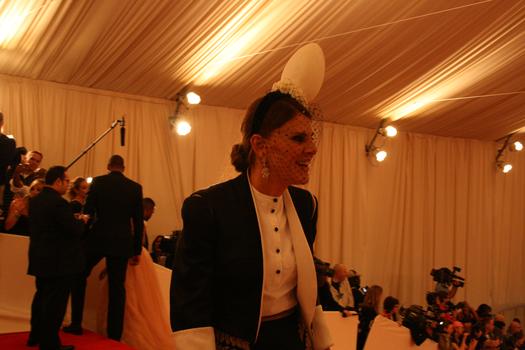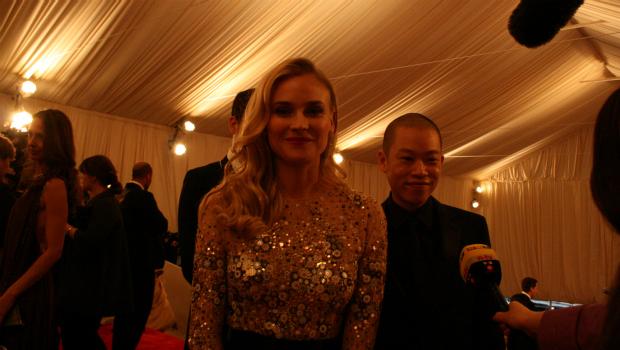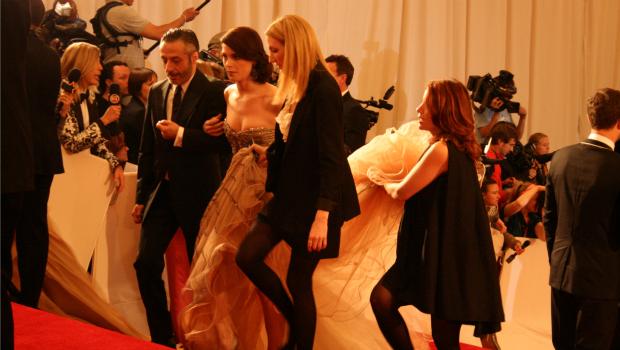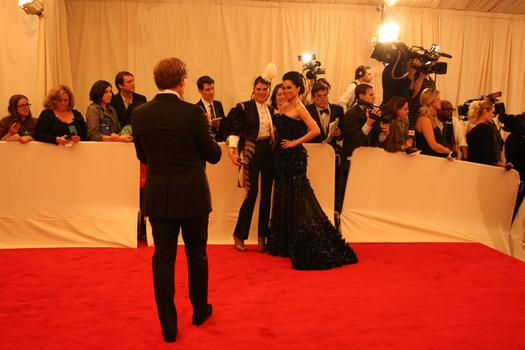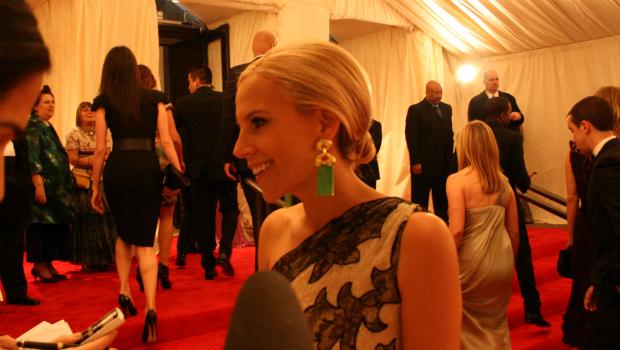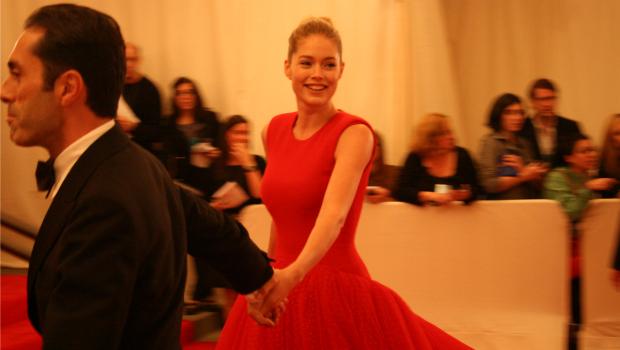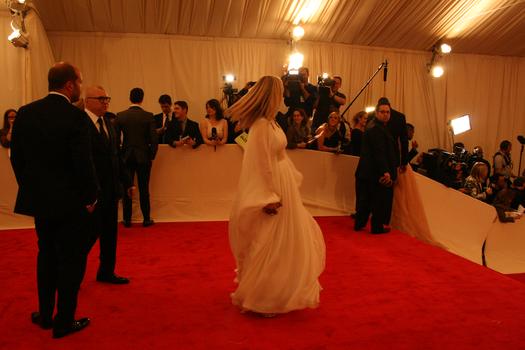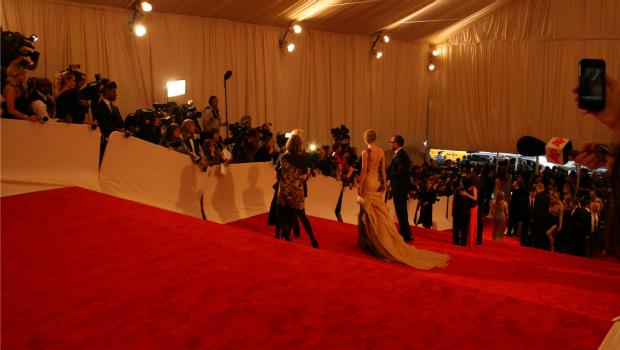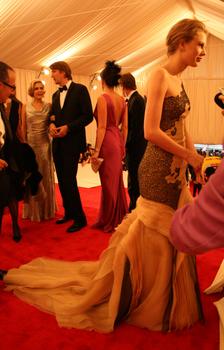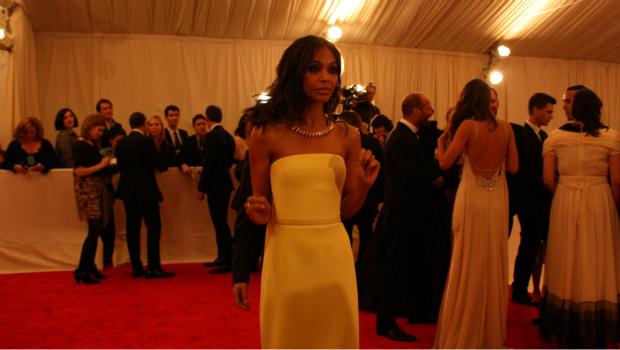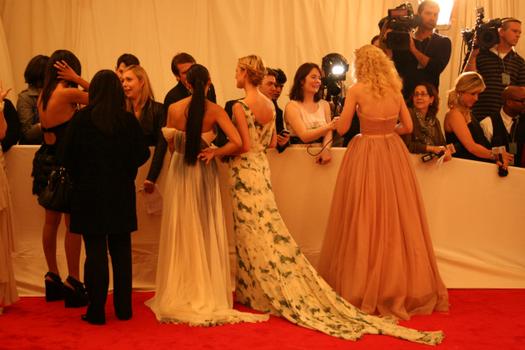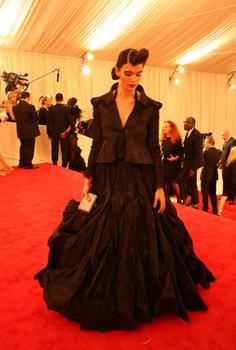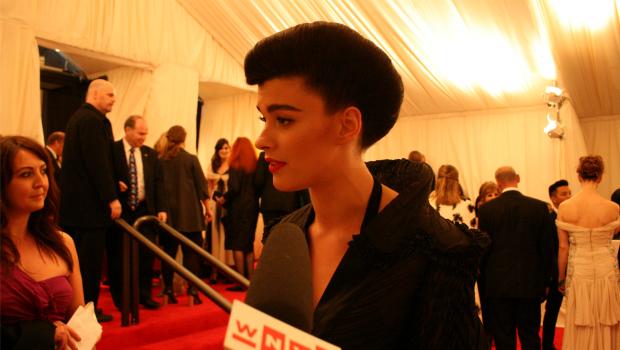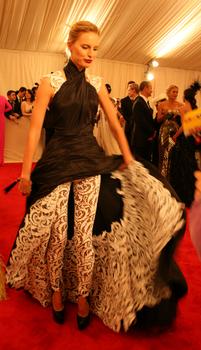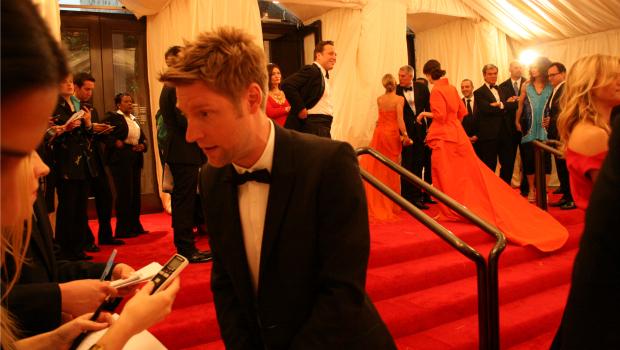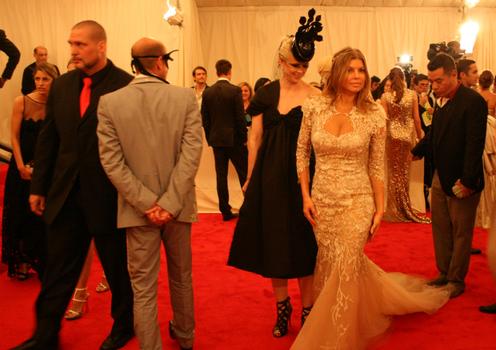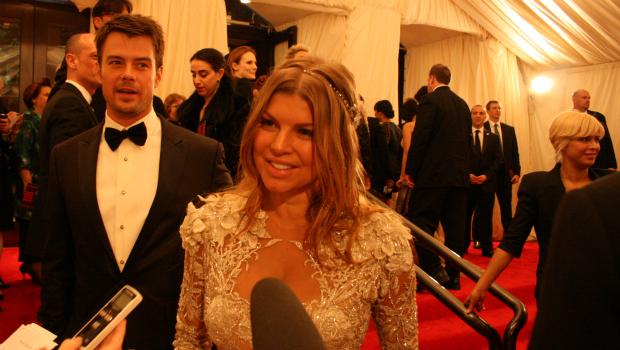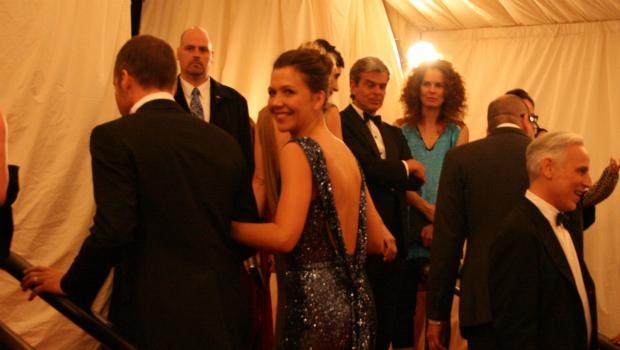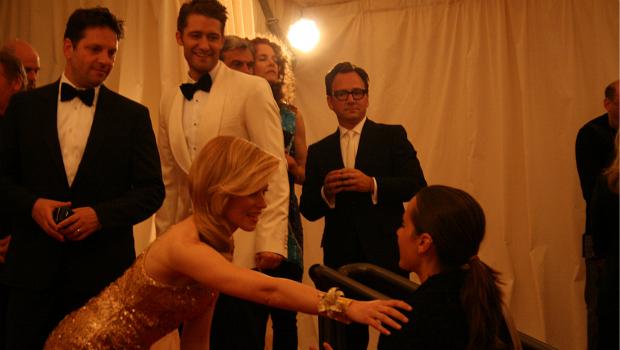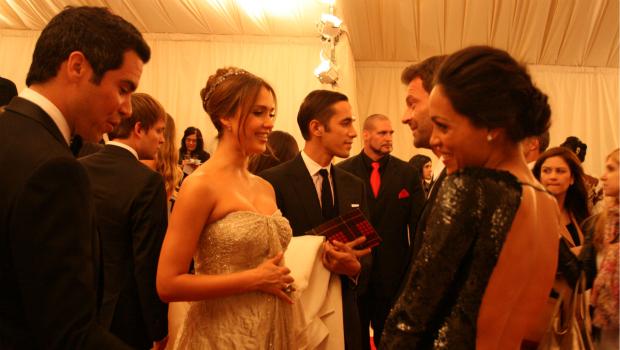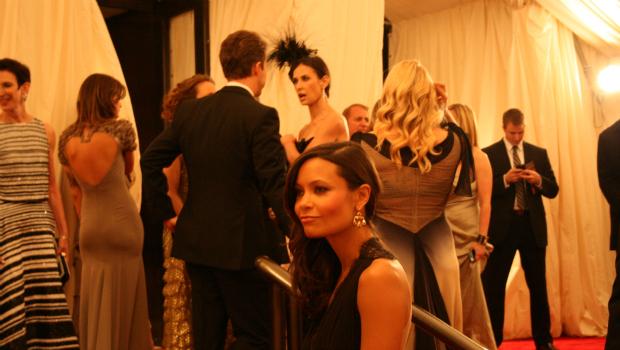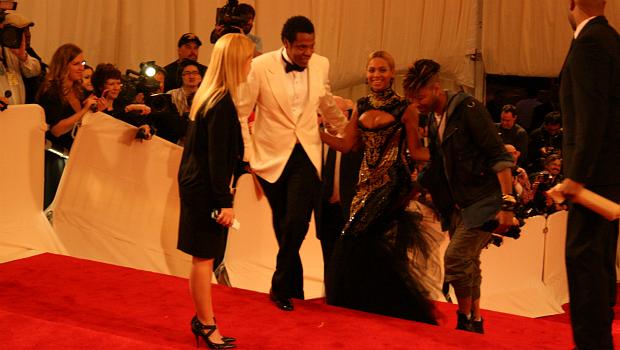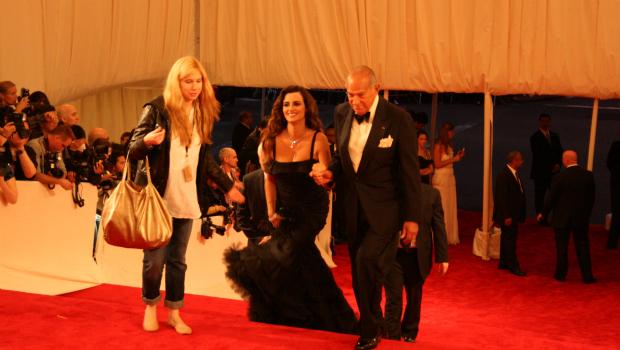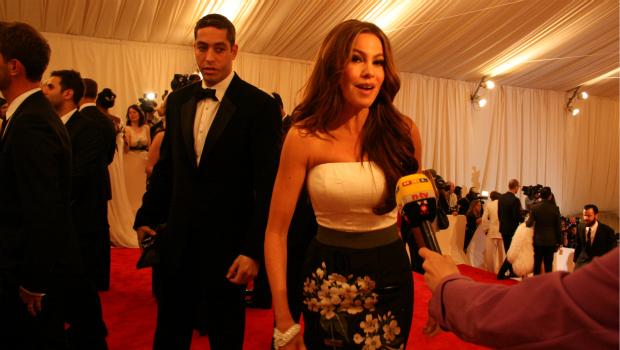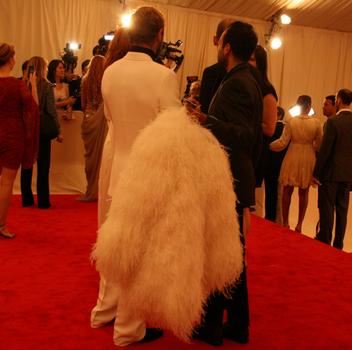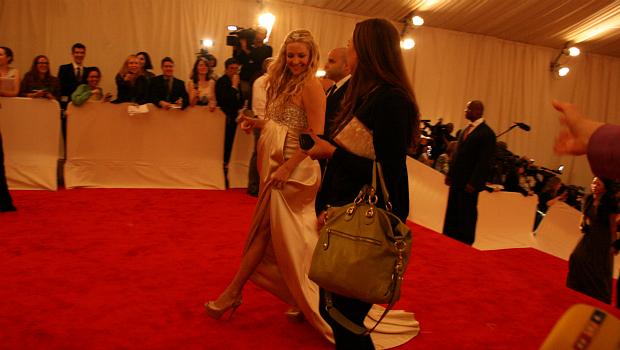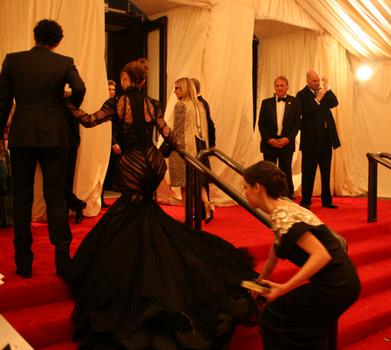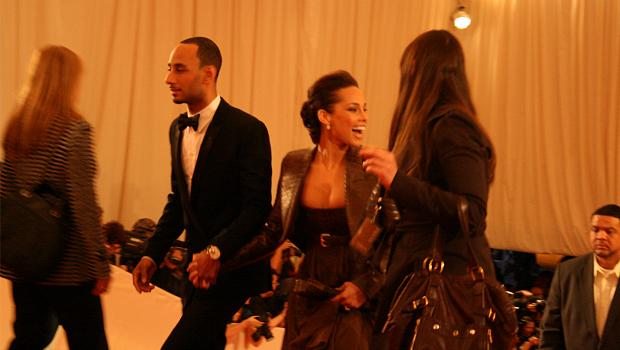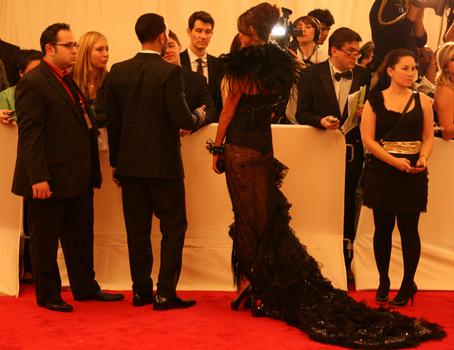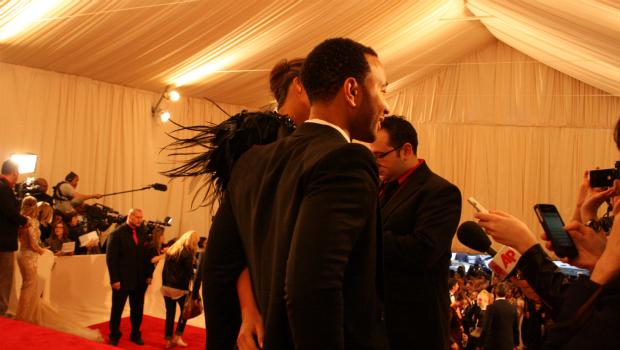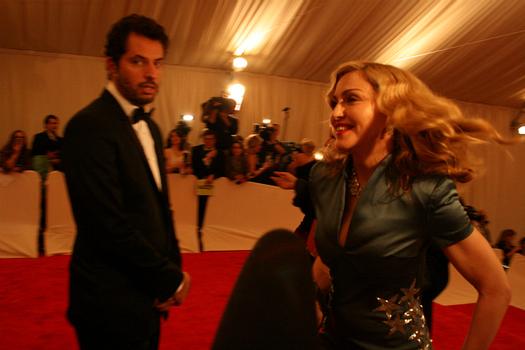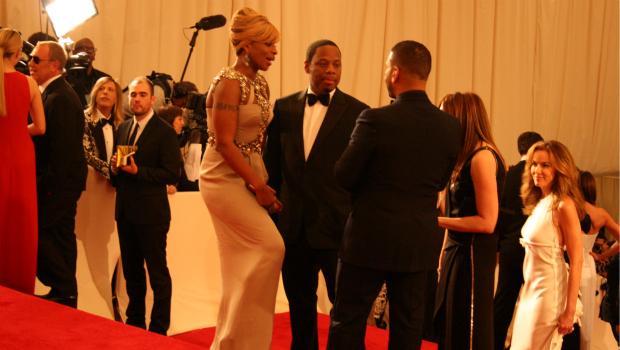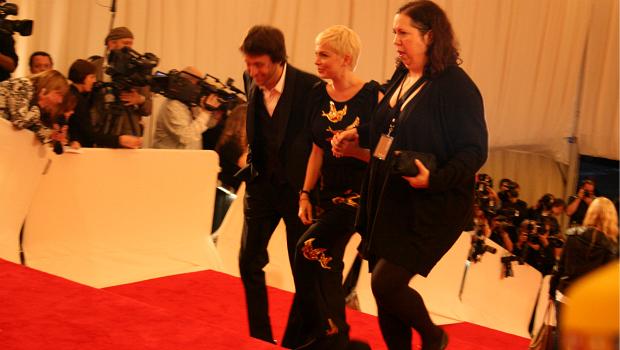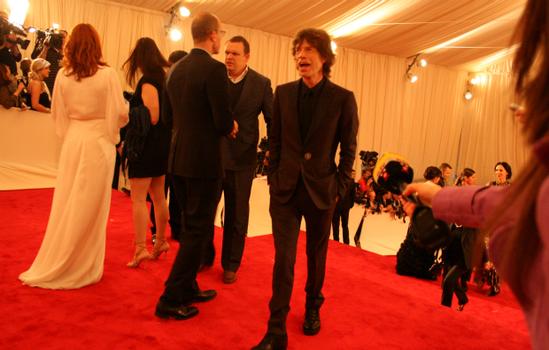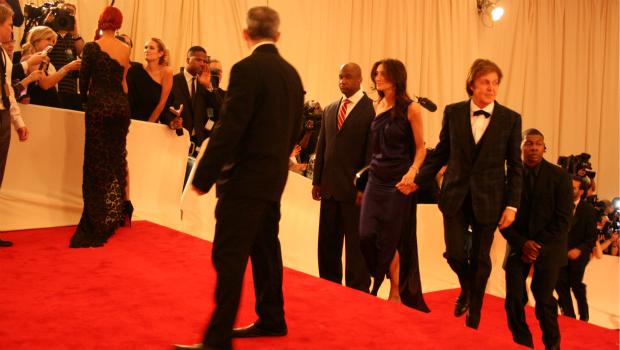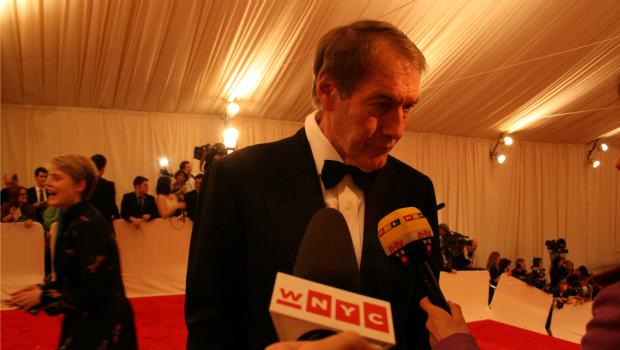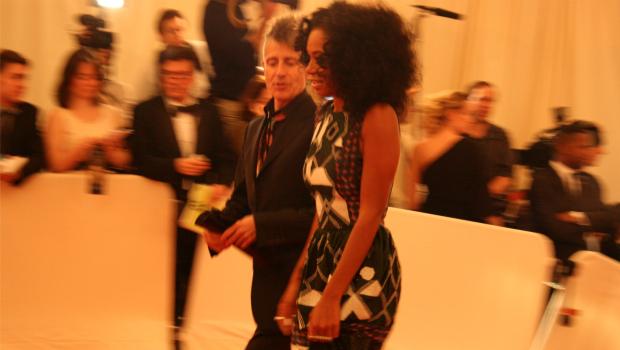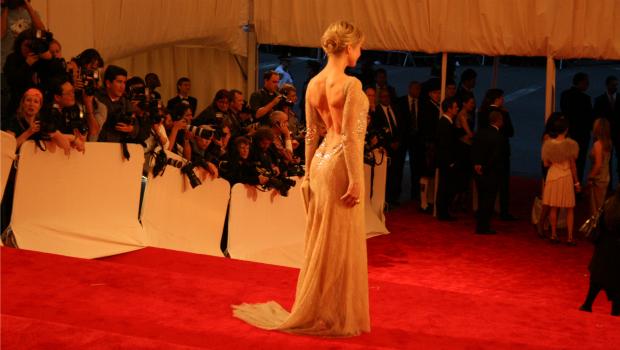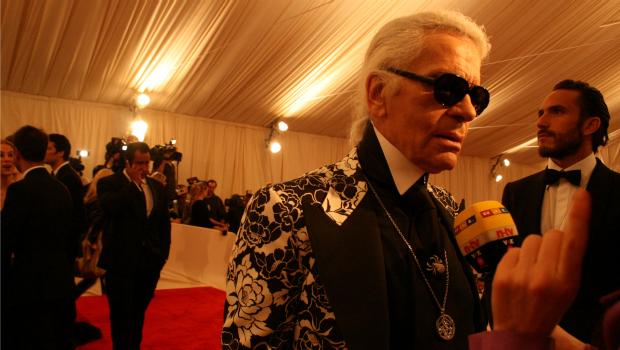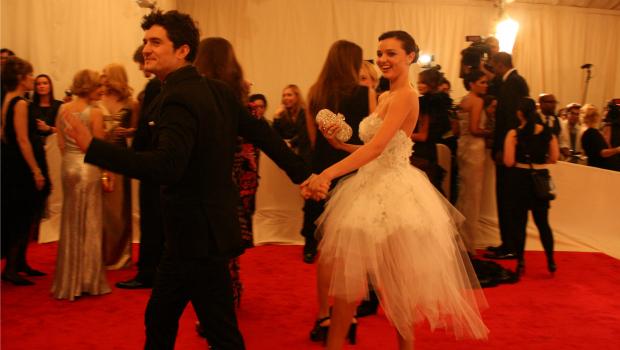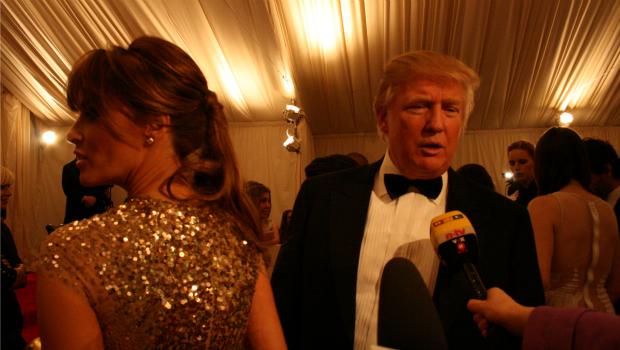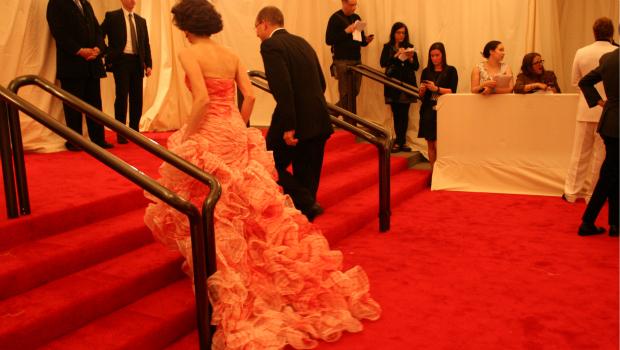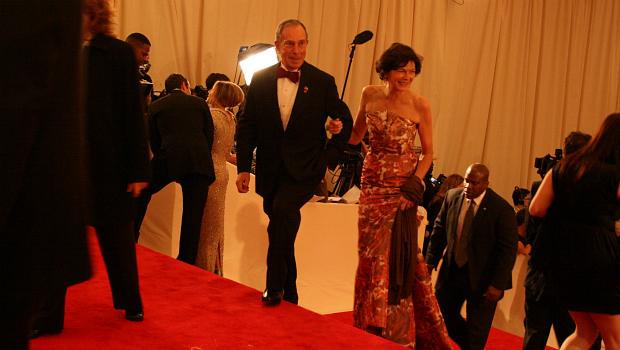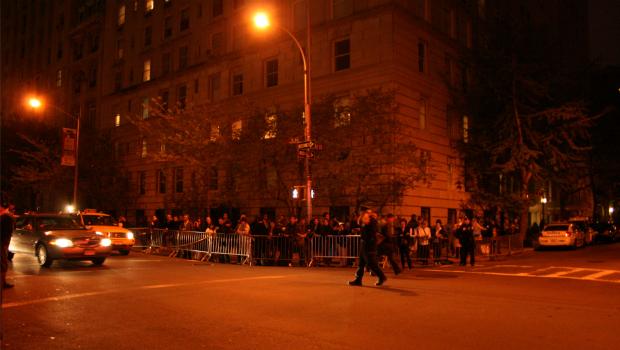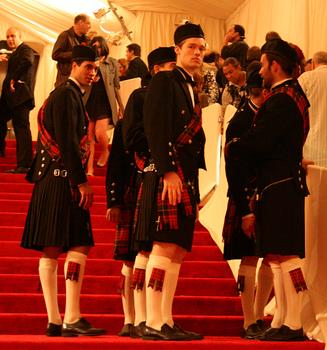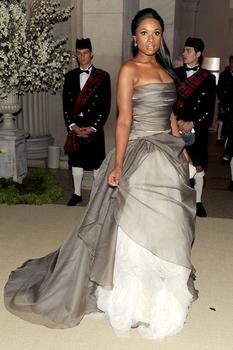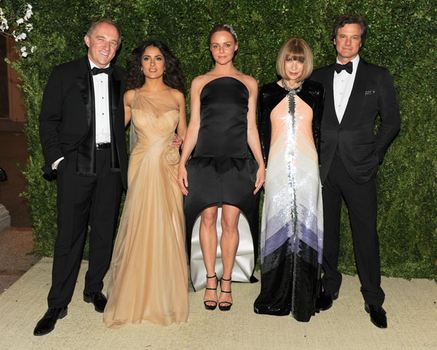 of