A Look at the Work of Fashion Designer Alexander McQueen
It's been a busy few days for the house of Alexander McQueen.
On Friday, Kate Middleton wore a lacy white long-sleeved gown designed by Sarah Burton, who took over the British fashion house after McQueen committed suicide last February. Tuesday, hundreds attended the Metropolitan Museum Costume Institute's gala that celebrated McQueen. And on Wednesday, the Met opens its dark, provocative show dedicated to McQueen's work called "Alexander McQueen: Savage Beauty."
Over 100 McQueen ensembles and 70 accessories created over 19 years are part of the exhibition. The work is split into five sections--"Romantic Mind," "Romantic Gothic," "Romantic Nationalism," "Romantic Exoticism," "Romantic Primitivism"--and they all say Alexander McQueen. They are edgy, political and draw on Victorian and Modern fashions from the late 1800s and 1950s.
Designer Stella McCartney, who was a close friend of McQueen's, said Monday during a press preview that the exhibit reminded her how prolific her friend Lee was before he died.
"When you see the [Met's] show, you remember all of them instantly," said McCartney. "You know, you're just really surprised by the amount of incredible shows that he had."
"Alexander McQueen: Savage Beauty" opens on Wednesday and is on view through July 31.  Click below to see a slideshow of some of the work on view.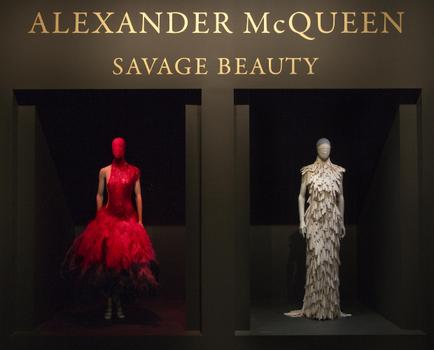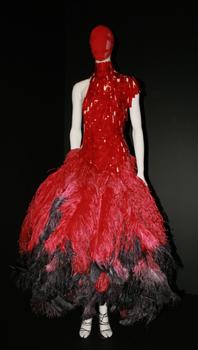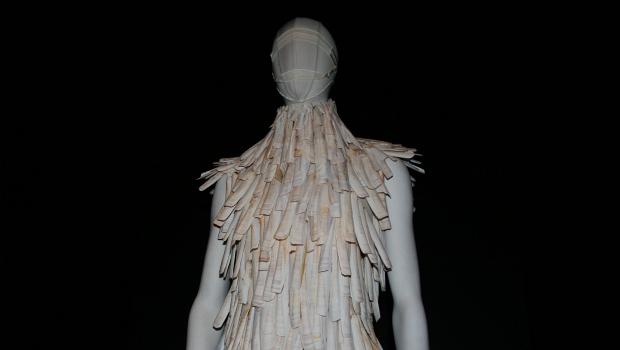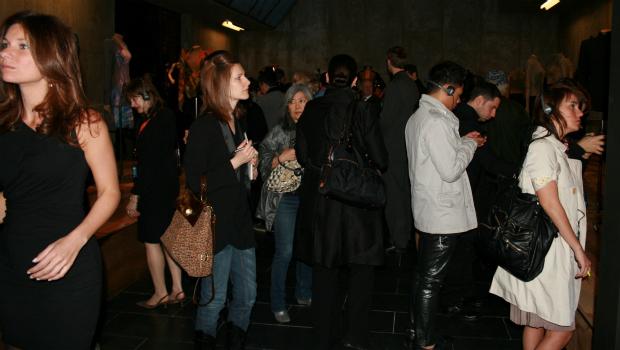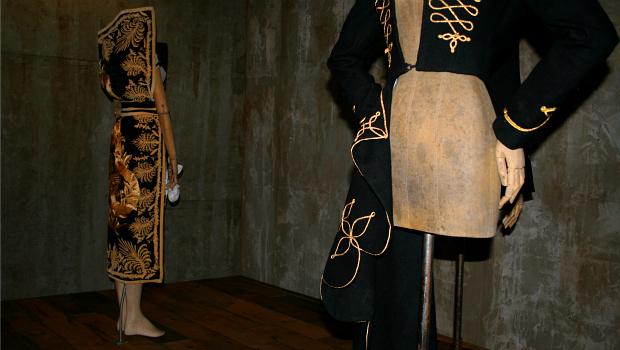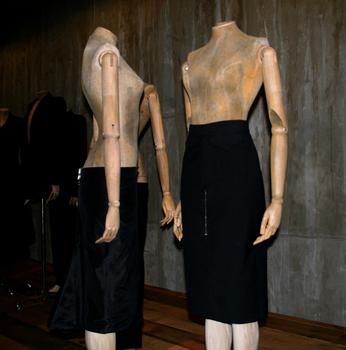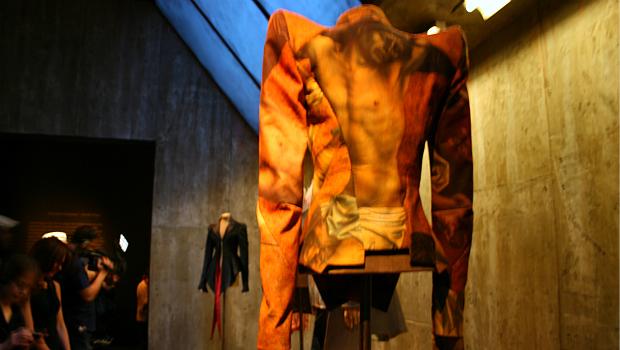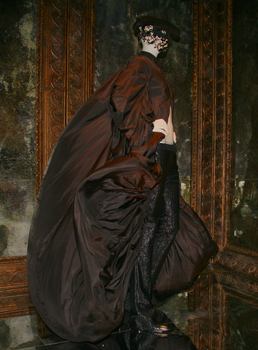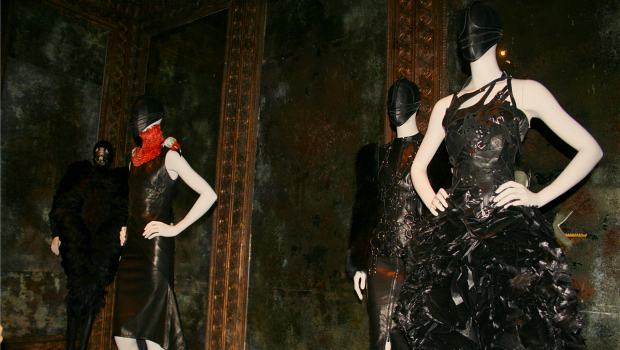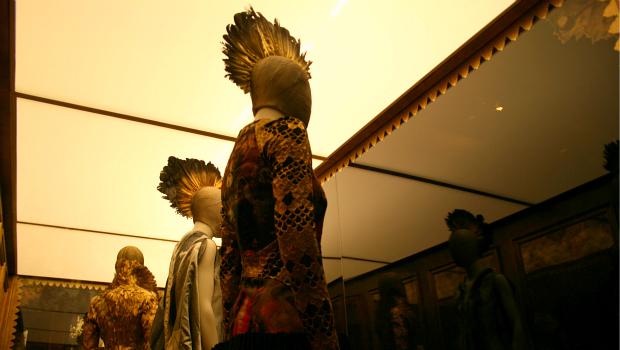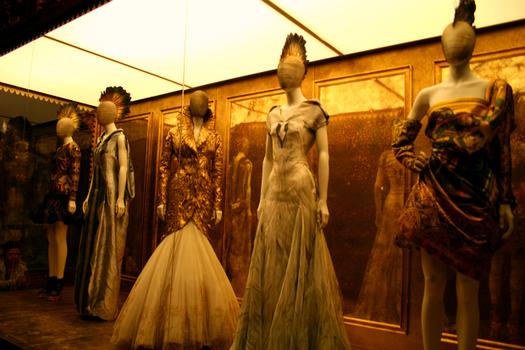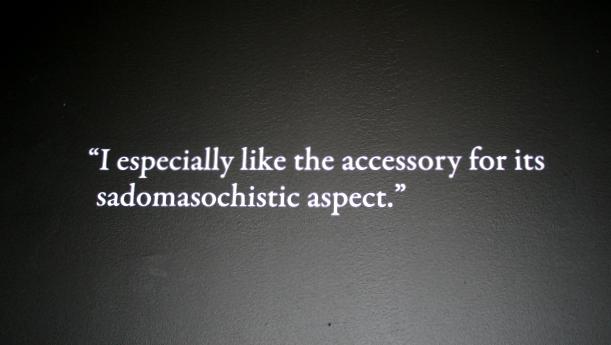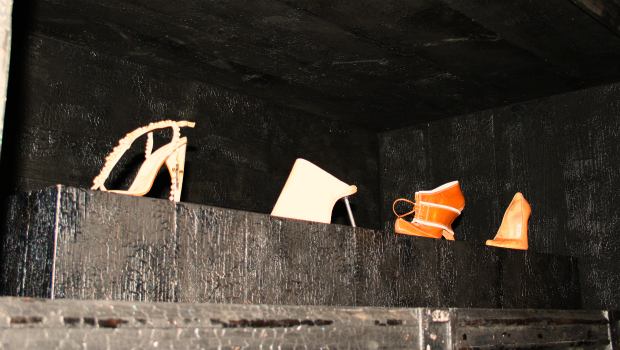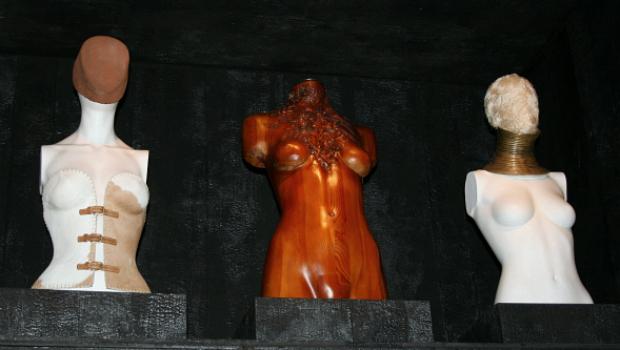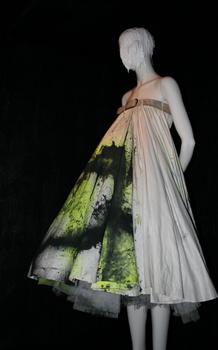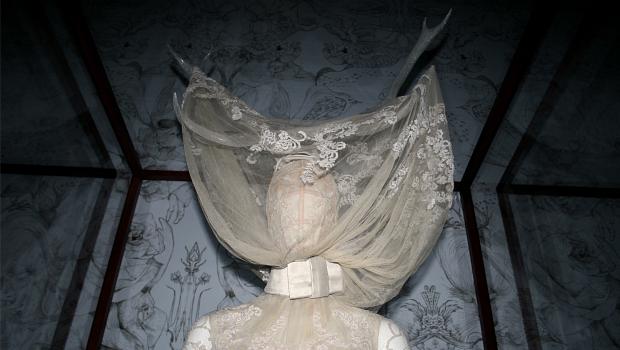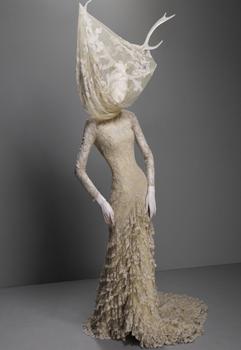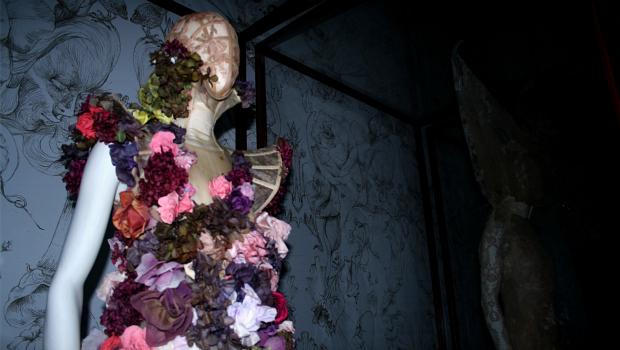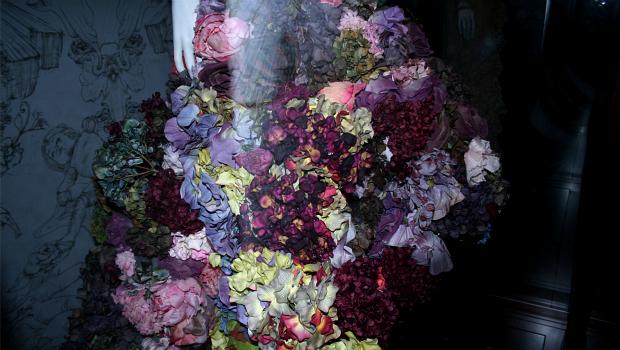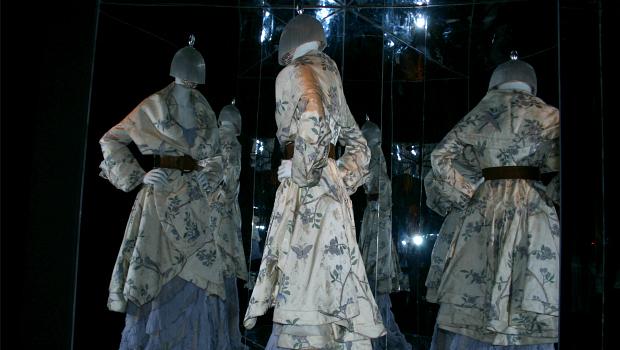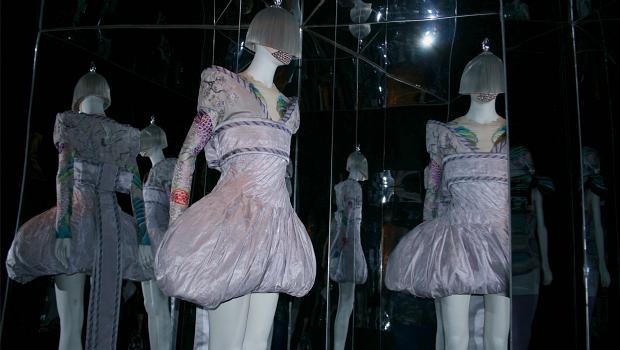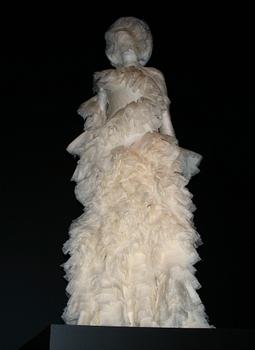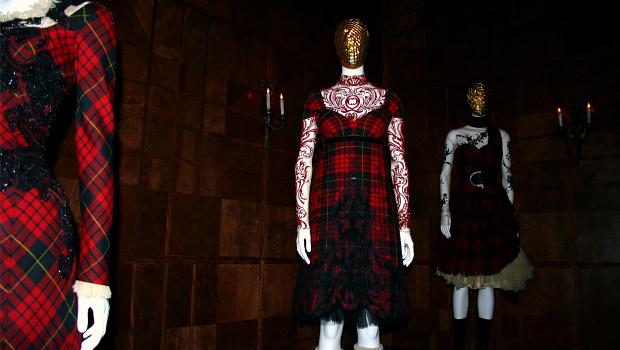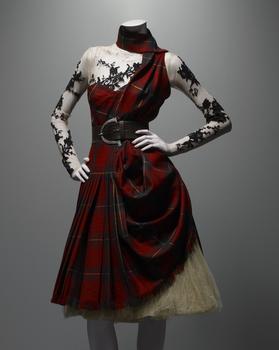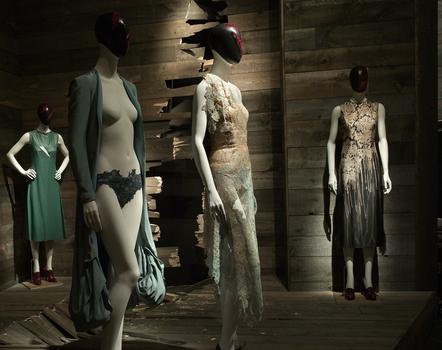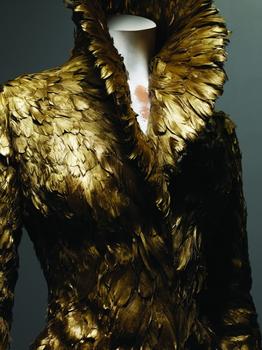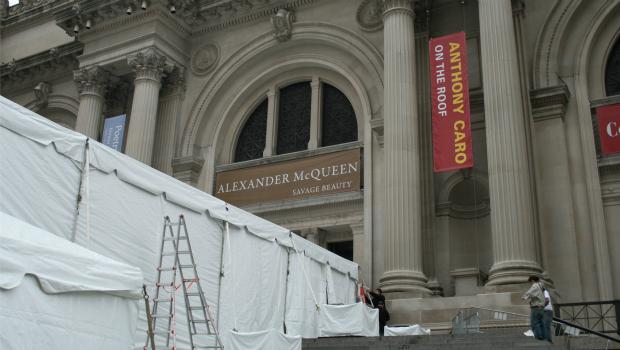 of