Year-Round, 365 Days of Print Turns Headlines to Art
Monday, May 02, 2011
Launched in 2009 by artist Maya Joseph-Goteiner, the project initially began as Joseph-Goteiner's daily artistic interpretation of news items found in print journalism. In January of 2011, she decided to enlist a variety of young artists to offer their interpretations of news. ("Mining endangered print media" is the site's subheading.)
On Monday, when most everyone's eyes were trained on the news, the death of Osama bin Laden became a photo of a rose, mixed-media coffee spill and a personal declaration in the hands of the artists involved in 365 Days of Print.
"Artists have very different tools than somebody who doesn't make art, so they can explore mediums and illicit a different kind of response," said Joseph-Goteiner. "I find a lot of people have trouble distilling the news and don't really have the focus and the time, more than anything, to invest in more than the headlines. I think on a day like today it's important to humanize what's happening."
Check out a slide show of art from today's 365 Days of Print and leave your comments below.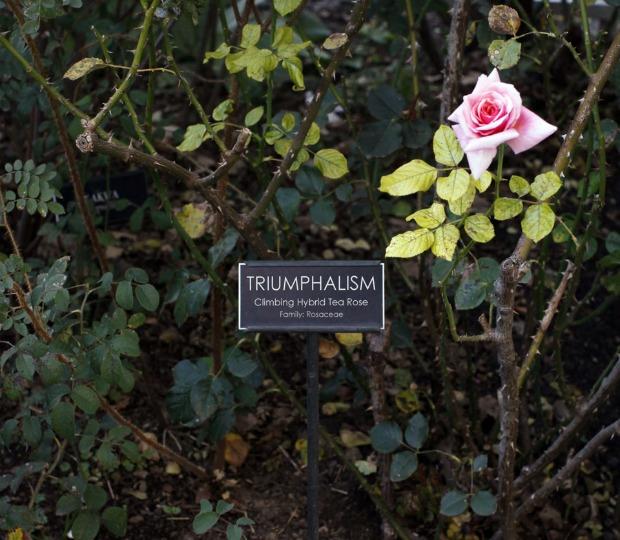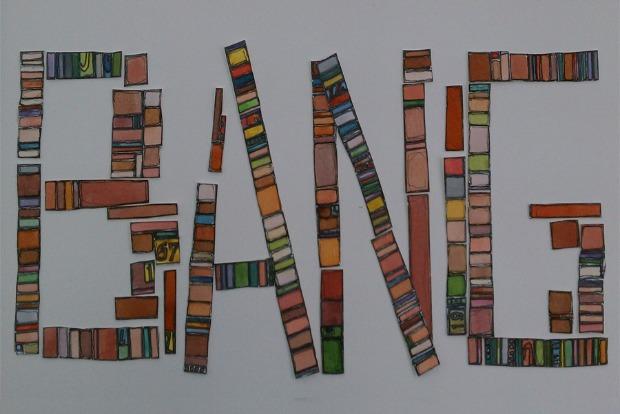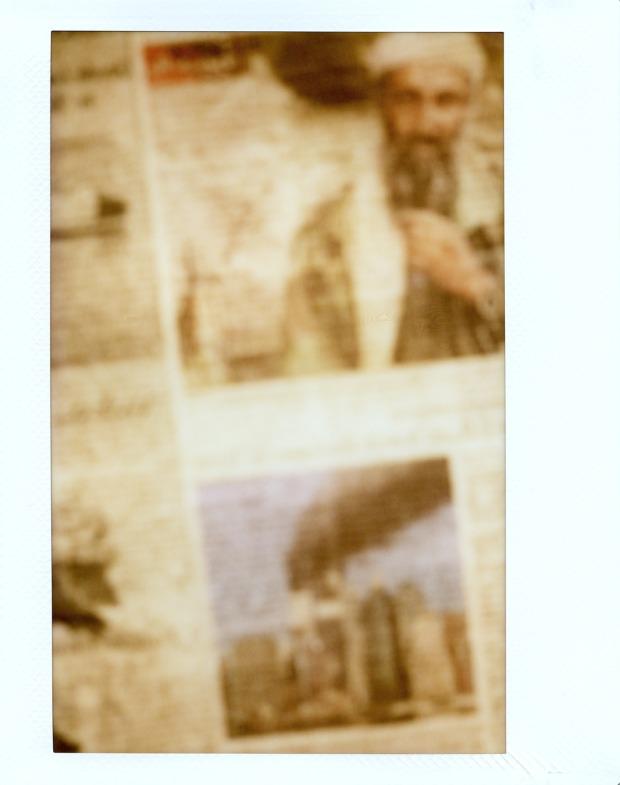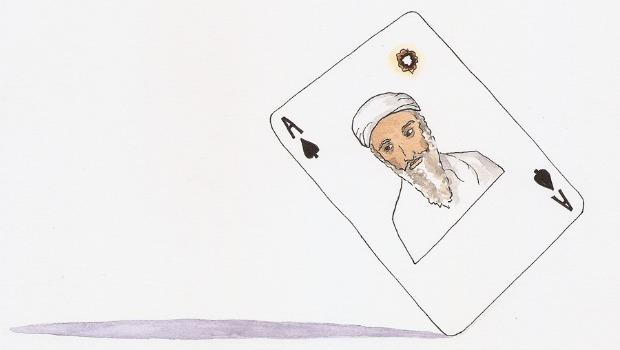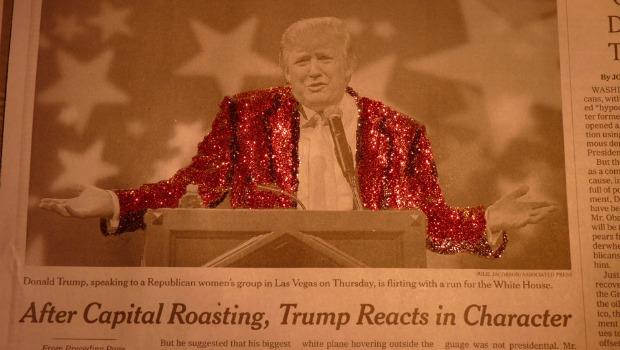 More in: