Signs of Spring: Cherry Blossoms
Spring has finally arrived. That means it's the perfect time to enjoy the change of season by stopping to admire the colorful array of trees in bloom around town. Here are a few places to check out the blooms.
You may stroll by falling bright pink or purple petals on your way to the subway, but The Brooklyn Botanical Gardens is encouraging you to lounge under its canopy of blossoms. The annual Cherry Blossom Festival kicks off this weekend. The garden boasts the largest collection of cherry trees outside of Japan.
Wave Hill in the Bronx is a lush public garden overlooking the Hudson River. This natural oasis offers multiple opportunities to reconnect with trees and flowers in their springtime glory. Its collection of Magnolia, Dogwood and Cherry trees are all in bloom.
Roosevelt Island has its first cherry blossom festival on Saturday.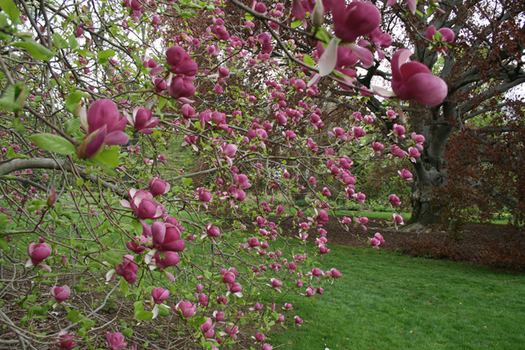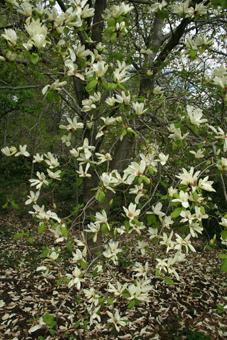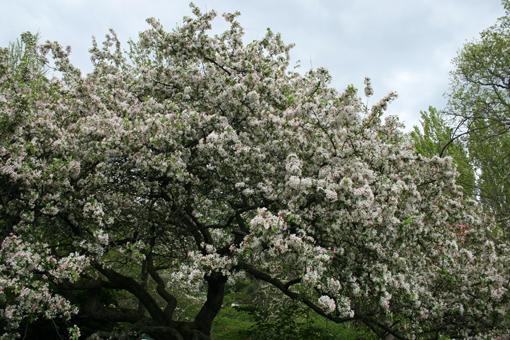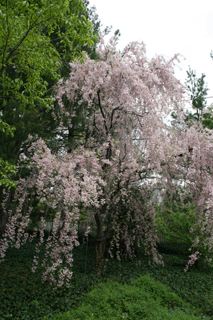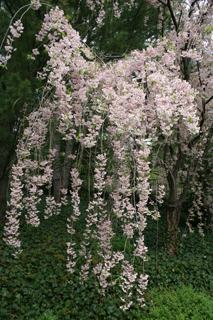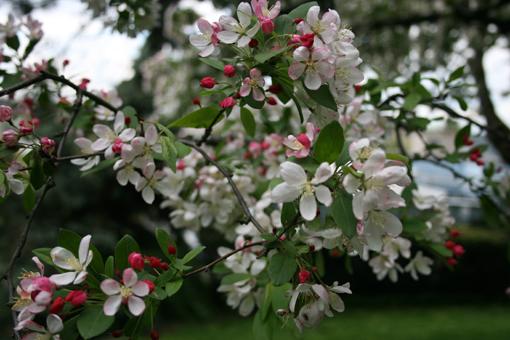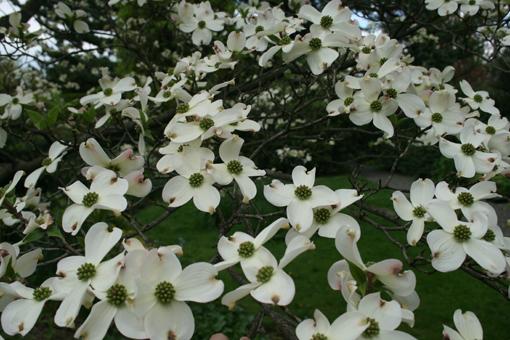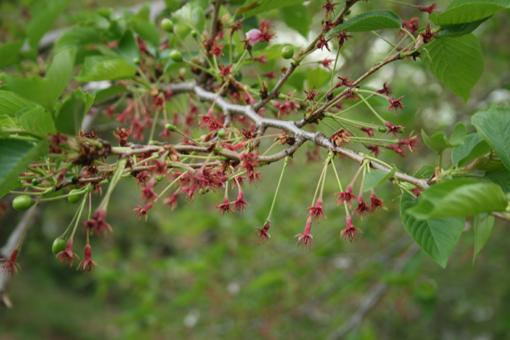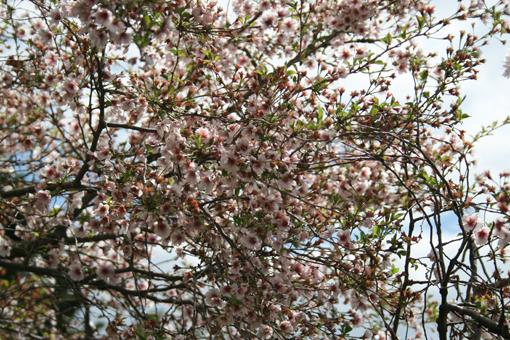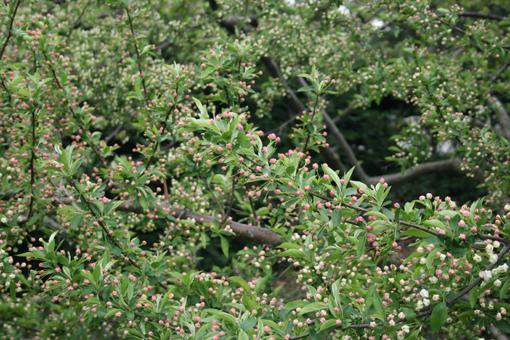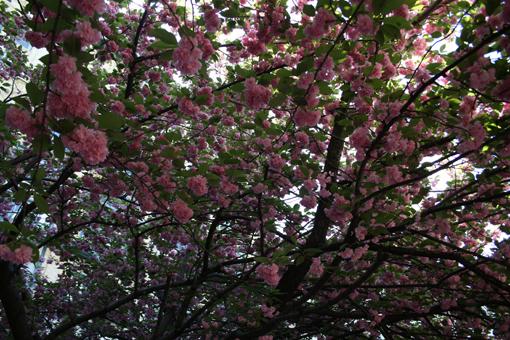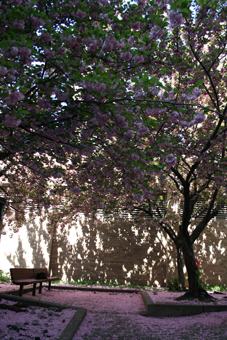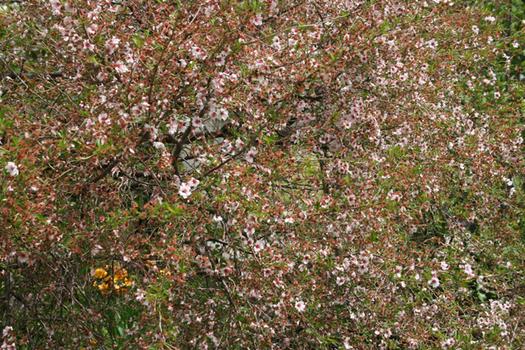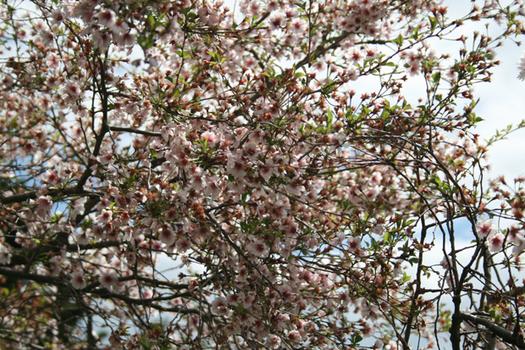 of