New Yorkers Stock Up for Royal Wedding Viewing Parties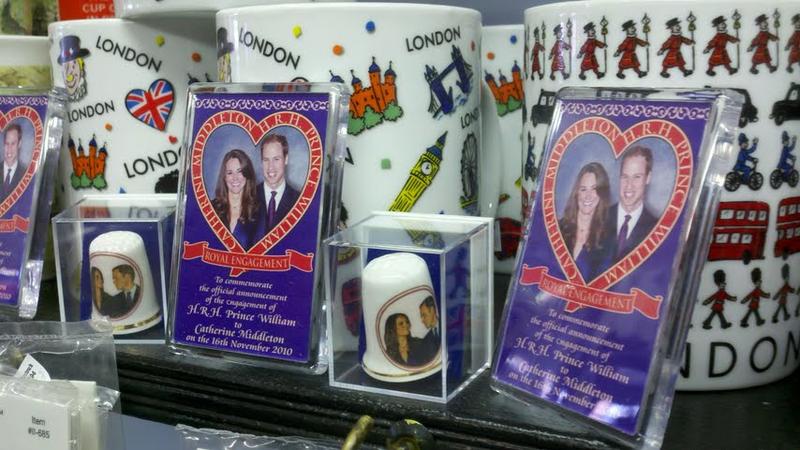 Baked beans, bangers and fried eggs: They are just some of the elements of a traditional English breakfast. And that's exactly the kind of traditional fare many New Yorkers have been stocking up on for their royal wedding watch parties.
"It's like Christmas all over again!" said Peter Myers, owner of Myers of Keswick, an Anglophile Mecca, in the West Village.
Myers — who sells homemade goods like kidney pie or imports his wares from the U.K. — said he nearly sold out of royal wedding souvenirs ahead of the Friday nuptials. All that was left this week were a few magnets and two thimbles featuring a photo of the happy couple. 
Carol Baugh, of Guilford, Conn., said she made a special trip to the store to stock up on goods for her breakfast viewing party.
"I'm just looking around for other ideas," Baugh said, holding a can of beans as she browsed the store. "I heard you talk about spotted dick, what is that?"
Myers said he his happy to offer his costumers royal wedding goods but does not plan to watch the event live. He does, however, wish the bride and groom the best of luck.
"And I have a gut feeling that they might just make it," he said, "because the track record amongst that family is, as I'm sure you all know, not too good."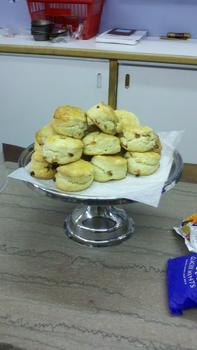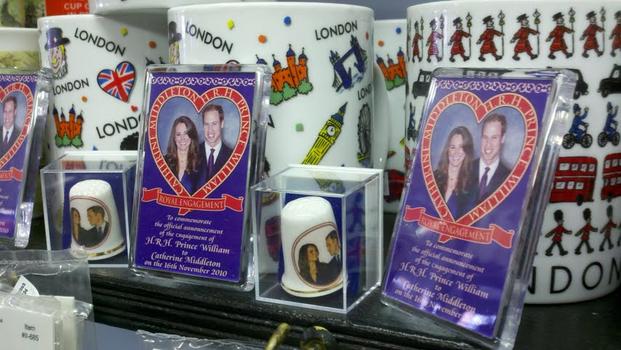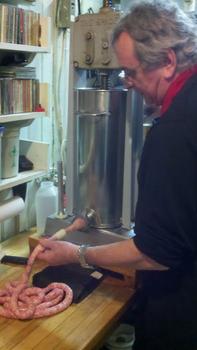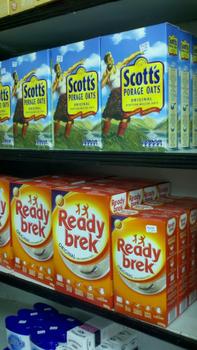 of