Billions in Ed Funds Up For Vote in NJ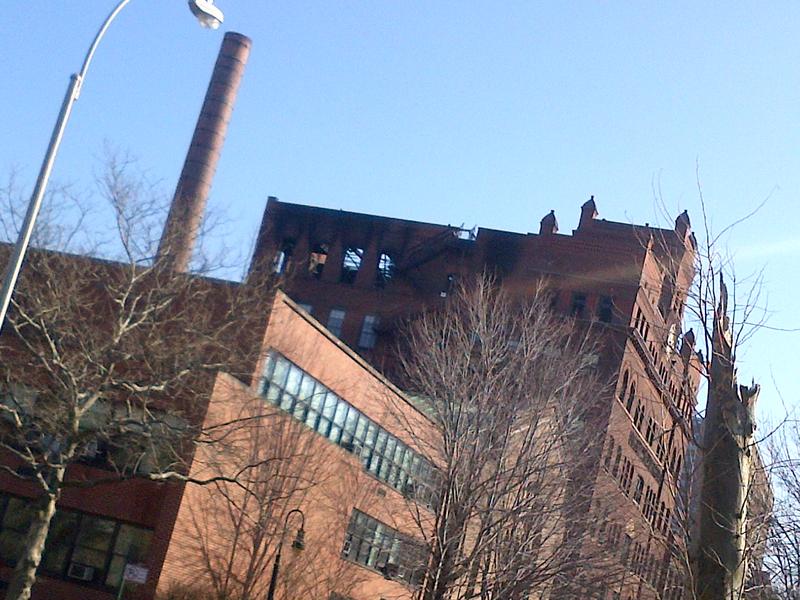 Across the state of New Jersey, 538 local school districts submit their budgets to voters for their approval. Also on the ballot are almost 2,000 local board of education seats.
This will be the first time that New Jersey voters get to weigh in on local school budgets since Trenton imposed a two percent cap on the local property taxes that fund them. More than 450 of the districts are at or below the two percent cap.
This past Spring, Governor Chris Christie turned the local district balloting into a state wide referendum on the state's ever escalating property taxes. That generated a record turnout for local school votes, almost 27 percent of eligible voters. They defeated almost 60 percent of the budgets, the most on record.
Frank Bellushio, spokesman for the New Jersey School Board Association says this year the mood is less filled with controversey. He notes that dozens of districts will exceed the cap but are eligible for exemptions.
"There are 69 districts whose cap is actually above two percent and that's because it was adjusted due to health benefit costs increases, debt service, pension cost increases or enrolment," says Belluschio.
If voters reject a school budget it than goes to local Mayor and Council for additional review and possible cuts. If the local school board takes issue with those budget modifications they can appeal it to the state's Commissioner of Education.
Historically turnout has been very low in these local school elections hovering in the low double digits with many school board incumbents running unopposed. This year Belluschio says there's been a real uptick in people wanting to run with there being about three candidates for every 2 open seats.
Why the uptick?
"School boards are making some very difficult decisions because of the economic climate and i think many parents and other members of the community want to become more actively involved in these discussions," says Belluschio.
Polling hours vary but each district must be open at the minimum from 5 pm until 9 pm.
Thanks to the new cap law passed in Trenton several towns and local school districts will have to have a second ballot question seeking voter approval to exceed the 2 percent property tax cap.