Signs of Spring: Bring on the Food Trucks
After a wet, chilly start to spring, New Yorkers are ready to revel in something they love: food trucks.
Though Mister Softee is the mainstay of chilled treats, the gourmet food truck craze now includes a plethora of upscale alternatives like smoothies, slushies—is there a difference?—and frozen yogurt with toppings.
What's your favorite food truck in New York City? Let us know by posting a comment below. You can also listen to voices at food trucks this week and check out a slideshow of what's for sale below.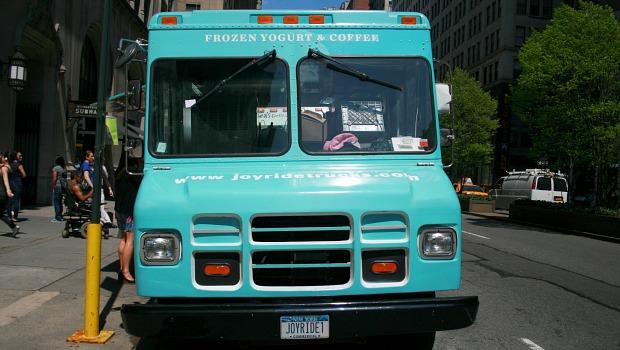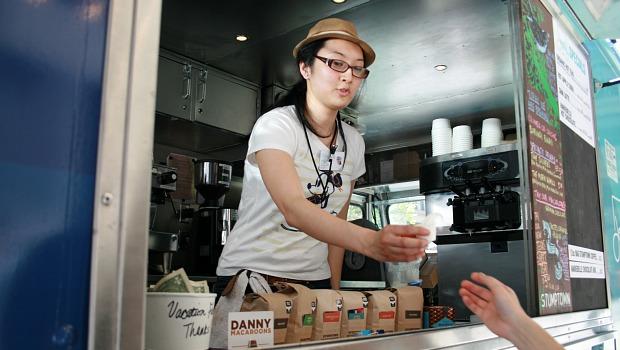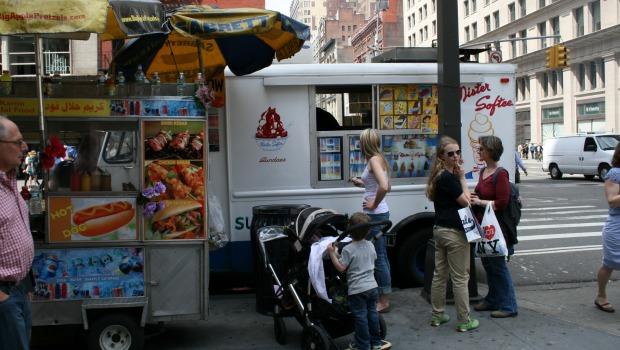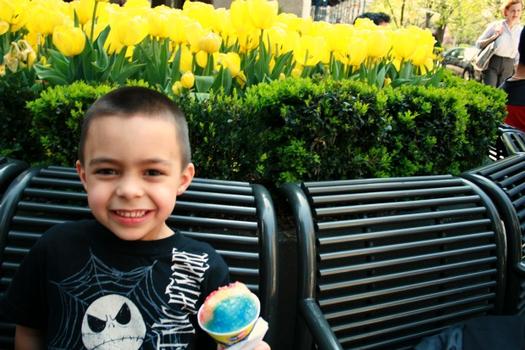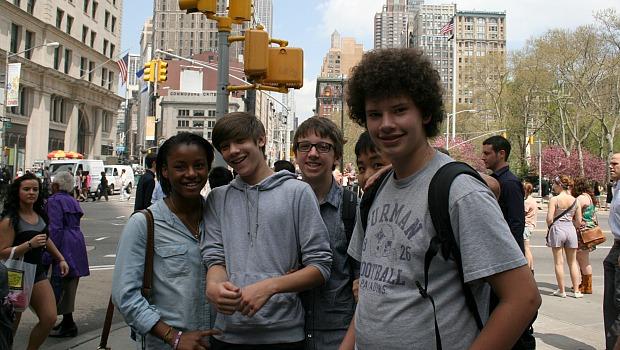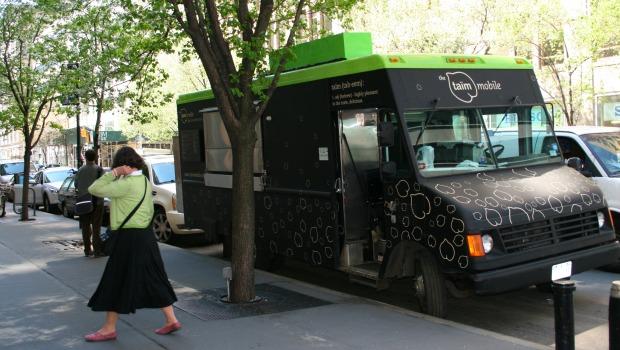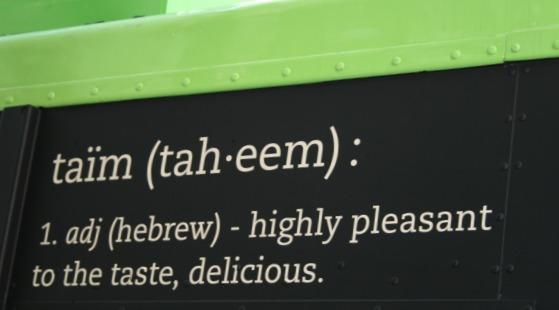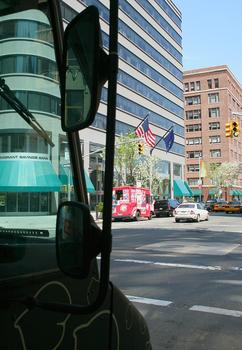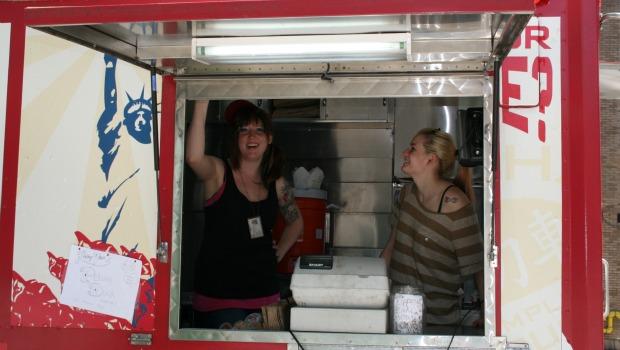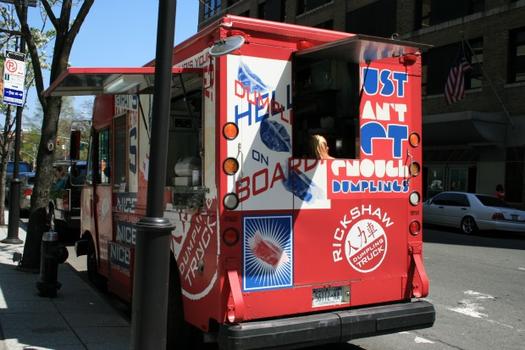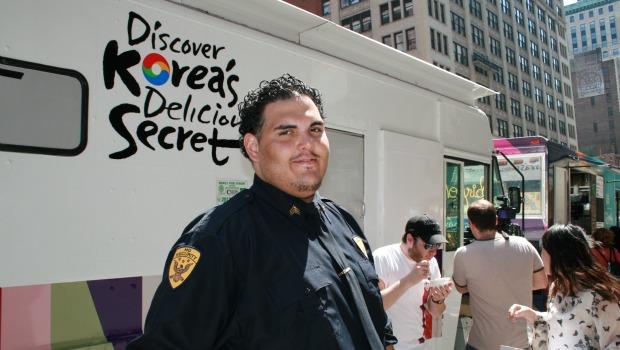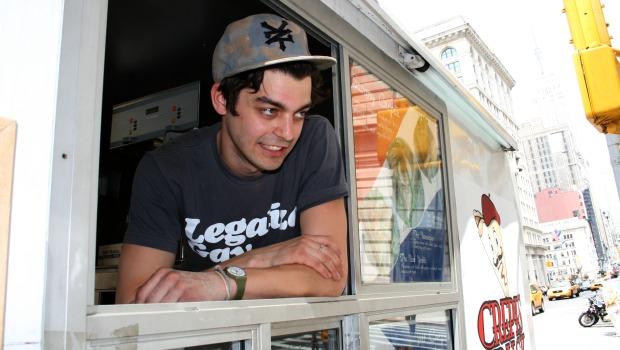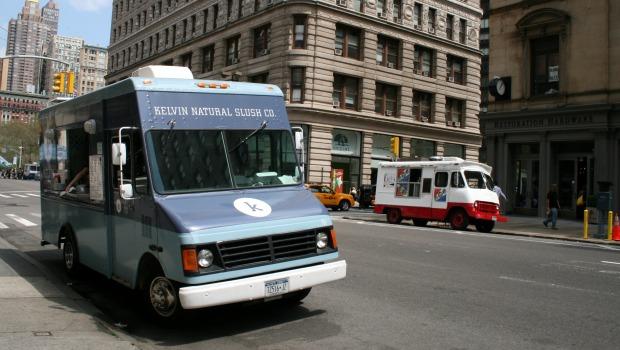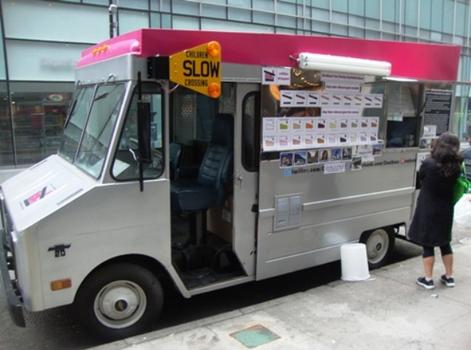 of