Parents in Limbo Over Lawsuit Against UWS Charter School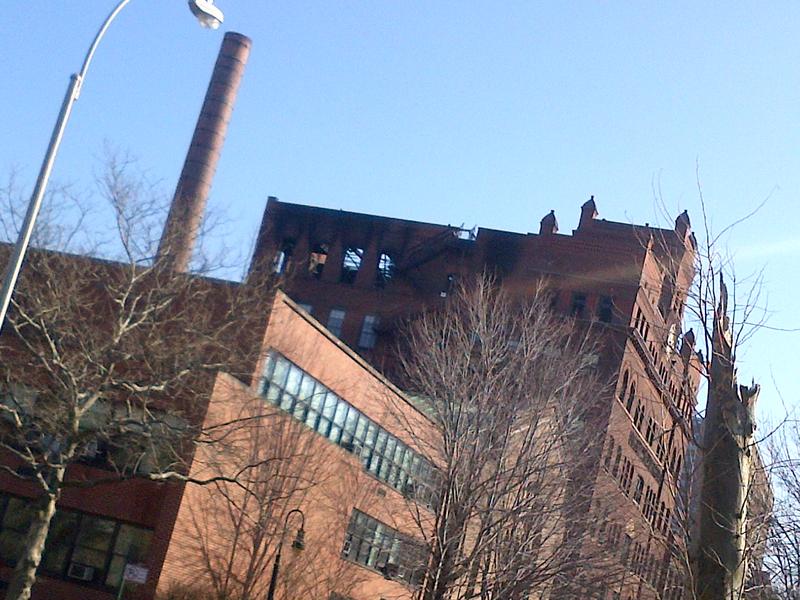 A lawsuit aimed at stopping a charter school from opening inside an Upper West Side high school has thrown scores of families into limbo.
Daniella Ballou-Aares has a 4-1/2-year-old daughter who is supposed to start kindergarten this fall at the new Success Academy charter at Brandeis High. She said she didn't apply to other neighborhood schools and doesn't know where her child will go if the charter is prevented from opening.

"The top schools in the district have waiting lists, and if you're not in the zone for them there's no chance," she said.
She didn't want her daughter attending her local school in Morningside Heights, PS 165. The school earned a D for student achievement on its last report card.
Almost 200 kindergartners and first-graders were admitted to the Success Academy Charter School, which is part of a high-profile network of charters run by former City Councilwoman Eva Moskowitz. The school recruited heavily and attracted 700 applicants, according to a spokeswoman. A rally to support the charter is planned for Tuesday.

But a group of Upper West Side parents claimed the charter would take classroom space, a kitchen and a dance studio away from the five small high schools sharing the Brandeis campus. The original Brandeis High School is in the process of being phased-out for low performance, which is why the Department of Education said there's plenty of space in the building to open a new charter.
Opponents, however, say there isn't as much space in the building as the DOE claims.
Lisa Steglich, whose son attends the Frank McCourt high school in the Brandeis complex, is one of the parents who sued to stop the charter.  "We believe that the allocation of space is not equal," she says. "Kindergarteners, elementary school kids will have much more space allotted to them than high school kids."
They also argue that it would be dangerous to have elementary students going to school in the same building as high school students.
The plan to site the charter in Brandeis High was approved in early February by the Panel for Educational Policy. The opponents are seeking to have a judge block the charter from opening on the grounds that the DOE didn't provide proper community notification of its plans as required by state law.

The department declined to comment on ongoing litigation.