Operation: Clean Up, 1952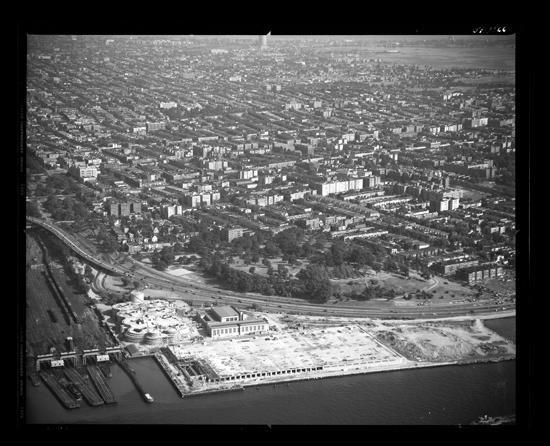 In 1952, the New York Department of Public Works opened up the Owl's Head Pollution Control Plant in Bay Ridge, Brooklyn, one of three new plants designed to combat the massive pollution running in and around the city's public shores. But as this dramatization points out residents were conflicted about the impact the plant would have on their communities.
The Department of Health had been monitoring the level of pollution in the water around Coney Island, Staten Island and other parts of Brooklyn since 1937, in an effort to ensure safe bathing for beach visitors. A growing concern over the effects of household sewage disposal in to public waters sparked an initiative to bring clean water to New York City by 1953.
Engineers of the city's Department of Public Works suggested the construction of a sewage treatment plant in Bay Ridge to "expeditiously and economically" treat the 160 million gallons of waste created each day by the population of one-fourth of Brooklyn.
In this program, actors dramatize how the city overcame the reservations of citizens to the construction of the facility in their neighborhood -- and even convinced people the plant would improve their views.
Audio courtesy of the NYC Municipal Archives collection.