Join the WNYC family in celebrating host Oscar Brand's 90th birthday! Whether you just recently discovered Oscar, or are a long-time fan of the folk music legend, send us your birthday wishes to share with Oscar and his many fans.
A two-time Peabody Award winner and Guinness Book's World Record-holder for radio longevity, Oscar Brand has hosted Folksong Festival on WNYC for nearly 65 years. His guest roster includes virtually every famous folk, jazz and blues performer of the post-war period, including Bob Dylan, Joan Baez, Woody Guthrie, Arlo Guthrie, Huddie Ledbetter, Joni Mitchell, Judy Collins, Pete Seeger, the Weavers, Burl Ives, Josh White, Harry Belafonte, Odetta, Harry Chapin, and B.B. King. The show has long served as a platform for serious discussions of racial and economic equality, among other issues, and Brand was an early, public and very vocal advocate for integration. 
Folksong Festival turns 65 in December, 2010. WNYC is grateful for the many years of service Oscar has devoted to the show, the station and our audience. Thanks, Oscar and best wishes from all of us!
Be sure to check out the archival audio from Folksong Festival »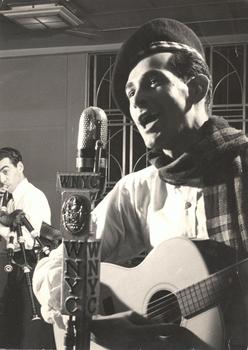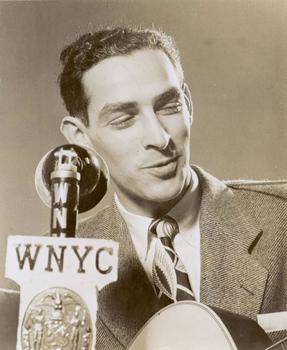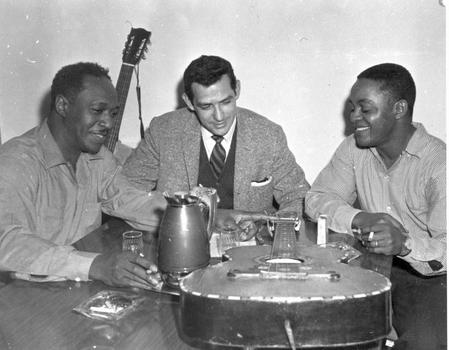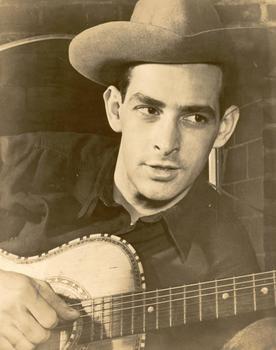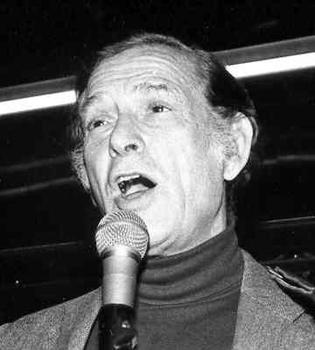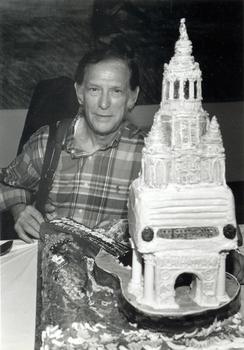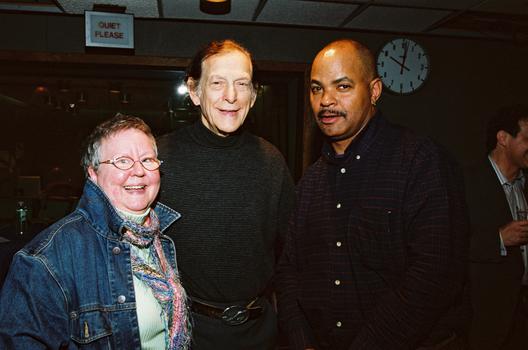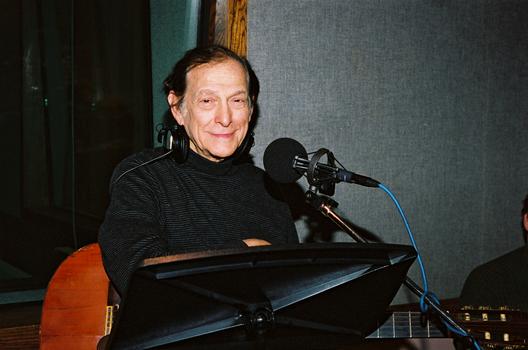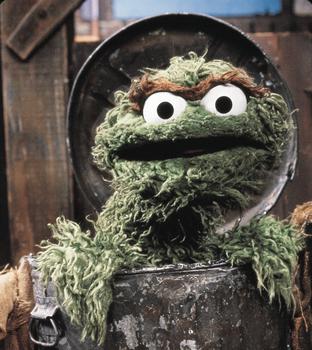 of