Milliners vs. DIYers at Easter Parade
It's an annual rite of season. Rain or shine, people in their spring finest stroll up Fifth Avenue from 49th to 57th streets in the annual Easter Parade.  And what Easter Parade would be complete without an array of Easter bonnets festooned for the season.  
While many of the hats at the midtown event will feature the individual handiwork of the hat-wearer, a group of approximately 20 members of the Milliners Guild will be there to represent the real art of hat-making.
"There are people that make real hats that are beautiful and pretty and wonderful," said Lisa Shaub, a milliner from Manhattan who will be among the professional hat-makers at this year's parade.
Shaub makes custom hats at her own eponymous store on Mulberry Street. "It's not just about being like the crazy lady, so we're trying to represent and be our best, you know, of our field," she said.
Shaub said the act of getting gussied up for Easter was more popular before the 1950s, but now the practice is falling out of fashion.

"The Easter outfit was kind of your first nice outfit of the year. And you really put money and effort into it," Shaub said. "Women really dressed for each other and really tried to outdo each other."

A hat, of course, completed the look.

Shaub said she likes to see the the fanciful artwork at the parade, but she wouldn't qualify most of the toppers as actual hats.
"People put a lot of time and energy into putting an Easter egg or on their head or some weird nest or bird," said Shaub. "It's good to see people being creative, but in terms of fashion, it's not really a whole fashion thing."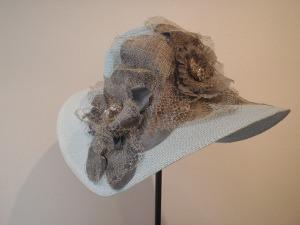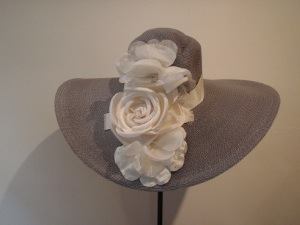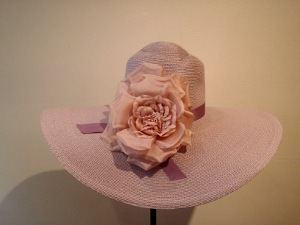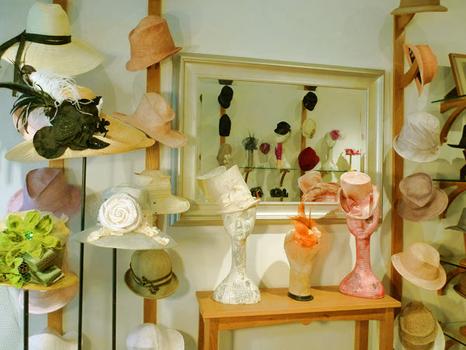 of