Look | Coney Island Unveils First New Roller Coaster in 84 Years
Coney Island unveiled its first new roller coaster since the iconic Cyclone opened in 1927 on Wednesday.
Calling Coney Island "America's great seaside attraction," Mayor Michael Bloomberg was on hand to launch four new amusement park rides Wednesday in an area known as "Scream Zone."
"[The park] is the one place in the city where you can scream all you want and nobody will call 311 to complain," Bloomberg quipped, "or if they do, we won't pay a lot of attention to it."
The Soarin' Eagle coaster was a scream with thrill-seekers on Wednesday who tested out the ride that propels riders to speeds of 40 miles per hour in under two seconds. A second new ride, called the Sling Shot, shoots riders 150 feet skyward.
Binta Li, 14, of Coney Island was invited to the park along with dozens of others from community service group Coney Island Generation Gap. She made sure not to eat anything before she arrived.
"I didn't dare," she said.
The city invested $6.6 million in Luna Park and Scream Zone and worked with an Italian engineering firm on the final designs. Officials said there are 93 localemployees.
This is just the latest development in the Coney Island Revitalization plan which aims to create a "mixed-use neighborhood" that includes the amusement park, retail shops and affordable housing.
The four new rides at Luna park cost between seven and 20 credits, which are purchased on a refillable card. Each credit costs $1 and there is no fee to enter the park.
The park opens Thursday and then weekends only until Memorial Day when the park will open every day from noon until midnight and later on weekends.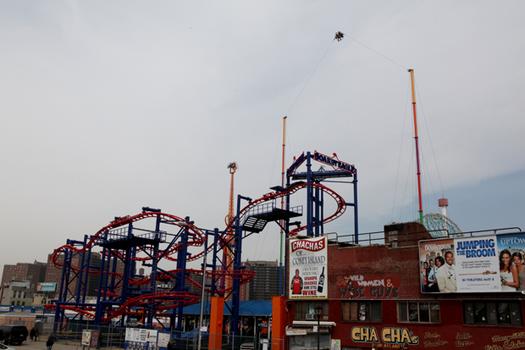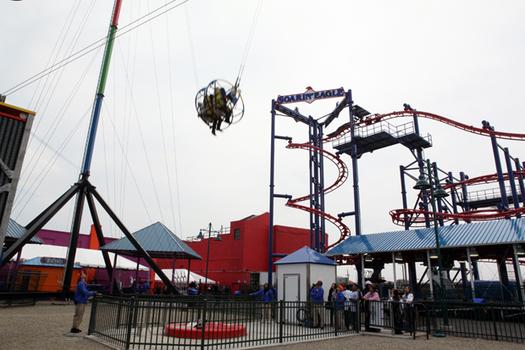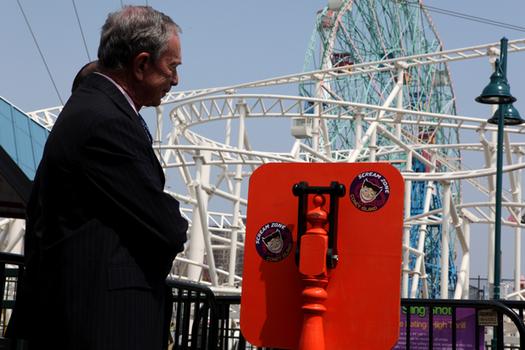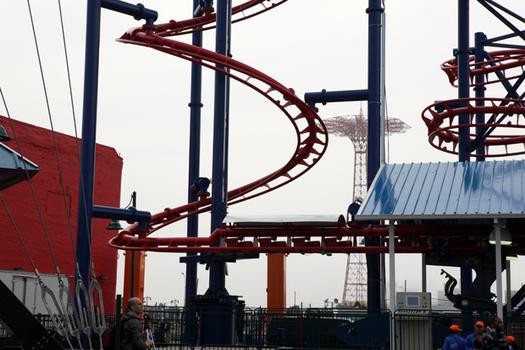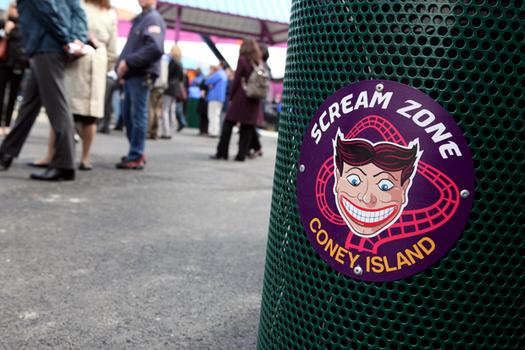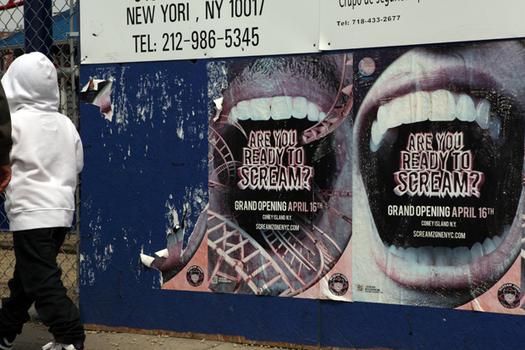 of