This Week: Must-See Arts in the City
The Met re-opens its rooftop with modernist sculpture. Kara Walker tackles race, power and identity in new graphite drawings. Susan Graham builds surreal landscapes out of little more than sugar and egg whites. And, for the night owls, there's a highly intriguing gathering of moody-illicit nighttime photography from the early 20th century. There are lots of arts happenings going on in good old Gotham in the coming week. Here's our guide to what's cooking:
Kara Walker: Dust Jackets for the Niggerati-and Supporting Dissertations, Drawings submitted ruefully by Dr. Kara E. Walker at Sikkema Jenkins & Co. in Chelsea Walker is probably best known for using black paper cutouts to depict real and imagined (but always grim) scenarios out of the history of American slavery. In her latest solo exhibit at Sikkema Jenkins, she explores issues of race, identity and power, but this time with a more contemporary focus: the 20th century rears its head in terms of imagery and she uses graphite drawings and text-based works. A concurrent exhibit at Lehmann Maupin on the Lower East Side will feature the artist's latest shadow puppet videos, inspired by her own experiences in the Mississippi Delta. Opens Friday, in Manhattan.
Night at Bruce Silverstein Gallery on 24th Street Parisian street walkers, the Eiffel Tower touched by lightning, a pair of figures casting long shadows on a cobblestone street. For many European photographers working in the 1920s and '30s, the nighttime hours represented an opportunity to capture starkly illuminated streets, nightlife reverie and nocturnal subcultures. This exhibit of retro black and white photography brings together works by noted early 20th century shooters such as Brassai, Ilse Bing, Robert Doisneau and André Kertész — all working under the cover of darkness. Through June 4, in Manhattan.
Susan Graham: New Gardens at Schroeder Romero & Shredder in Chelsea Industrial objects such as lawnmowers and cell phone towers get a thorough reinvention at the hands of this Ohio-born artist, who turns these mechanical, all-too-human products into delicate objects crafted out of sugar and porcelain toile. Her objects have a surreal lacy-crafty feel — like nothing you'd ever see at grandma's house. Through May 14, in Manhattan.
Radcliffe Bailey: Outer Spaceways at Jack Shainman Gallery in Chelsea Assemblages crafted out of steel and glass, paintings that incorporate photography and paper, an oversize cabinet stuffed with white, plaster heads. Bailey's mixed-media groupings frequently reflect his obsessions with identity, history and music. This is a fine opportunity to check out his work locally — the artist has a solo exhibit opening up at the High Museum in Atlanta in June. Opens on Thursday, in Manhattan.
Anthony Caro on the Roof at the Metropolitan Museum of Art Signs that spring is upon us: the Met is opening up its roof garden — and this year the featured artist will be British sculptor Anthony Caro. A key figure in abstract modernist sculpture, he is known for using found pieces of industrial metal in abstract geometric arrangements. He does away with showy pedestals and allows viewer and sculpture to face off directly. No doubt it'll all look smashing with a rooftop gin and tonic. Opens next Tuesday, in Manhattan.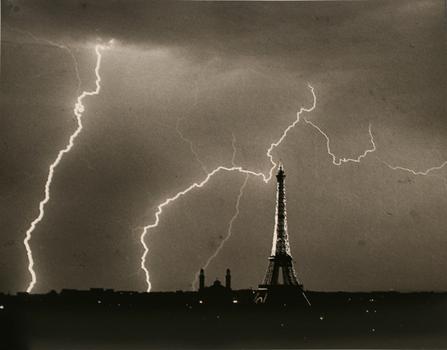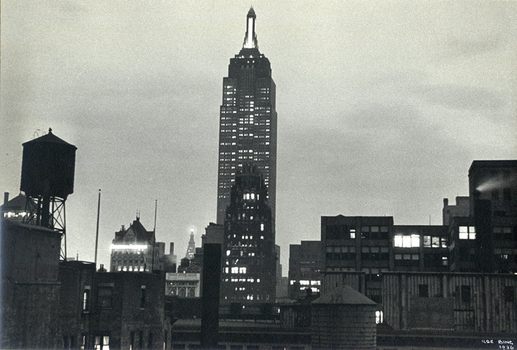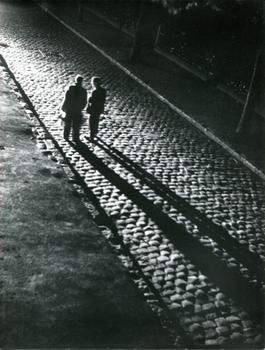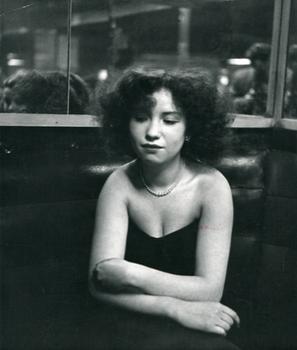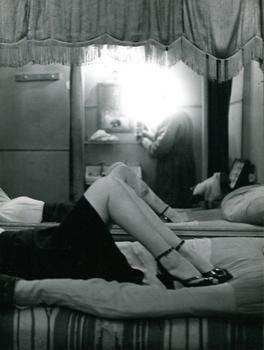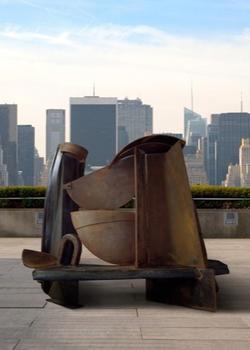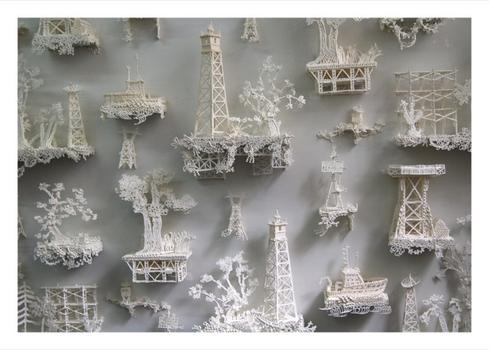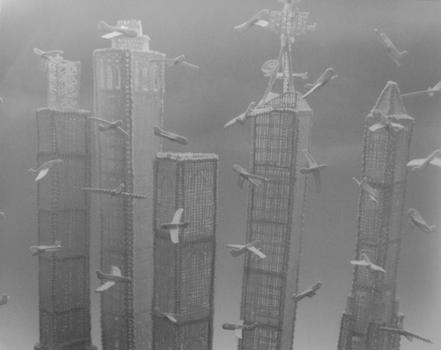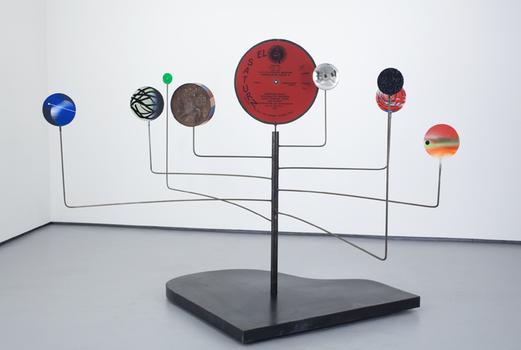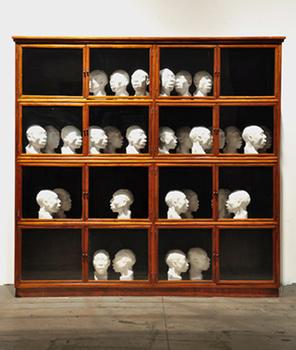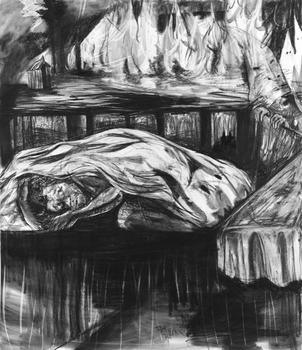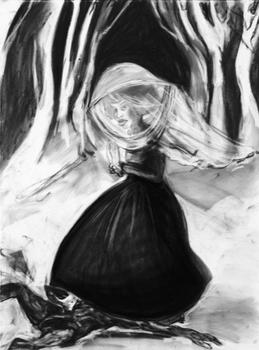 of