Troubled Bronx Charter Still Draws Prospective Students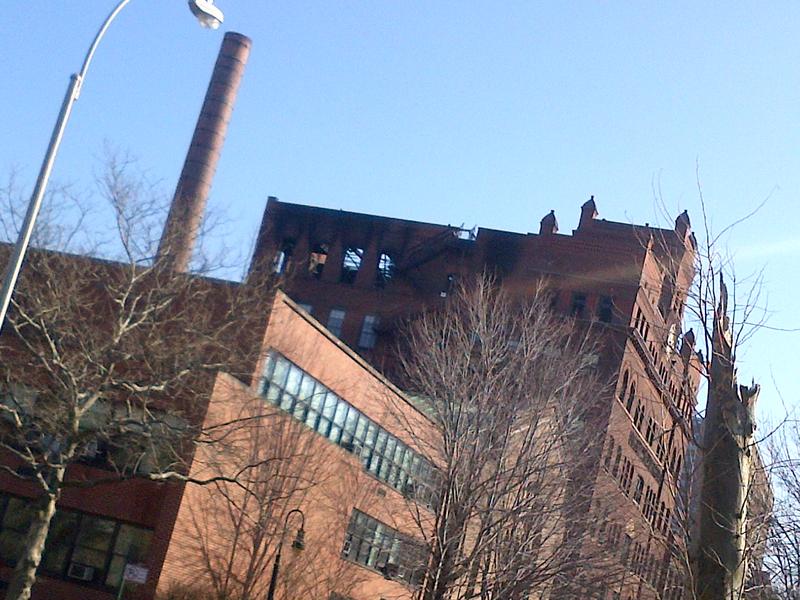 A Bronx charter school that's on state probation because of financial problems still managed to attract more than enough students at its lottery Thursday night.
Julio Cotto, executive director of the Kingsbridge Innovative Design Charter School, SAID 50 children are on the waiting list for kindergarten next fall. The school also had more than enough students for its first and second grade classes.
"We had no real budget at the time to invest in a large marketing campaign so we were happy to know we had a group of siblings as well as community members" who were interested, he said.

Cotto said the school ran into trouble when its space wasn't ready on time last fall, and it had to lease another building. It also used a more expensive teaching model by hiring two co-teachers for every class instead of one lead teacher and one assistant, as originally planned.
The school has laid off 11 people this year including five teachers. Classes now have one teacher for up to 25 students instead of two. It also missed making 401K contributions, and staffers have had lapses in their health insurance.
Some teachers have complained that they were laid off in retaliation for a vocal campaign to unionize. Cotto denied the allegations.

He also said he's confident that problems with health insurance and 401K payments will be solved by the state's April 29 deadline. The state is holding a hearing at the school on April 26 for parents.
The school is chartered by the Board of Regents, which has only shut down seven charters so far. A State Education Department spokesman called the financial problems at the Kingsbridge charter "very unusal."