Art and Science Meet in the Name of Wonder at NYU
For nearly 12 hours on Saturday, the stage of the Cantor Film Center at New York University will be populated by neurobiologists, perfume critics, photographers and musicians who are participating in Lawrence Weschler's "Springtime Wonder Cabinet."
The day of talks and performances will be all about wonder, which to Weschler, is about pillows of air: "It's occasions of marvel, where you've got a pillow of air lodged in your throat and you realize you haven't breathed for 10 seconds."
The "Springtime Wonder Cabinet," which has been held two times in the past, is Weschler's brainchild. It's meant to blur the boundaries between art and science, and to co-mingle the two subjects just as they were back in the sixteenth century. Weschler is an author and the director of the New York Institute for the Humanities at N.Y.U.
Saturday's program includes a presentation from artist Barbara Hodgson, who will present her latest work, "WunderCabinet," a specialty book that is also a type of wonder cabinet—that's a historical term for a collection of artifacts—with drawers containing shells, feathers and other palm-sized pieces meant to inspire wonder.
"The way most of us are educated, you take science or you take art and you're not encouraged to join the two," Hodgson said. "But as soon as somebody really explores either world in depth it's impossible to separate science and art."
The "Springtime Wonder Cabinet" begins at 10:45 A.M. at the Cantor Film Center at 36 East 8th Street and wraps up at 9:30 P.M. The event is free and open to the public. Click below to see some of what to expect.
A still from Australian filmmaker Daniel Crooks' short "Static No.12 (seek stillness in movement)."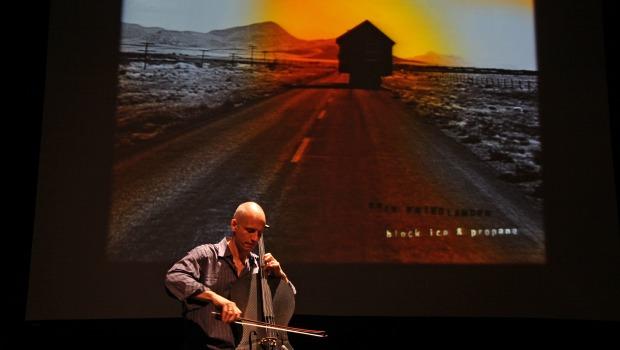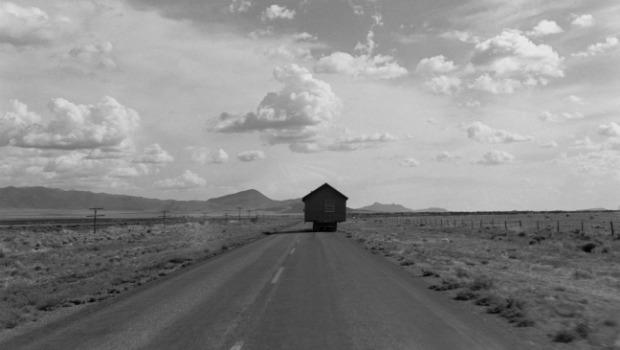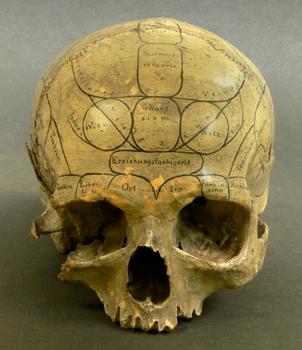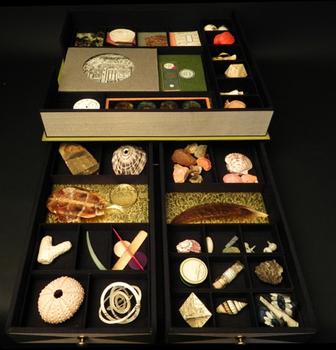 of