Foreclosures Fall in March But Threats Still Loom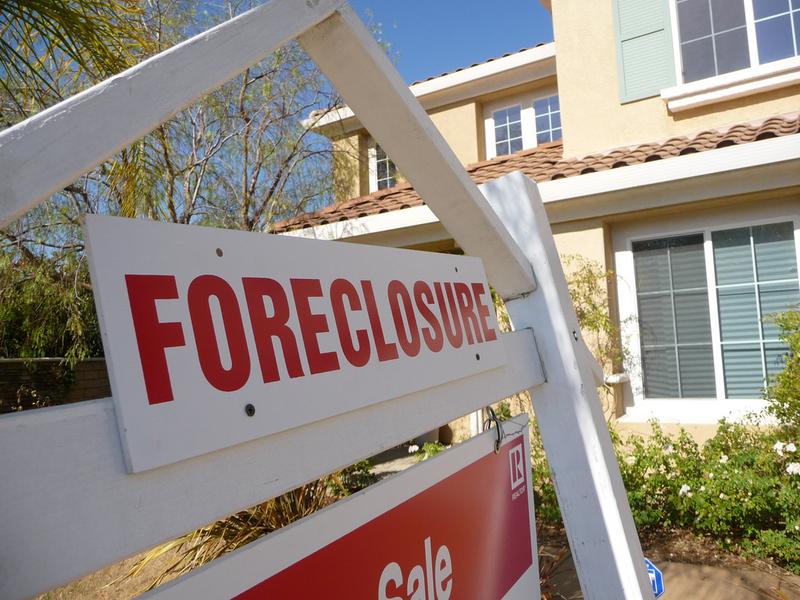 The number of homeowners falling into foreclosure fell to a three-year low in March.
Foreclosure filings were sent to 239,795 homeowners in March this year — a 35 percent decline from a year ago, according to RealtyTrac, an online foreclosure tracking firm. 
Homeowners receiving default notices for not paying their mortgages dropped 37 percent from a year ago.  Auctions of homes in foreclosure in March also fell 41 percent compared to March 2010.
But don't celebrate just yet. 
"Weak demand, declining home prices and the lack of credit availability are weighing heavily on the market," said James J. Saccacio, chief executive officer at RealtyTrac, in a press release. 
He added that the housing market "is still facing the dual threat of a looming shadow inventory of distressed properties and the probability that foreclosure activity will begin to increase again as lenders and servicers gradually work their way through the backlog of thousands of foreclosures that have been delayed due to improperly processed paperwork."
While it's a positive sign for homeowners and the housing market that foreclosure filings fell compared year-to-year, they actually rose 7 percent from February to March. 
It's a troubling sign that lenders are resuming foreclosures after refraining for several months in the wake of charges of sloppy paperwork used to prove homeowners were in default. 
As in previous months, Nevada, California and Arizona took the top three spots as the states with the highest foreclosure rates (number of homes receiving a notice of foreclosure to total number of homes).
In New York, the foreclosure filings fell 11 percent from a March of last year. New Jersey saw an even larger drop as filings fell 43 percent.