The Queens Museum Expands and Upgrades
On Tuesday, the Queens Museum of Art broke ground on an expansion project that will double its size. The $65 million expansion project comes from a combination of public and private funds, with $48 million coming from the city. The groundbreaking was festive, attended by Queens artists, Mayor Michael Bloomberg and a host of cultural representatives from the borough.
To the tune of cumbia music, the crowd that gathered for the groundbreaking was overwhelmingly festive. Tom Finkelpearl, the museum's executive director is looking forward to continuing the museum's tradition of connecting with the community through art.
"Museums have to work really hard to open their doors, and we're doing it physically—in terms of visibility from the Grand Central [Parkway]—but also socially and psychologically," he said.
As far as offerings, Finkelpearl says that the museum has plans to do a project with the Andy Warhol Museum, but he emphasizes that he won't forget the neighborhood.
"We'll give Queens artists the same space that we'll give Andy Warhol," he said. "That's what's so exciting about this expansion."
The expansion is set to open in 2013.
Check out renderings of the expansion and photos from the groundbreaking below.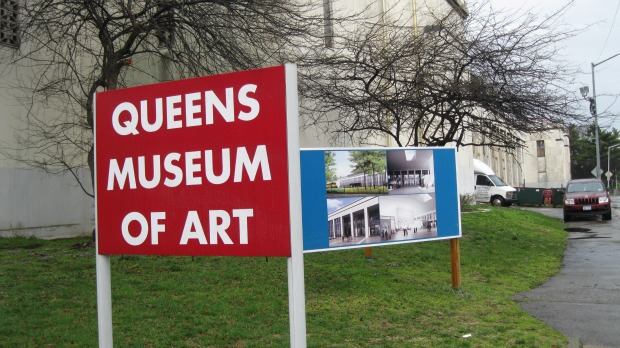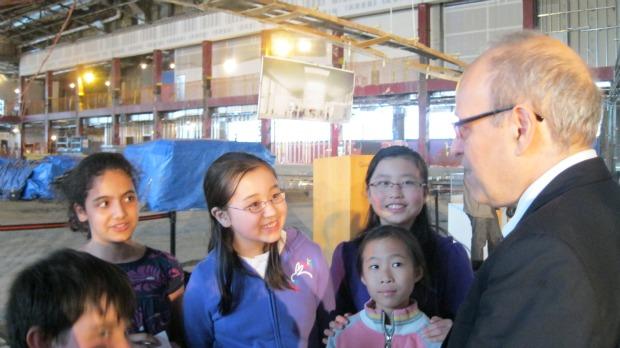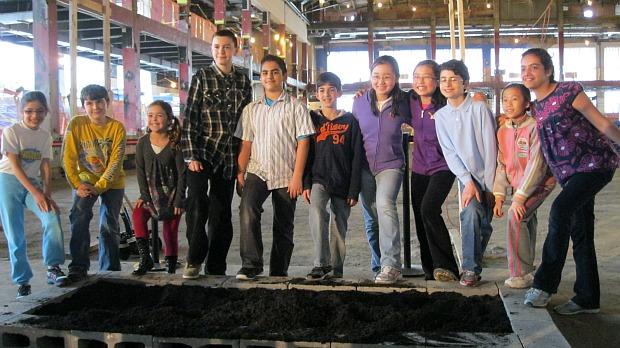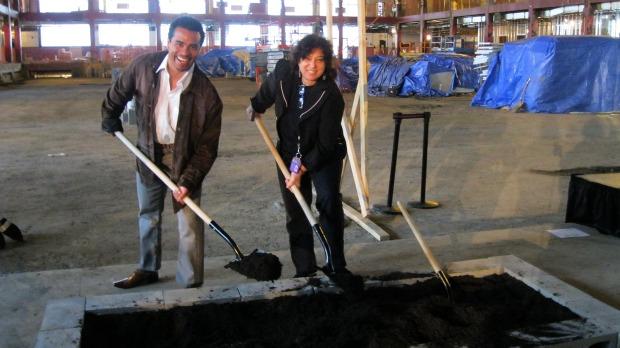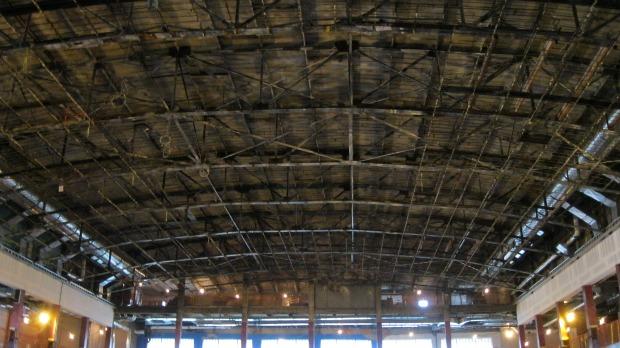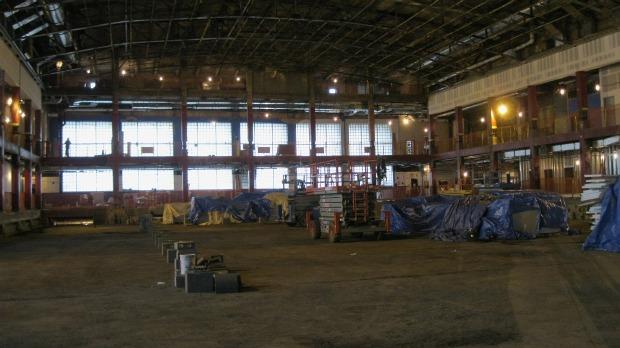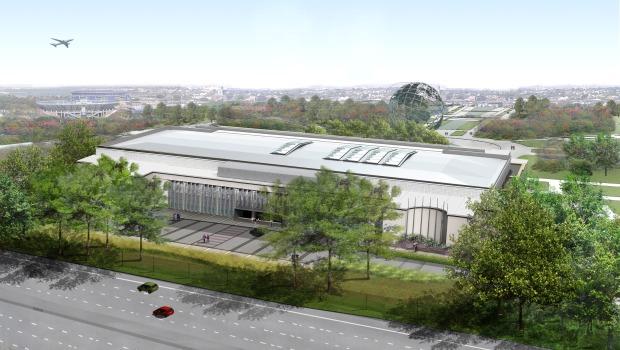 of