Politicians Slam Stopgap Measure, Warn Against Budget Deal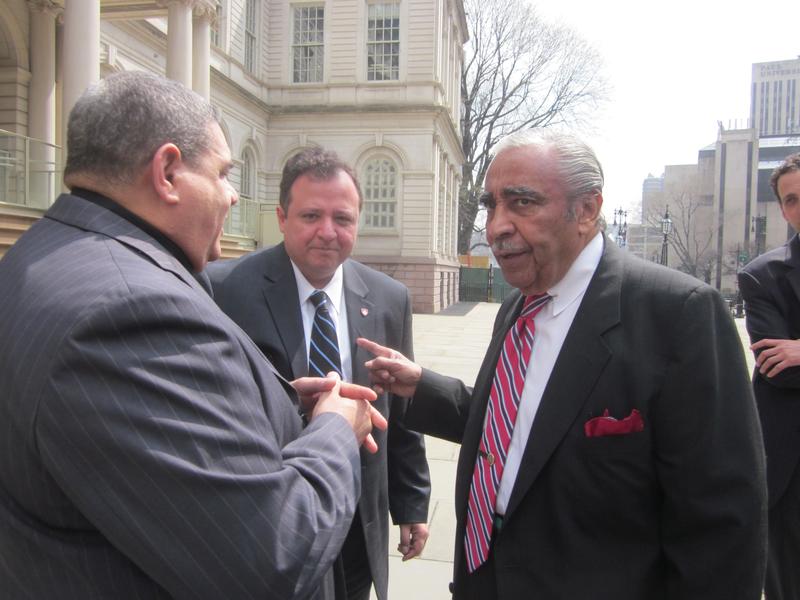 All but one of New York City's congressional representatives voted against the stopgap spending measure late Friday night, and several of them said they're unlikely to vote for the budget later this week if it continues to include cuts for popular programs.
The Friday vote, resulting in $38 billion in cuts, kept the government running for the next few days, but for the New York Democrats who rejected the measure, the price was too high.
"The Republicans' proposed budget cuts for both fiscal years 2011 and 2012 are the most radical I've ever seen," said Rep. Jerrold Nadler, who called the cuts "dangerous."
The only local representative to vote in support of the stopgap measure was Michael Grimm, the first-term Republican from Staten Island (and only member of the GOP in New York City's delegation), who told the New York Observer that a shutdown would hurt troops and empower President Obama.
City officials are still trying to calculate the impact of Congressional cuts on New York City, and won't have details until a vote late Monday.
Rep. Anthony Weiner threatened that New York legislators would need to raise additional revenue in order to make up for lost federal funding.
"The people in this building behind me and my City Council colleagues and state legislative colleagues are going to have to raise taxes. All this is is cost-shifting from one place to another," said Weiner.
Although he said he wouldn't vote for the budget "in its present form" later this week, Rep. Charlie Rangel defended the president for supporting it, arguing that Obama had to act pragmatically.
"If ever there was a moral issue, it is now," said Rangel. "What happens if the president voted the way I feel? Well, it would've meant we would've lost even more money. So what he's done politically does not fit what I think should be done morally."
For William Rapfogel, CEO of the Metropolitan Council on Jewish Poverty, said the cuts would be "devastating."
"Most of the nonprofit organizations here and those that are not here have already seen cuts from city and state budgets," said Rapfogel. "The cuts in the federal budget will in many cases close nonprofit organizations, in many other cases force them to eliminate half of the programs that they're running to make sure that people can get by with the food, the housing, the clothing and the careers and the jobs that they so desperately need."