This Week: Must-See Arts in the City
Fantastical dresses at the Met, heady conceptualism at MoMA, early 20th-century masters at the Jewish Museum, and stacks of posters for the taking at a SoHo Gallery. Also, did we mention it's New York Gallery Week? There's loads going on in our big, bad city. Here's our guide to what's shaking:
Alexander McQueen: Savage Beauty at the Metropolitan Museum of Art In what will surely be a blockbuster show, the Met this week opens a major exhibit dedicated to the work of McQueen, a British fashion designer whose dramatic confections were as tough as they were fragile and as attentive to history as they were to the future. (His last collection featured theatrical, corseted pieces that channeled a punk-Elizabethan vibe.) Certainly, this exhibit will be getting special attention because of McQueen's tragic suicide last year. But while his ghost may hover over the show, the roughly 100 ensembles and 70 accessories on display will surely take on a life of their own: fiercely original, totally fantastical, all laced with a grim dash of Goth. Consider this a must-see. Through July 31, in Manhattan.
Francis Alÿs: A Story of Deception at the Museum of Modern Art The heady Belgium-born conceptualist will get a survey of recent works, highlighting three recent acquisitions by the museum. Best known for his sometimes pointless gestures -- he once pushed a block of ice around the streets until it melted -- Alÿs's works can also be in possession of an unusual beauty. (In 2008 at the Hispanic Society, he showed a collection of thrift store paintings of Saint Fabiola that was absolutely riveting.) The highlight at the MoMA show will likely be the video documentation of his 2002 work "When Faith Moves Mountains," in which he got 500 volunteers in Lima, Peru to shift the position of a 1,600-foot sand dune. It's an effort that may seem silly on the surface, but demonstrates what a few people working together can do. Opens Sunday, in Manhattan.
Collecting Matisse and Modern Masters: The Cone Sisters of Baltimore at the Jewish Museum Over the course of a lifetime, Claribel and Etta Cone built a remarkable collection of art (containing more than 3,000 works) and one of the most significant gatherings of works by Matisse in a single collection. The Jewish Museum is now putting these and other works in the Cone sisters' collection on display. In addition to Matisse, expect to see major works by Gauguin, Van Gogh and Courbet. Opens Friday, in Manhattan.
Jakob Kolding, Blocks at Team Gallery in SoHo The Berlin-based Jakob Kolding comes to downtown with a series of his text-and-image posters that he will present as stacks on the gallery floor — works that visitors are welcome to walk away with. Also on view will be dioramas and collages. Opens on Thursday, at the gallery's Grand Street location, in Manhattan.
Marc Brandenburg: Version at the Goethe-Institut Wyoming Building in the East Village In collaboration with the Studio Museum in Harlem, the Goethe-Institute is showcasing an installation by an artist know for producing trippy graphite drawings that resemble photographic negatives. His piece, "Version," will feature a clubby vibe, with screen-printed images illuminated with black light. Should be the sort of thing that makes you say, Duuuuuude. Opens Friday, in Manhattan.
Plus: It's New York Gallery Week!! This weekend, there will be oodles of openings and events going down in Chelsea, the Upper East Side, the Lower East Side and the West Village. Many galleries will be open for extended hours during this time. Things kick off this Friday, with opening receptions beginning at 6 P.M.
Double Plus: Adam Horovitz of the Beastie Boys will be DJing at MoMA on Thursday, starting at 5:30 P.M. Hellooooooo, nasty!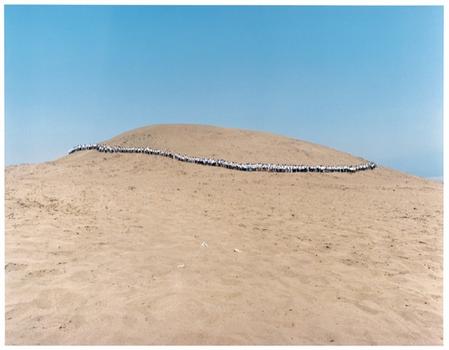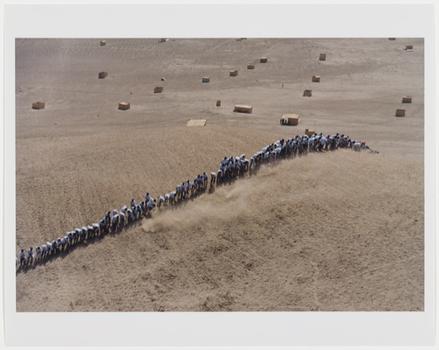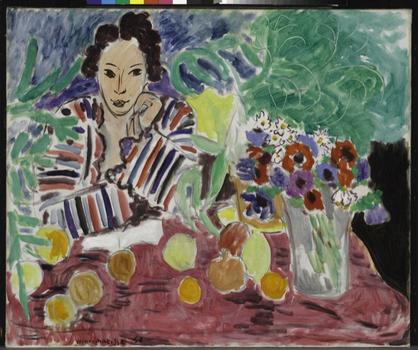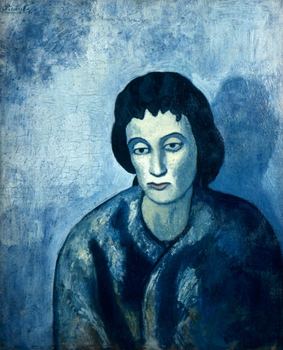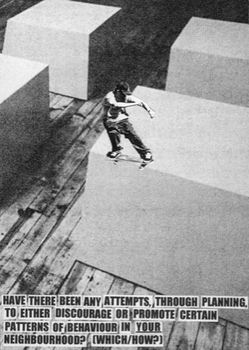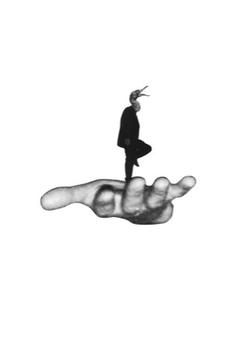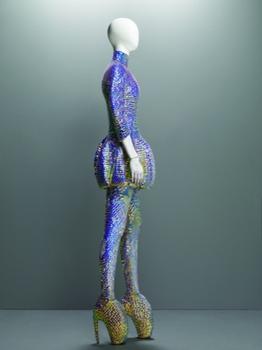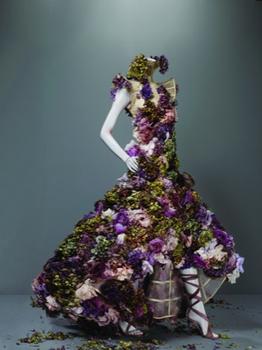 of