This Week: Must-See Arts in the City
An array of floating paper guns, paintings that chronicle Picasso's 17-year-old lover and muse, smashed up cars, sculptural drawings, public interventions and a quilt that pays tribute to the military's fallen. There's a whole lot of art going on in New York this week. Here's our guide to what's cooking:
Sarah Frost, Arsenal, at PPOW Gallery in Chelsea For her first solo exhibit at PPOW, Frost explores a highly unusual aspect of our gun culture: the online videos created by boys that show viewers how to make guns out of paper and tape. The artist used these curious D.I.Y. instructionals to create countless types of paper weaponry, which she suspends throughout the gallery. Shown only once before, in St. Louis, the show features everything from Halo-inspired assault rifles to basic handguns—some of which contain working parts, such as spinning chambers and pump-action barrels. Sounds like a total must-see to me. Opens Thursday at 6 P.M., in Manhattan.
Picasso and Marie-Thérèse: L'Amour Fou at Gagosian Gallery on 21st Street Organized by noted biographer John Richardson, the latest installment in the Gagosian Gallery's exhibits devoted to the life of Picasso looks at the artist's relationship with Marie-Thérèse Walter — the young woman with whom he began a largely secret affair when he was in his forties and she was a mere 17 years old. Featuring more than 80 works, including many that have never been seen in the United States before, the exhibit will chart the rise of the young Walter as one of Picasso's (and art history's) most significant muses. Opens Thursday at 6 P.M., in Manhattan.
Richard Serra Drawing: A Retrospective at the Metropolitan Museum of Art Though largely known for his massive Cor-ten steel sculptures, Serra has long had an innovative drawing practice as well—creating large wall pieces layered in geologic layers of black oil stick. (These look all kinds of heavy in mood and appearance.) The exhibit at the Met gathers together works produced by the artist over the course of more than 40 years and will also include a couple of new site-specific pieces. Should be chunky. Through August 28, in Manhattan.
John Chamberlain, Chamberlain at Pace, at Pace Gallery on 22nd Street Nobody knows how to mash up a car quite like Chamberlain, and in his 13th solo exhibit at Pace (he's about to move over to Gagosian Gallery), the artist is at it again. Expect bright, twisted, abstract forms that take America's love for the automobile and put it through a shredder. Opens Friday, in Manhattan.
Leon Reid IV: A Decade of Public Art at Pandemic Gallery in Williamsburg For more than ten years, Leon Reid has worked as a graffitist, street artist and sculptural interventionist—manipulating the form and content of New York's (and other cities') municipal infrastructure. Under the name Verbs, he once reconfigured the signage at a Canal Street subway station to read "Verbs St - Oh Yes I Did." The show at Pandemic brings together a wide range of his works, as well as plans for a number of unrealized pieces. If you happen to be cruising through the neighborhood, don't miss the sneaky three-dimensional install on the roof. Opens Saturday at 7 P.M., in Brooklyn.
The Lost Heroes Art Quilt at the American Folk Art Museum in Midtown As part of a series of exhibits devoted to the art of the quilt (don't miss the psychedelic show at the Lincoln Center Branch, which features lots of stars), the museum is unveiling a massive new quilt in honor of military personnel who have lost their lives in conflict since 2001. Titled "Without A Witness, They Will Die," this solemn piece pays tribute to fallen from all 50 U.S. states. Opens Tuesday, in Manhattan.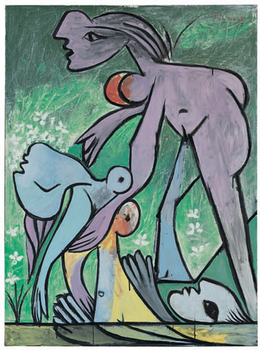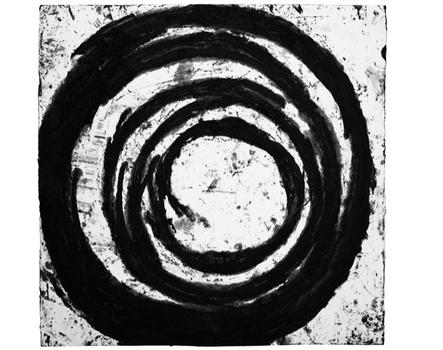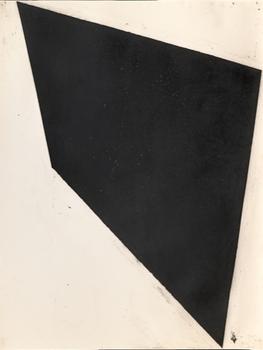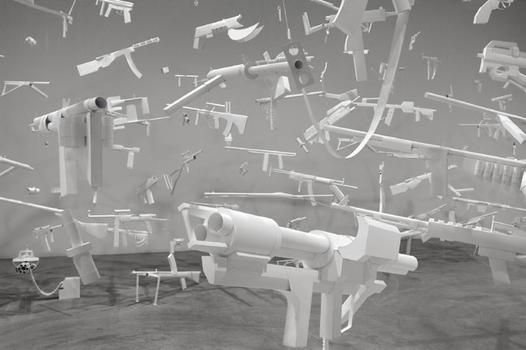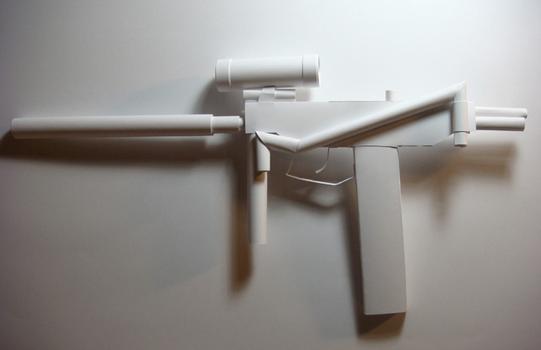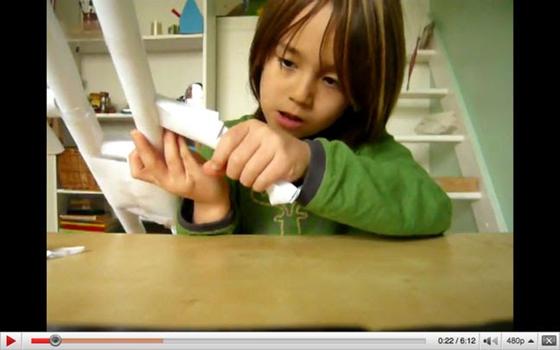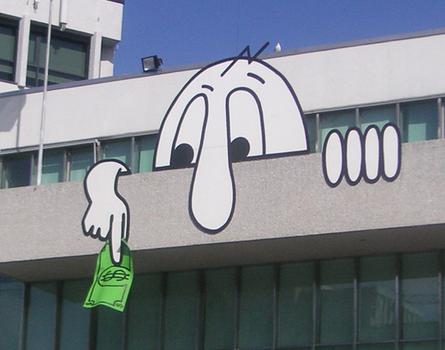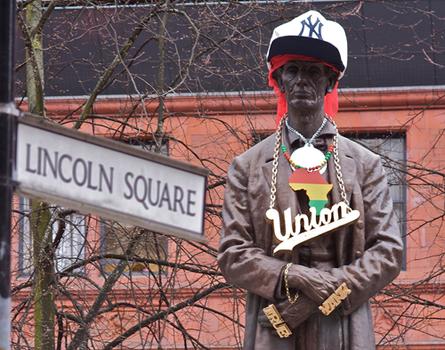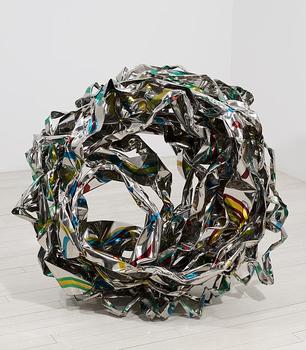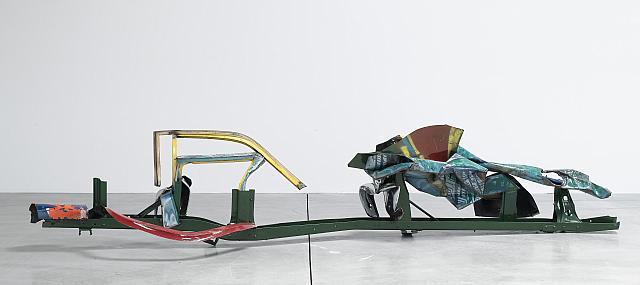 of