French Intellectual Thought, Meet American Intellectual Thought
French intellectual thought meets American intellectual thought at Walls and Bridges, a 10-day conference that kicks off in New York City on Monday April 11. During the lecture series, prominent American photographers, writers and performers will talk about everything from clouds to life's turning points to the intersection of art and gender with French philosophers and anthropologists.
This, the second season of Walls and Bridges, is part of a year-long initiative to strengthen collaboration between French and American thinkers and artists.
The mutual exchange of ideas was organized by Villa Gillet, a cultural institution based in Lyon, France. The idea for the conference emerged from two years of lively discussions between Villa Gillet thinkers and American thinkers, writers, artists and performers.
"Certain answers kept springing up--personal liberties (and their limits), the idea of borders, certain artists' work, certain philosophers, etc.," said Guy Walter, the founder of Villa Gillet and conference organizer. "We're experimenters, and we love to see what happens when we bring these molecules together. And it's a special pleasure to do this experimenting in New York, where audiences' curiosity consistently spills over into intriguing Q-and-A sessions."
Here is a shortlist of events going down during the lecture series: 
What is Engagement Today? at Aperture Gallery This opening event about political engagement sets the tone for much of Walls and Bridges. The panel asks: Who are today's leaders in the midst of the world's ongoing political uprisings and ongoing movements? What are the new tools for online and street activism? New Yorker writer George Packer will speak on war journalism. Documentary photographer Nina Berman, internationally known for her images of wounded American veterans from the Iraq War, will offer her insights on the power of visual engagement. Miguel Benasayag, a French philosopher and former Che-Guevarist in Argentina, will offer his insights along with Didier Fassin, the American anthropologist and sociologist. On Monday April 11 at 6:30 P.M.
(Self) Censorship: Art, Morality and Decency at The New School's Theresa Lang Center This round table discussion brings together renowned American documentary photographer Nan Goldin and writer Lynn Tillman with French intellectuals Ruwen Ogien and Carole Talon-Hugon. Together, they will address where art meets love, gender and sexuality. Moderated by Robert Polito, the director of the Writing Program at The New School, and Benjamen Walker, host of WFMU's "Too Much Information" (and former WNYC producer). On Thursday, April 14 at 6:30 P.M.
Fair for Knowledge: Clouds at Jo's Restaurant This event moves the lecture series from the heady ivory towers into a SoHo restaurant. A Belgian computer scientist, a French literary critic and three American writers/literature professors wax poetic about clouds from their various social, artistic and political perspectives. On Saturday, April 16 from 11 A.M. to 4 P.M.
Overboard! An evening of music and storytelling at the Invisible Dog Art Center In another one of the conference's lighter events, a slew of American and French writers, performers, media artists, historians, journalists, and philosophers come together onstage to share their personal stories during this panel. Participants will expound upon turning points where he or she later discovered things had changed irrevocably and would never be the same. Rob Spillman, editor and co-founder of Tin House, hosts. Ned Rothenberg's saxophone and Guilhem Flouzat's drums will close out the night of narratives. On Saturday, April 16 at 8 P.M.

Walls and Bridges runs from April 11 through April 21. Tickets to most talks are free, but reservations for some are required. For more information on upcoming events in English and French at Villa Gillet, click here.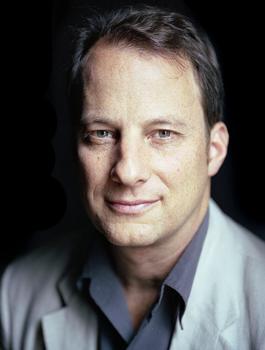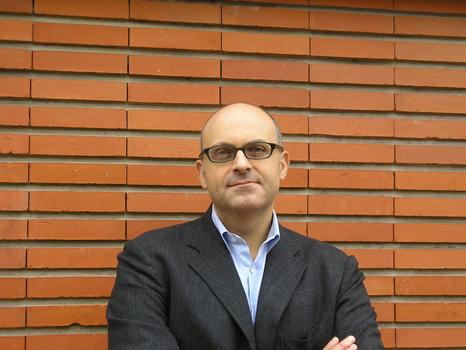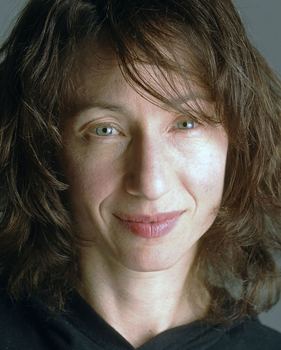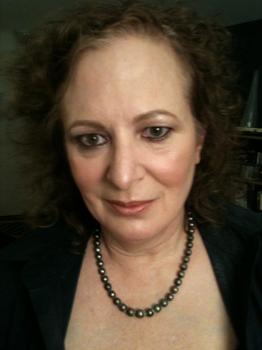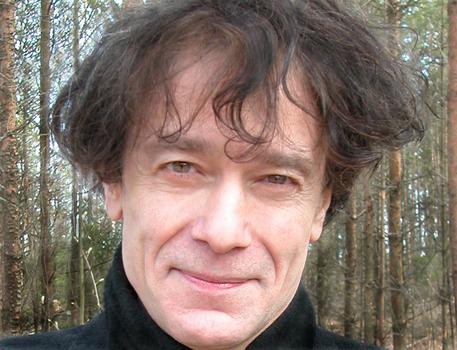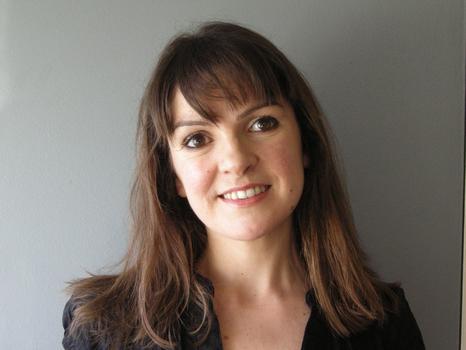 of