Museum of Art and Design Honors Ivorian Harlem Actor Isaach de Bankolé
Friday, April 08, 2011
Actor Isaach de Bankolé has been checking in with his family in the West African nation of Ivory Coast three or four times a day since the political standoff between his country's former and current presidents began to dominate news headlines. Amid the turmoil, de Bankolé is being honored for three decades of acting at the Museum of Art and Design.
The Museum of Art and Design is honoring de Bankolé in conjunction with its "Global Africa Project" exhibit, which will include a survey of films.
Just don't call it a retrospective.
"When I first heard about it [the survey of films], I thought maybe I won't be able to work anymore," de Bankolé said, laughing. "Because usually a retrospective is for people who passed away."
Much of de Bankolé's career has touched on Western colonialism in Africa. He has collaborated with directors such as Jim Jarmusch and Claire Denis. An American audience may know him better from his work on the television series "24" or his role in "Casino Royale."
Though he says he feels honored that his films will be on the Museum of Art and Design's big screen, de Bankolé's mind is with his family in Ivory Coast.
"Before going onstage or shooting a movie, you're still in the society," he said. "You're still in life and still affected by things happening around you."
The Museum of Art and Design's program "Isaach de Bankolé, an Unexpected Gentleman" kicks off on Friday, April 8 and runs through April 29. Actors interested in learning from de Bankolé can attend a April 9 master class called "Integrity and Emotion"—two things he finds essential for actors.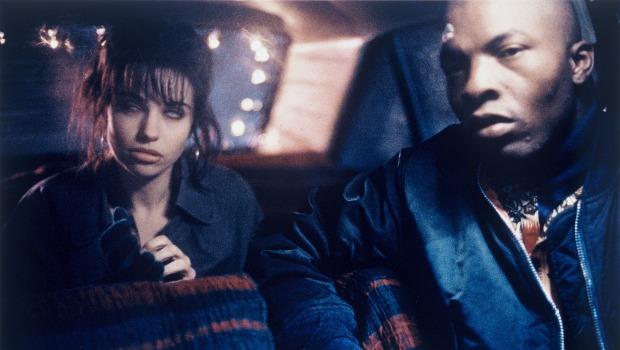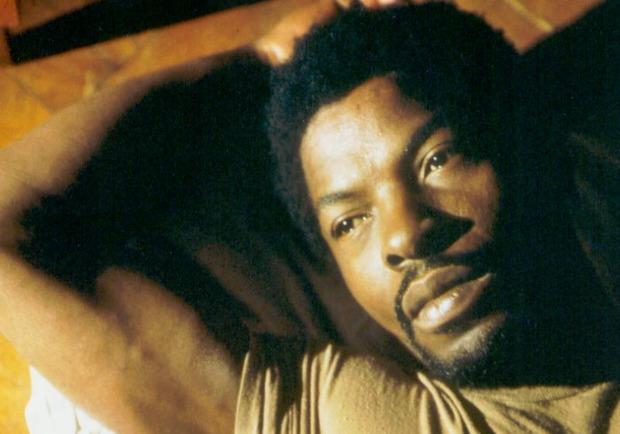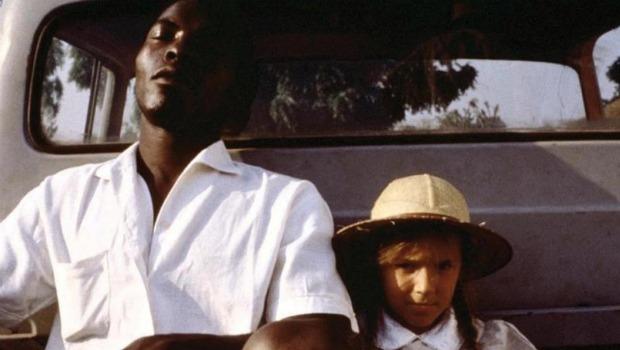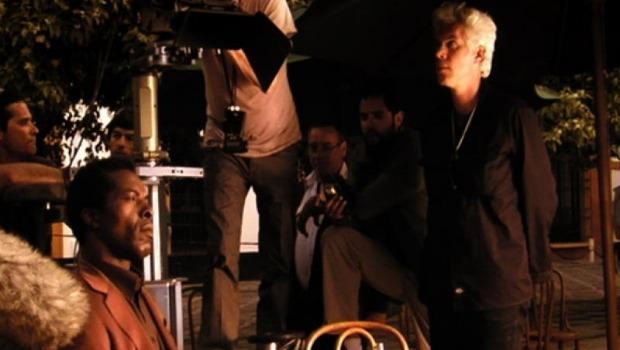 More in: