A New York Moment: Nancy Chuang
Phototgrapher Nancy Chuang always has her camera with, and she keeps it in plain sight. "You don't want to look like a stalker," she says. She believes that when you show your intent, you get better pictures.
Nancy Chuang jokingly refers to herself as a traditionalist. She doesn't use a digital camera and she spends her Saturdays in a dark room that she rents out to develop and print pictures the old fashioned way. Check out the slideshow below for more of her subway photography, and watch the video about her work as well.
We're exploring New York scenes as captured by NYC photographers.  That means you. Send us your images and tell us about your techniques.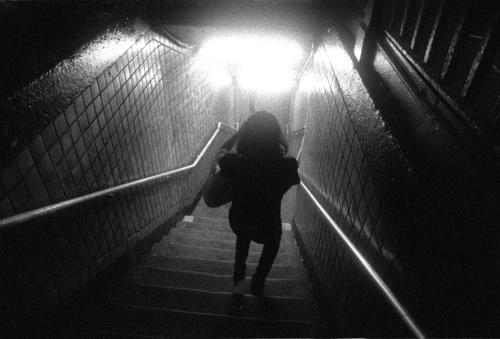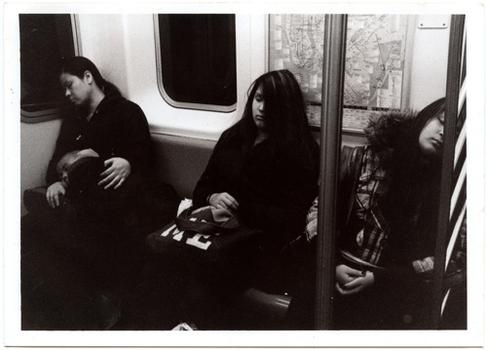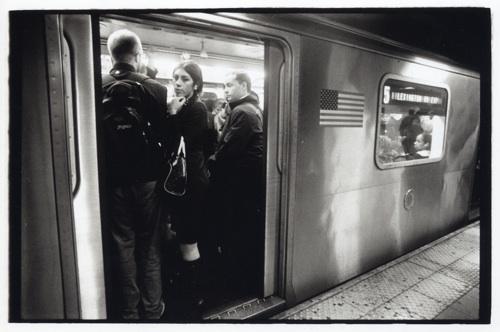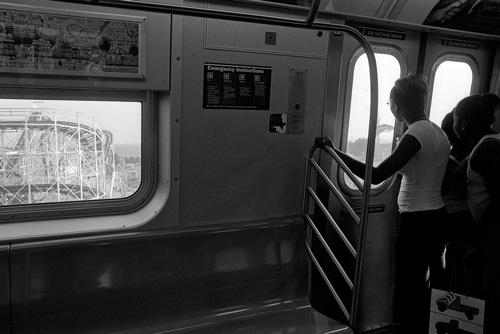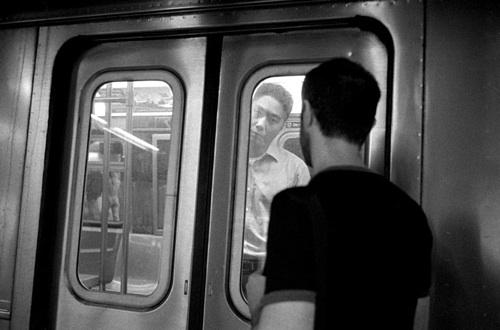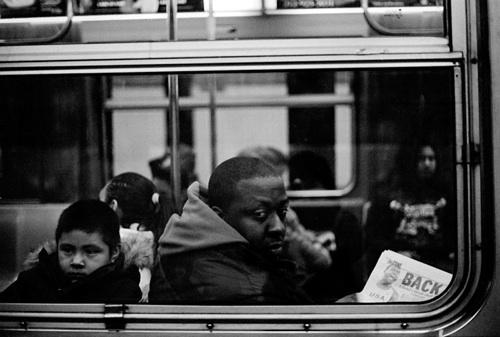 of