The Takeaway
How Hard Will a Government Shutdown Hurt the Economy?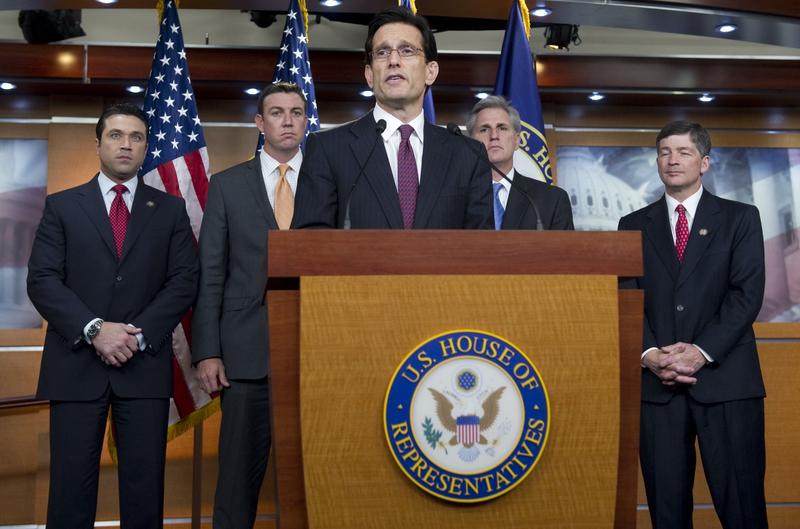 With less than a day before the current stopgap budget bill runs out, President Obama met with Congressional leaders to try to prevent a government shutdown. But politicians are not just worried about the fallout a shutdown could have for their 2012 campaign. There is also a worry about the economic ramifications, which would ripple down from Capital Hill to Wall Street and, ultimately, Main Street.
Takeaway Washington Correspondent Todd Zwillich and Motoko Rich, economics reporter for The New York Times take a look at the extra costs that add up if a shutdown occurs.