Spring Theater: Drag Queens, Wizards and Tigers, Oh My
It's time to power down your cell phone, unwrap any candies in your pocket and settle into the spring theater season on Broadway. This season is one of the best in years according to theater critics Elisabeth Vincentelli of The New York Post and Adam Feldman of Time Out New York.
Some of this season's offerings include Daniel Radcliffe, who thanks to Harry Potter fame elicits shrieks from audiences in the revival of "How To Succeed in Business Without Really Trying," and "Bengal Tiger at the Baghdad Zoo," starring Robin Williams as a Bengal tiger trapped in a cage onstage.
Although Vincentelli and Feldman agree that this spring is the best Broadway's seen in years, they completely disagree on just about everything else. Click above to hear the conversation the two had with WNYC host Richard Hake about the drama, drag queens and casting shake-ups that make this season so exceptional.
Bon Mots:
"I think the show is very generous and has a big heart and is a total cheeseball show. Being French, I have a very strong taste for cheese, of course."—Elisabeth Vincentelli on "Priscilla, Queen of the Desert"
"For Broadway, it's almost experimental. It feels like a '70's show in a way. It doesn't have that sort of generic, sanded-down Broadway commercial material feel."—Adam Feldman on "Bengal Tiger at the Baghdad Zoo"
"I completely disagree!"—Elisabeth Vincentelli and Adam Feldman on each other's opinions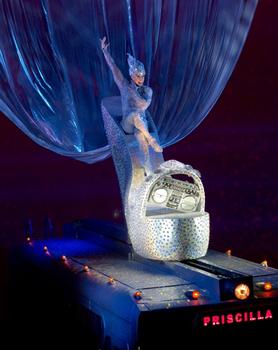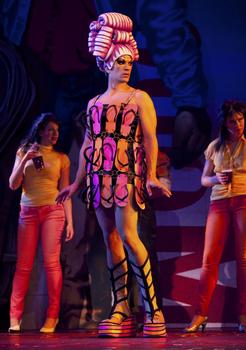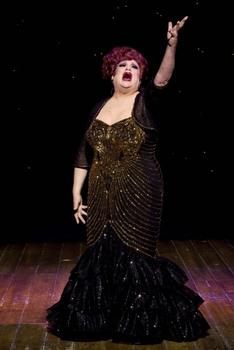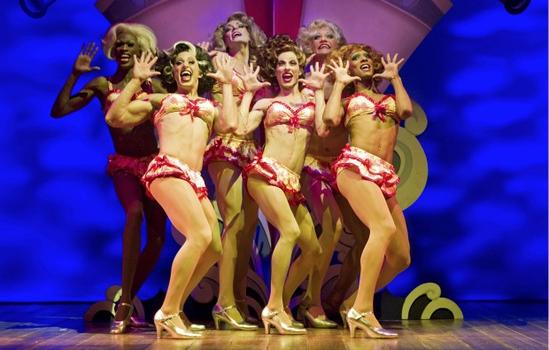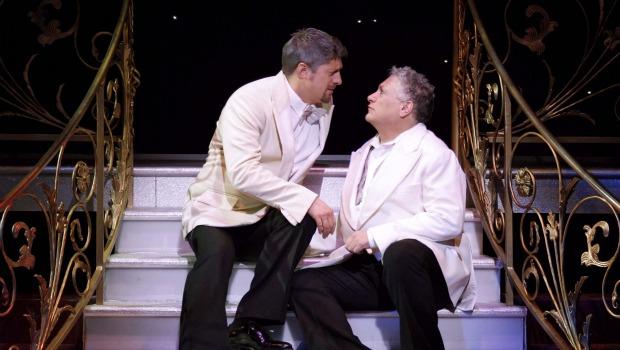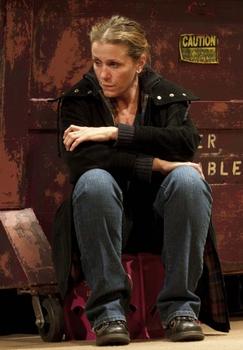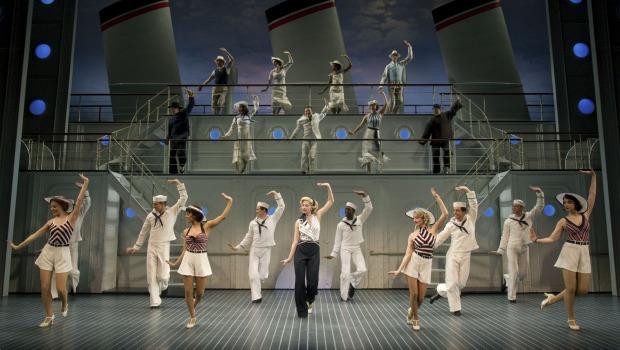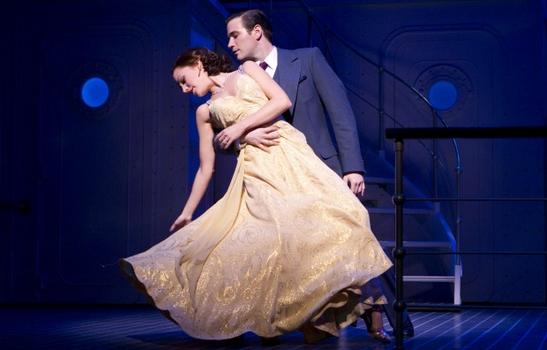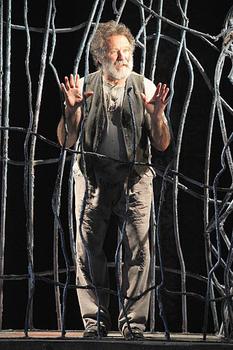 of