This Week: Must-See Arts in the City
The artful civil rights photographs of Charles Moore, Romantic paintings of idealized European vistas, masterful drawings by Rembrandt and a rare gallery show that puts a spotlight on issues of social class. Oh, and did you know that there's an indie comic book show in town? There's no dearth of art to see in New York City in the coming week. Here's our guide to what's tops:
Rooms With a View: The Open Window in the 19th Century at the Metropolitan Museum of Art For all New Yorkers whose apartments offer views of little more than a brick wall, consider this the ultimate in window porn. Featuring roughly 40 artists, mostly from northern Europe, this exhibit of 19th century Romantic paintings is all about windows as idealized symbols of escape. You'll be treated to views of Rome, Naples, Paris and Copenhagen, not to mention at least one German castle. Stare at any of these long enough and you'll practically feel the fresh air rustling the drapes — just the sort of show to tide you over until spring decides to show up. Through July 4, in Manhattan.
Rembrandt and His School: Masterworks from the Frick and Lugt Collections at the Frick Collection When steel and railroad magnate Henry Clay Frick built his priceless collection of master works in the early 20th century, at its heart were numerous canvases by Rembrandt — and it is these works that anchor the Frick's current exhibit. While these paintings are no doubt an achievement, the real reason to head uptown is to see the dozens of drawings and etchings that normally reside at the Lugt Collection in Paris. These include Rembrandt's self-deprecating self portraits and tender domestic scenes -- a magnificent opportunity to see daily life through his eyes. In Manhattan, through May 15.
Charles Moore: Civil Rights and Beyond at Steven Kasher Gallery in Chelsea Protesters being pummeled by high pressure hoses in Birmingham. A young man with blood streaming down his face in Montgomery. Masked police officers emerging from a cloud of tear gas in Selma. Moore, a photojournalist who passed away last year, was one of the most iconic chroniclers of civil rights struggles. To celebrate his legacy, the Steven Kasher Gallery is organizing a comprehensive exhibition of his work featuring roughly 60 prints (most of them vintage), including photographs from other domestic and foreign assignments. Students of history: consider this a must-see. Through May 7, in Manhattan.
First Class/Second Class at Asya Geisberg Gallery in Chelsea If there's a topic that the art industry generally likes to avoid, it's the issue of class. To be fair, it's a topic that we as a society have trouble with as well. So it's refreshing to see the Asya Geisberg gallery tackle the issue head on by displaying works in which artists are, intentionally or not, depicting elements of social class in their work (such as Chris Verene's crazy awesome photos of his family and friends). It's a thought provoking exercise — even if the exhibit veers towards articulating extremes. Through May 7, in Manhattan.
PLUS: The Museum of Comic and Cartoon Art will be hosting its annual MoCCA Festival at the Lexington Armory this Saturday and Sunday. This is an incredible opportunity to geek out on a bounty of independently produced comics, graphic novels, animations, posters and prints. Expect plenty of related events, including appearances by the likes of noted artists such as Peter Kuper, Dash Shaw and Peter Bagge.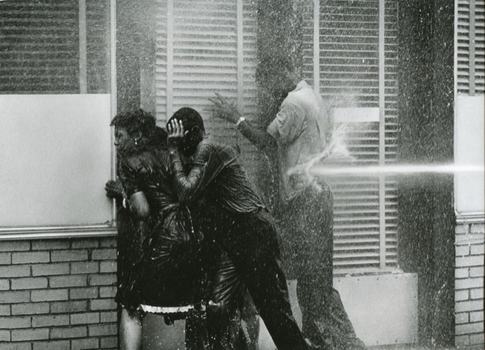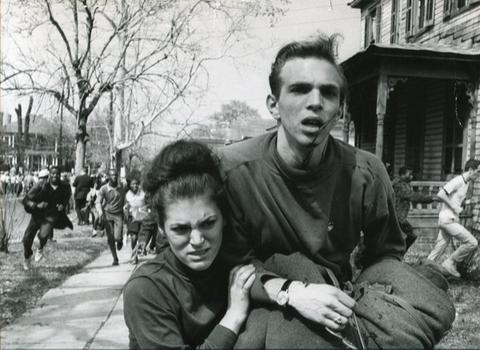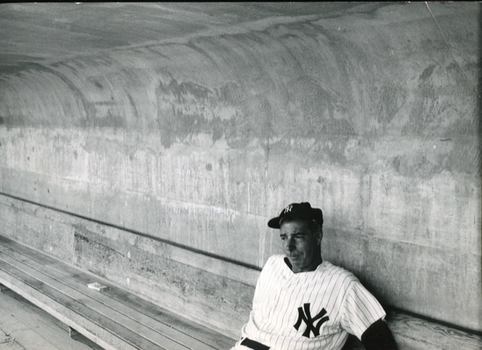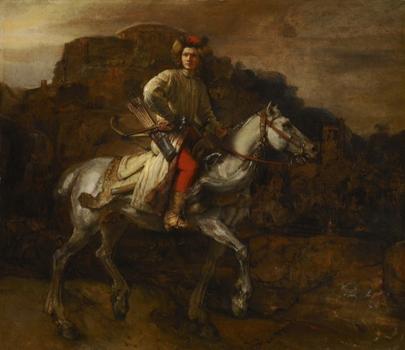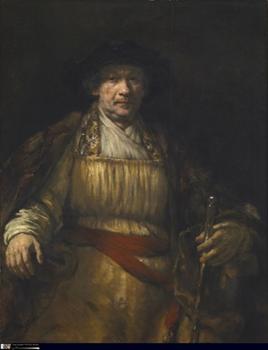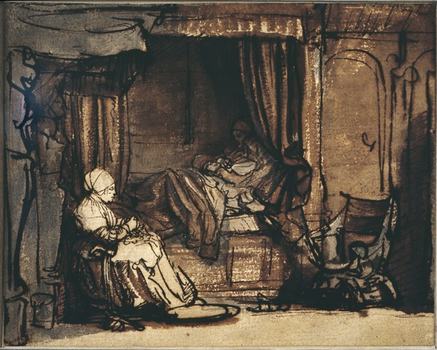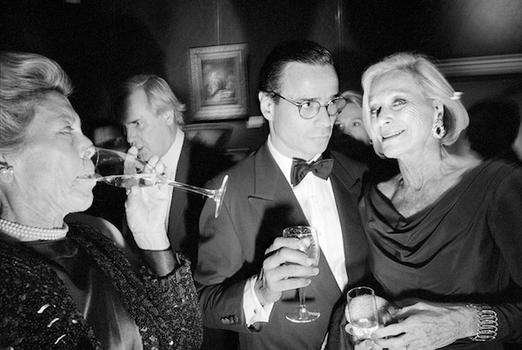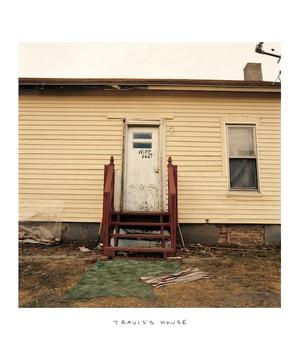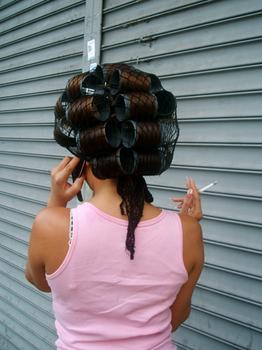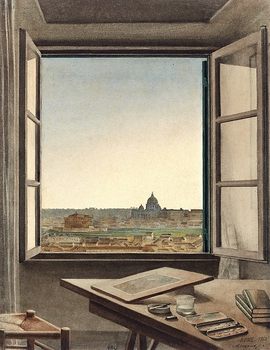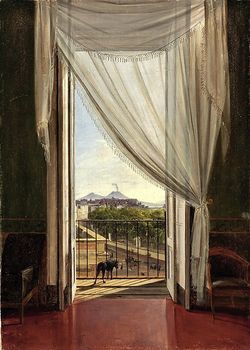 of