Contractor Skanska to Pay $19.6M in Minority-Hiring Fraud Case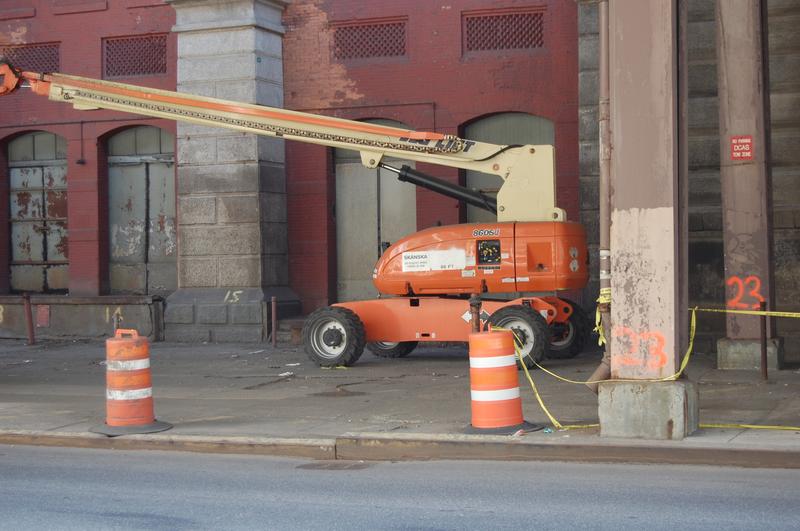 A subsidiary of Skanska — one of the nation's largest construction companies — agreed to pay $19.6 million to settle a criminal investigation into allegations that it worked around minority hiring rules.
The company's settlement with the Manhattan U.S. attorney means it will not face charges. Skanska, the general contractor on seven New York transit projects, was accused of committing fraud against programs created to encourage the hiring of minority- and women-owned businesses.
Skanska admitted no wrongdoing in its settlement and said it has cooperated with investigators.
With the Associated Press