Look | The Yankees Home Opener in Photos
Fans flocked to the Yankees season home opener in the Bronx Thursday.
Erica Caizaguano, a Bronx native, has been selling Yankees memorabilia outside of the stadium for three years.
"We prepare for the opening day, we buy the pins, sweatshirts and the customers just come in and buy them. Today  especially -- buying sweatshirts -- it's a cold day today," he said.
Michael Blaze Boccumini commuted from New Jersey and said he's taking baseball even more seriously this year: "There might be a lockout in the NFL, so this might be the only sport we have this year, so I'm going to go with my New York team and if I'm not getting Giants, I'm getting Yankees," he said.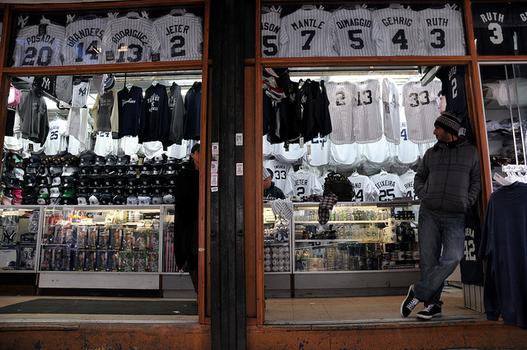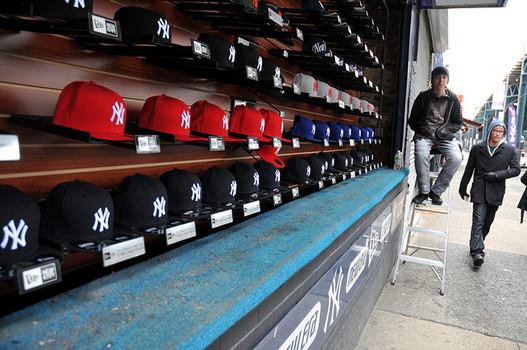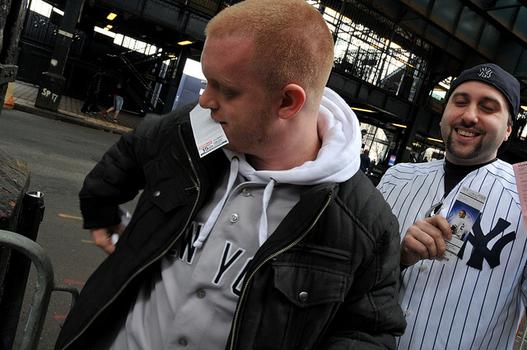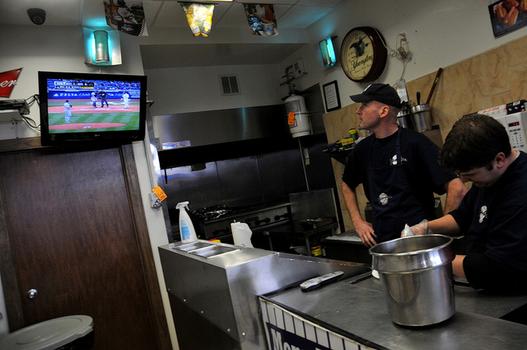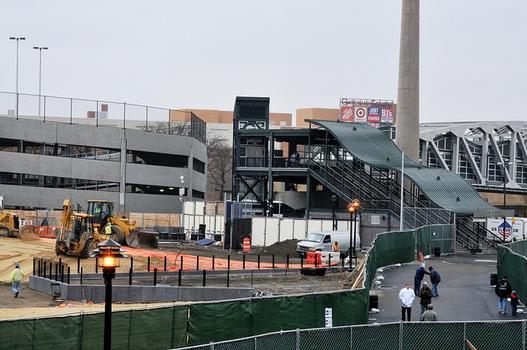 of