Tasty Browsing: New Eats Up For Grabs at the Brooklyn Flea in Williamsburg
The Brooklyn Flea closes out its winter run at the former Williamsburg Savings Bank building and starts spring off right this weekend with the inaugural opening of its new outdoor location on the Williamsburg waterfront.
The spot, with its breathtaking view of Manhattan, will feature over 120 vendors, and join the Flea's flagship location in Fort Greene to deliver warm weather curios, antiques and tasty treats. For those who can't commit to a new coffee table or rare art deco lamp, the eats at the new Williamsburg location promise to be just as nice, with star vendors including Momofuku and Mary's/Brooklyn Fish Camp jumping on board.
"The market started during a downturn," said Brooklyn Flea co-founder Jonathan Butler. "Even though there are signs of the economy getting better, there's a kind of hangover from the last decade, and I think that people want to feel they know the person they're buying from to feel a connection. That kind of backdrop probably frames pretty well why the market is so successful."
Starting April 3, the Williamsburg market will be open Sundays at the waterfront between North 6th and North 7th Streets, just south of East River State Park. Hours are 10 A.M. to 5 P.M., rain or shine. From April through November, the Brooklyn Flea is open Saturdays at the Bishop Loughlin Memorial High School schoolyard at 176 Lafayette Avenue between Clermont and Vanderbilt Avenue in Fort Greene.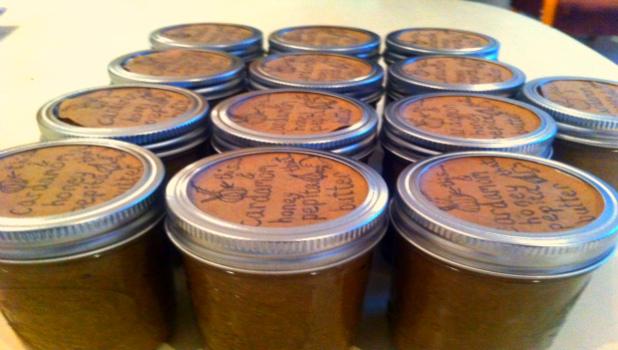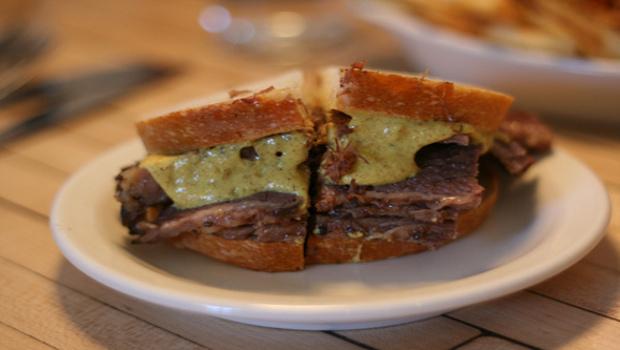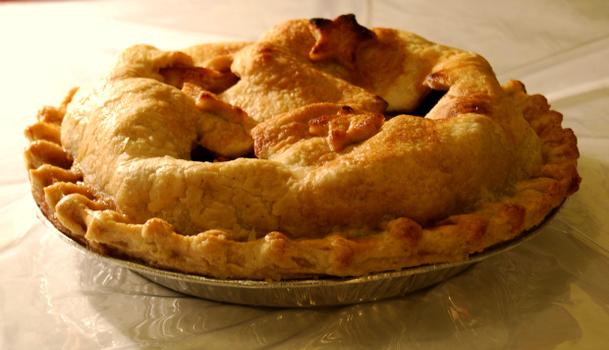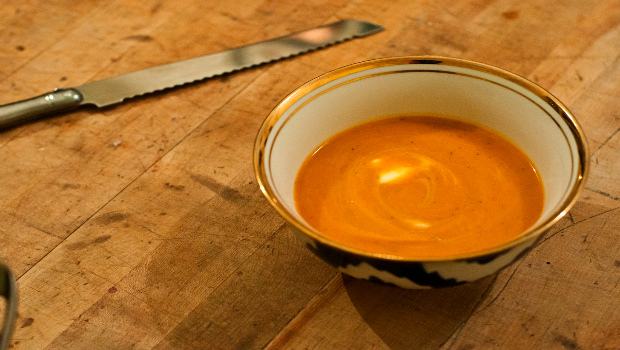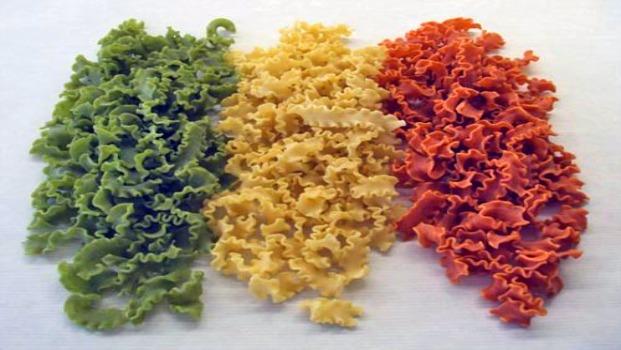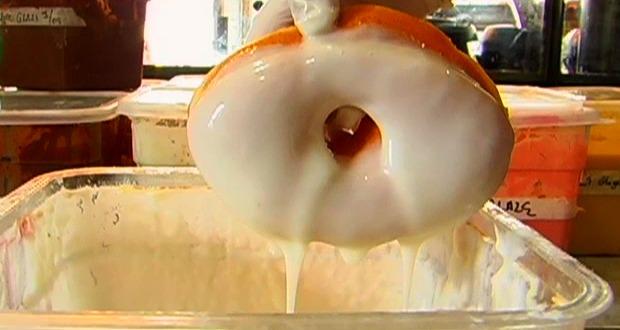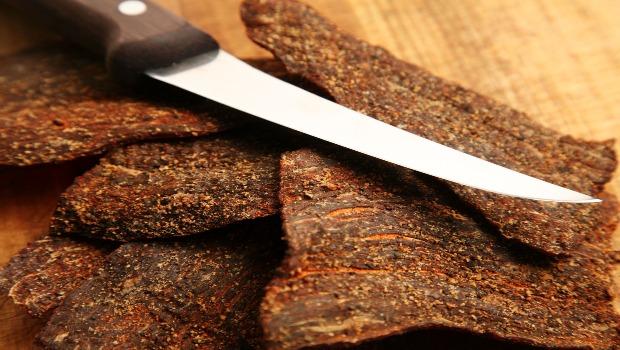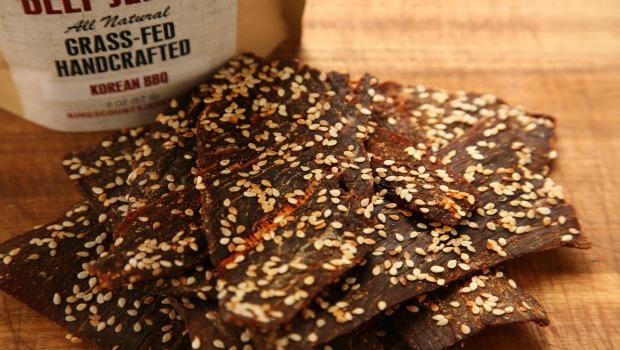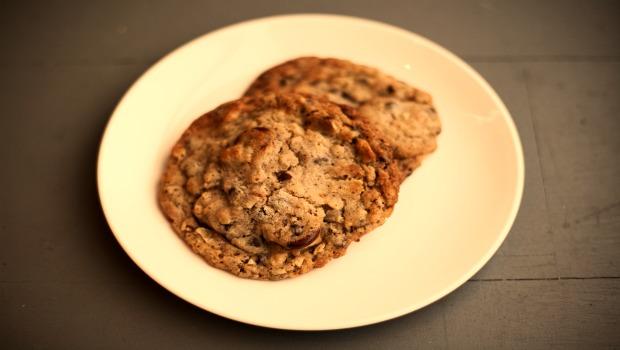 of