Budget Gives 'Very Modest' Restorations, Says City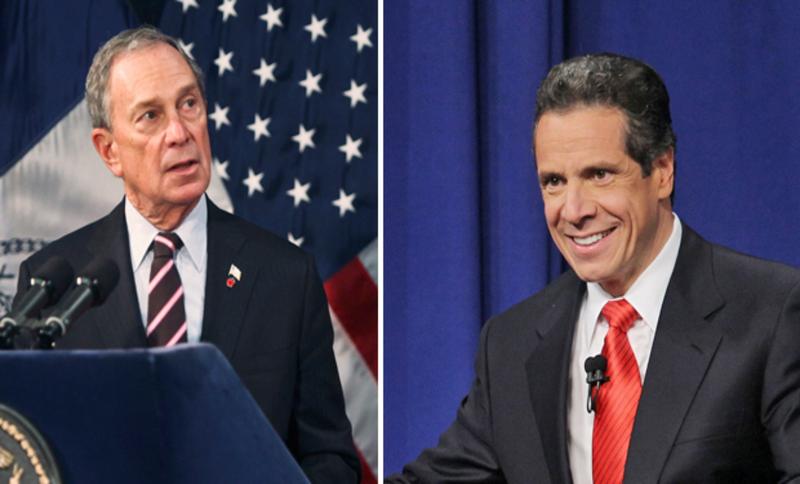 The Bloomberg Administration is still looking at the city's share of the state budget, but officials say it appears as though the legislature restored only about 1/3 of the $600 million the mayor relied on his budget — which already included agency cuts and nearly 4,700 teacher layoffs.
Director of State Legislative Affairs for the city, Micah Lasher, said the city wasn't treated fairly by Albany lawmakers.

"When they cut revenue sharing for other localities, there was a 3 percent cut," he said. "For New York City, there was a 100 percent cut. The school aid restoration, we got 32 percent of the cut and 21 percent of the restoration."
Lasher called it a "very modest" restoration in aid to the schools. Though he cautioned that the numbers have yet to be finalized, because of the late-night votes by the state Senate and Assembly, it appears that only about $50 million in school aid will be restored out of cuts to the city schools that originally totaled at least half a billion dollars.  

"This is an extremely painful budget for New York City school children," Lasher said. "And when schools open in the fall and core instructional services have taken a huge hit because of Albany, people will understand what happened here."

Lasher said the city will try to minimize the damage, but more teacher layoffs are possible. He also says other agencies will take hits too. The $132.5 billion state budget includes cuts in health care spending.
When asked if the mayor should have lobbied Albany to extend the so-called millionaire's tax to bring the city more money, Lasher said "the governor made his position on that issue clear."
Cuomo opposed extending the surcharge and so did the Republican-led Senate. The Democrat-led Assembly wanted to extend the tax and many education and labor groups were urging Bloomberg to lobby for it, too.