Financial 411: More Suffering for the Housing Market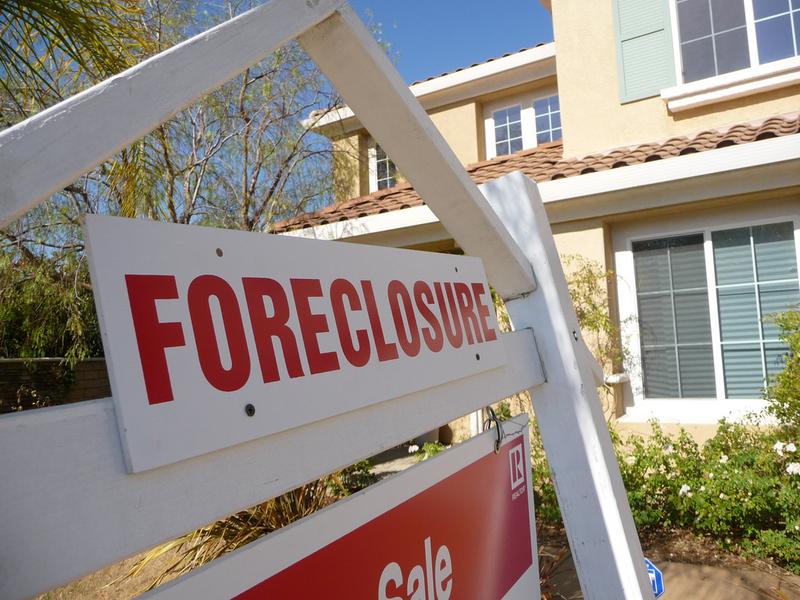 Airlines Cancel Flights to Japan

American Airlines is suspending two of its six daily flights to Japan next week due to a slump in traffic since the earthquake and tsunami rocked the country. American said it will cut flights between April 6 and April 25. One of the canceled flights is from New York's JFK Airport to Tokyo's Haneda Airport. The other flies between Dallas and Tokyo's Narita airport. Delta has already suspended some flights.
American hasn't given out numbers on travel to Japan since the March 11 earthquake, but the CEO of Japan Airlines said international traffic to Japan has fallen about 25 percent. The two airlines are scheduled to launch a trans-Pacific joint venture on Friday.

Natural Gas Stocks Get a Boost from President's Speech

Natural gas stocks soared Wednesday, following President Barack Obama's remarks about America's growing gas production in an energy policy speech at Georgetown University. He said recent innovations have opened up large new reserves of gas.

"A hundred years' worth of reserves," he said, "in the shale under our feet. But, just as is true in terms of us extracting oil from the ground, we got to make sure that we're extracting natural gas safely, without polluting our water supply."

That last phrase is a reference to hydraulic fracturing, or fracking, the controversial technique for harvesting gas which has been linked with water contamination.

Markets

Environmental groups gave mixed reviews to the president's speech. Halliburton, which provides gas well services, added 50 cents a share in trading today. Chesapeake Energy shares rose one dollar, or three percent.

The Dow added 72 points, ending the day at 12,351.
The Nasdaq closed up 20 points, at 2,777.
The S&P 500 settled at 1,328, a gain of nine points.
The State of the Housing Market

The housing market is still suffering. Prices are falling in major cities, and there's talk of another double dip.

On Wednesday, CoreLogic, a real estate analysis firm, reported that there are nearly $1.8 million homes in the so-called "shadow inventory." These are homes that could soon be foreclosed on, and then put up for sale. That would flood the real estate market and keep prices down. CoreLogic said nearly two million homeowners have homes worth less than half of their mortgages.

Greg Cecala, the CEO and publisher of Inside Mortgage Finance, has the details about a recent House vote to end a program that helps homeowners modify their loans. He also talks about the probability of a settlement between several attorneys general and mortgage servicers.