Thousands Wait-Listed for Kindergarten Classes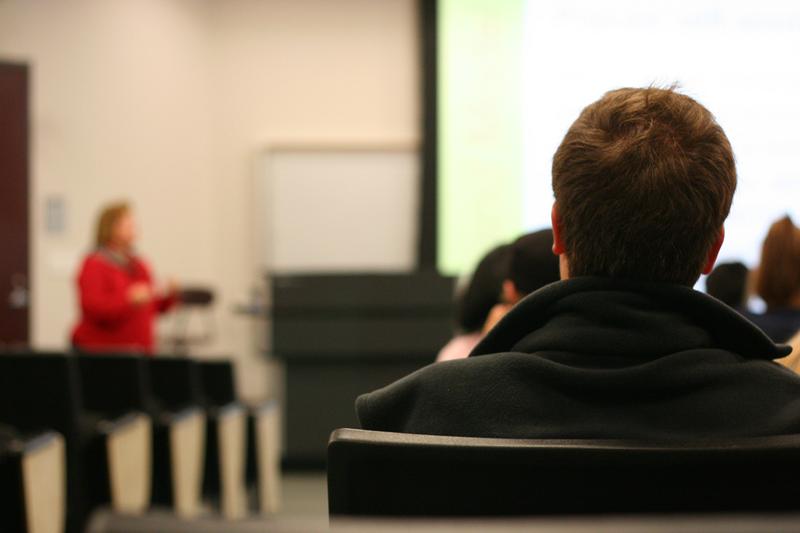 Nearly 3,200 New York City children are on wait lists to attend kindergarten in the public schools — an increase of 40 percent over the same time last year.
The Department of Education said 8,000 more children applied for kindergarten this year than last year. Still, it says 92 percent of all applicants got into their local zoned schools compared to 90 percent last March.
As usual, the department expects the waiting lists will shrink as families hear about admissions to private schools and gifted and talented programs. Every wait-listed family will be given an alternate offer by the end of May.
A total of 157 schools have waiting lists, compared to 112 at this time last year. Sixteen of the schools have lists of 50 or more children. Those with the biggest lists include PS 169 in Sunset Park, where 99 children were wait-listed, Pioneer Academy in Queens with 80 and PS 59 in Midtown Manhattan with 63.
At PS 107 in Park Slope, 53 children were wait-listed including five from outside the local district whose siblings attend the school. Jennifer Parsons found out on Tuesday that her four-year-old daughter was taken off the wait list. But she was anxious on behalf of friends who were still on wait lists.

"I wish I could say I felt more relieved," she said. "I feel very concerned about what this means for the future of the schools and the overcrowding problems in general in New York."

She said it was unnerving not having a backup plan when her daughter was wait-listed, and not being warned in advance about the possibility.
The department said a total of 61,600 kindergarten applications have been received so far for the 2011-2012 school year. Last year, about 71,800 children attended kindergarten. The department said additional registrations come throughout the spring and summer and then more children enroll in the first week of school.
"We understand parents are anxious," said department spokesman Jack Zarin-Rosenfeld. "But this is only the beginning of the admissions process and every single year we see wait lists shrink or disappear completely throughout the spring and summer. We're already planning meetings with parents in communities that have wait lists, and we'll continue to work with schools every day on reducing wait lists across the city."
The department said it will conduct weekly check-ins with schools to make sure they fill their kindergarten classes completely with 25 students per section, and to help them find more space in their buildings. It will also work with nearby schools to ensure that all remaining wait listed children are able to attend a local school as close to their zoned school as possible.