This Week: Must-See Arts in the City
Neon wall texts inspired by Samuel Beckett, paper constructions that mimic indigenous totems and an event that celebrates failure. Not to mention pictures of Frida Kahlo and turbulent paintings that pay tribute to Gotham's darker attributes. New York (and environs) has got it going on this week. Our guide to what's tops.
Joseph Kosuth, 'Texts (Waiting for-) for Nothing' Samuel Beckett, in play, at Sean Kelly Gallery. It's all words and neon at this heady conceptualist's latest exhibit in Chelsea. Inspired by Samuel Becket's Waiting for Godot, along with his lesser-known work, Texts for Nothing, the installation will consist of phrases spelled out in partially-blacked out white neon that runs all along the perimeter of the space. (Expect an eerie glow.) Also on view: an early installation from 1968 titled "Nothing," along with a neon piece, from 30 years later, inspired by James Joyce's Ulysses. Through April 30, 2011.
Michael Velliquette, Awaken and Free What Has Been Asleep, at DCKT, on the Lower East Side. The Wisconsin-based paper artist opens his latest show of brightly hued sculptures in downtown Manhattan this weekend. The mix will include the artist's shamanistic figures and invented totems, pieced together out of painted board and glue. Should be a blast of shapes and colors. Opens Friday at 6 p.m.
An Afternoon of Failure, presented by Triple Canopy & Dalkey Archive Press, at PS1. If you can't think of a better way to spend a Saturday afternoon than dwelling on failure, then, boy, do I have an event for you. On Saturday, the folks behind the cultural journal Triple Canopy are teaming up with Dalkey Archive Press to celebrate catastrophe in honor of the newest issue of The Review of Contemporary Fiction, titled "Failure." On the run-down: readings and performances honoring the art of defeat. This, I gotta see. Saturday, from 3-5 p.m.
If you happen to be out of New York City's orbit in the coming month, I've got something for you, too:
Frida Kahlo: Through the Lens of Nickolas Muray, at the Fenimore Art Museum, in Cooperstown. Okay, so this is waaaaay outside of NYC's regular gravity field, but it's Frida Kahlo we're talking about. The Fenimore Museum in Cooperstown (about 90 minutes west of Albany), is opening an exhibit devoted to the Mama Grande of modern Mexican art — specifically, the portraits of her shot by Hungarian-American lensman Nickolas Muray. A friend and longtime lover, Muray's artful images were key in helping cement Kahlo's singular, mediagenic presence — an image that was as much a part of her art as her paintings. Opens Friday, in Cooperstown.
Susanna Heller, at John Davis Gallery, in Hudson. Heller, a long-time New York abstract painter (who once joined WNYC in reviewing a show), will be showing a collection of canvases at this Hudson River Valley gallery. Known for producing roiling abstractions of dim industrial and urban landscapes, the recent series also includes works that chronicle her husband's recent illness. Expect some arresting works on canvas. Opens today, in Hudson. A reception for the artist will be held this Saturday at 6 p.m.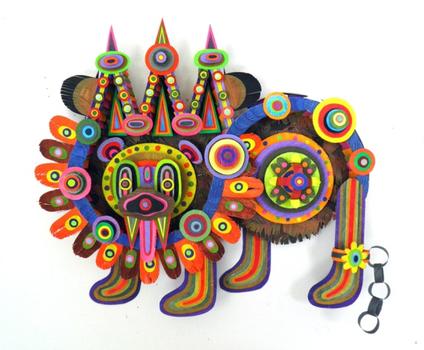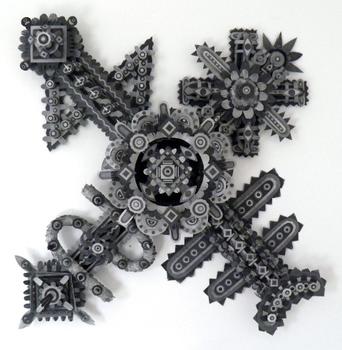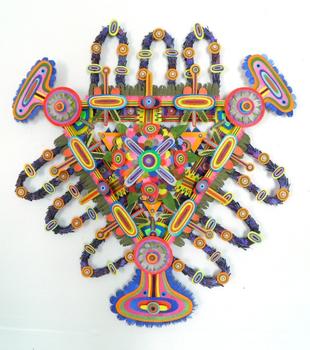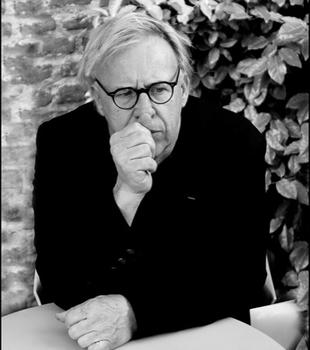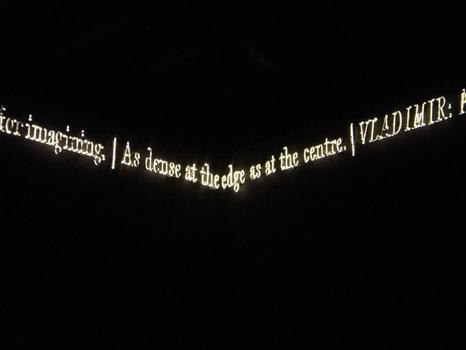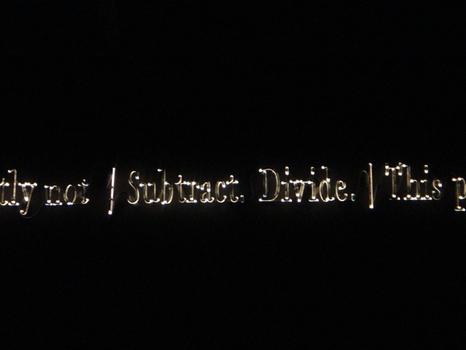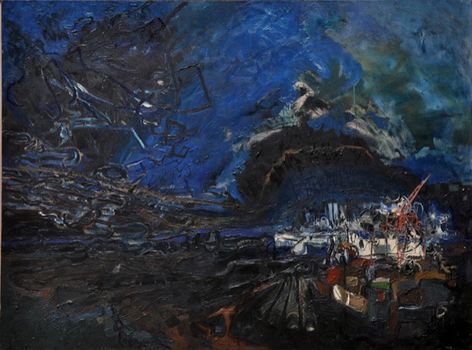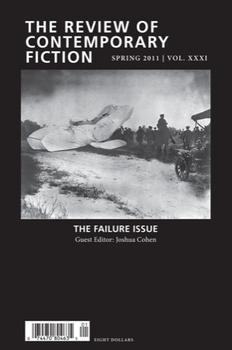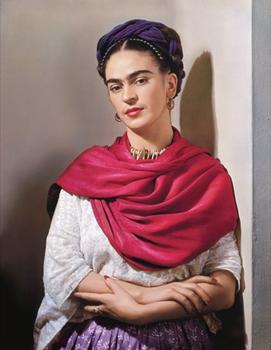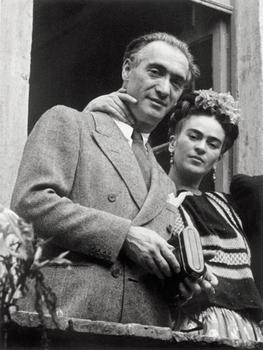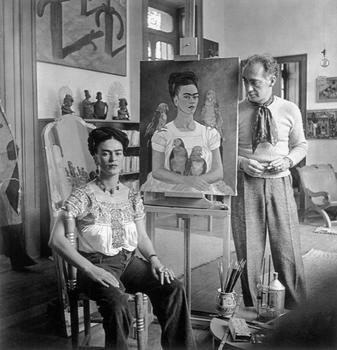 of