Obama to Raise Cash for Dems During Visit to City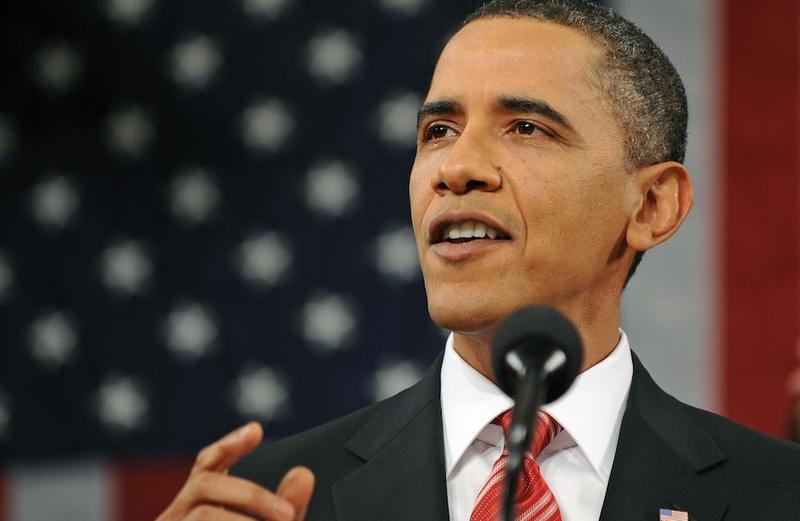 President Barack Obama will raise cash for Democrats in New York this week.
The president will raise money for the Democratic National Committee tomorrow night during a trip to the city for the dedication of a United Nations building, a Democratic official said.

He will also attend a Democratic fundraiser next month in his hometown of Chicago.

The official spoke on the condition of anonymity because the events have not been formally announced.
With the Associated Press