Hundreds Gather for Triangle Shirtwaist Centennial
Hundreds gathered at the Greenwich Village site of the Triangle shirtwaist factory fire to commemorate the 100th anniversary of the 1911 blaze that tore through the building and killed 146 workers in a tragedy that rocked the nation and paved the way for unions.
The ceremony turned into a rally for organized labor, where speakers repeatedly criticized Wisconsin Governor Scott Walker, who pushed through legislation earlier this month to eliminate public workers' right to collective bargaining.
U.S. Labor Secretary Hilda Solis was on hand and applauded those protesting in Wisconsin, while Senator Chuck Schumer went further, saying Walker and others "want to drag our nation back to 1911."
The names of the 146 victims were read aloud and white carnations were placed at a flower wreath in front of the building. Red carnations were also laid in memory of the victim's of a factory fire last December in Bangledesh that killed 27 workers.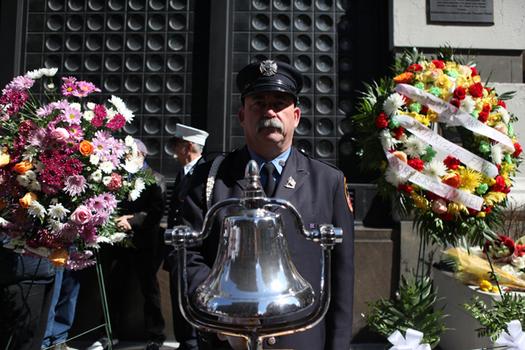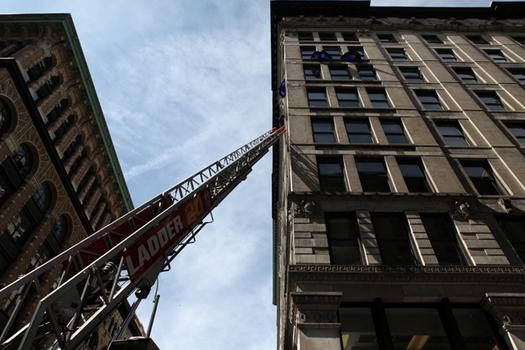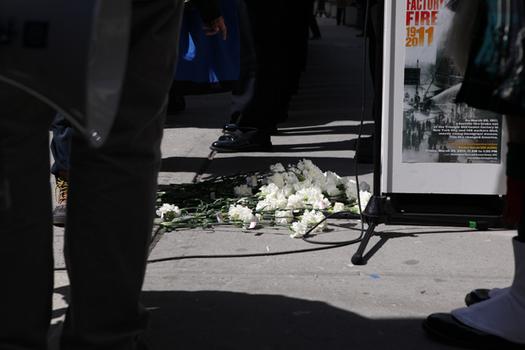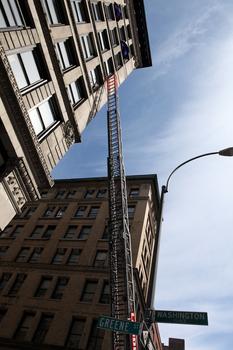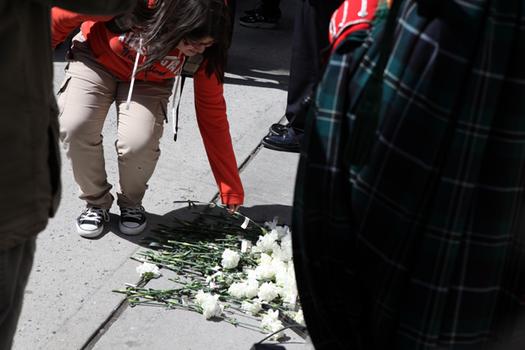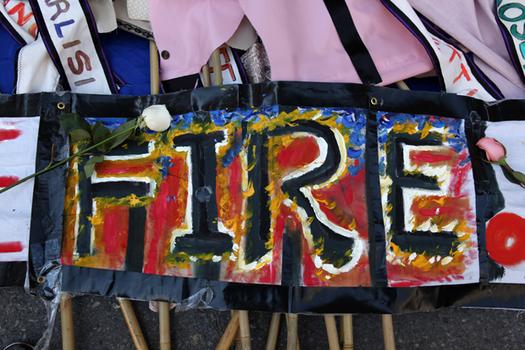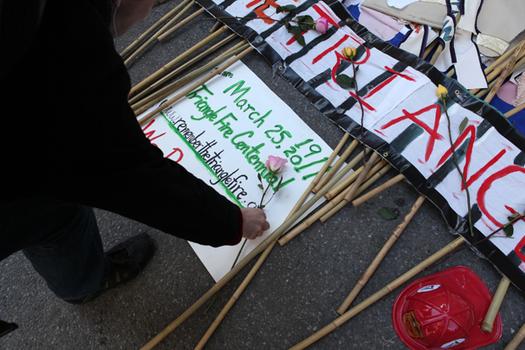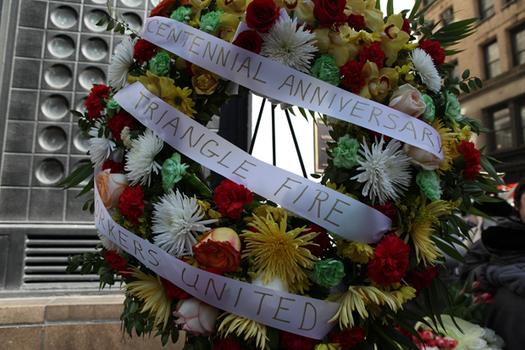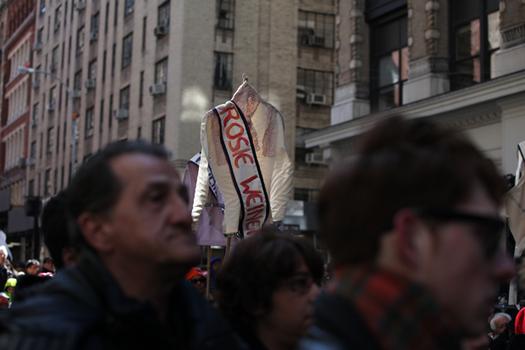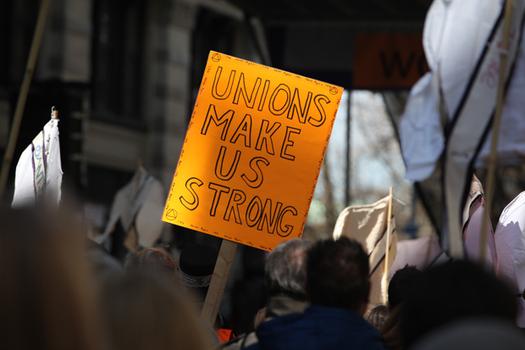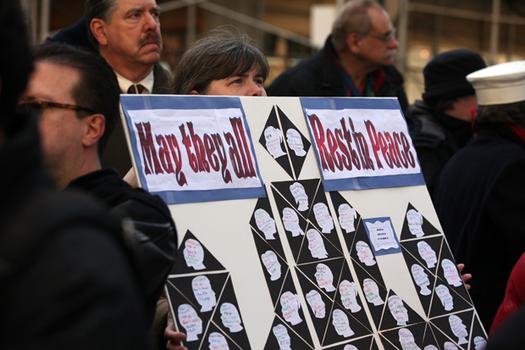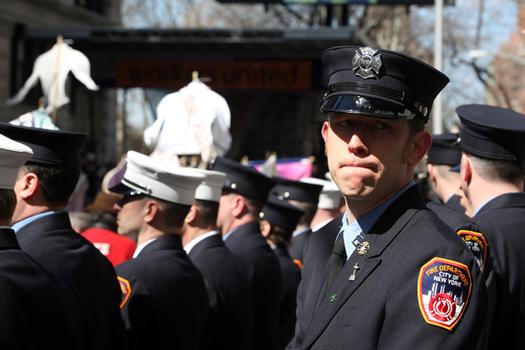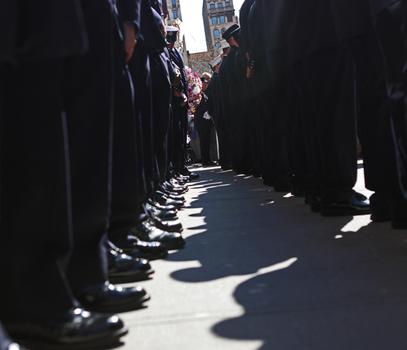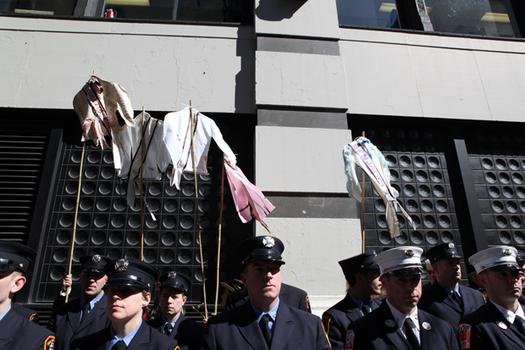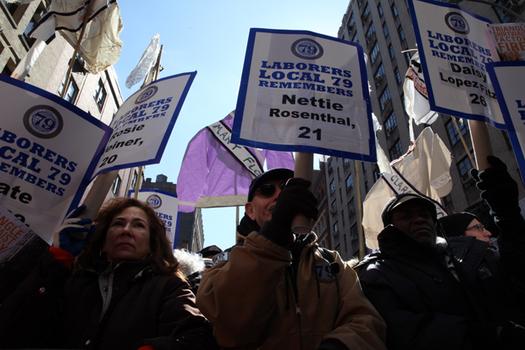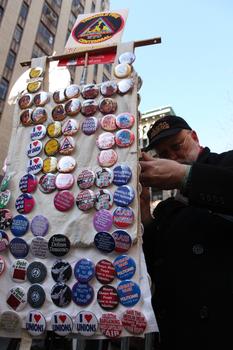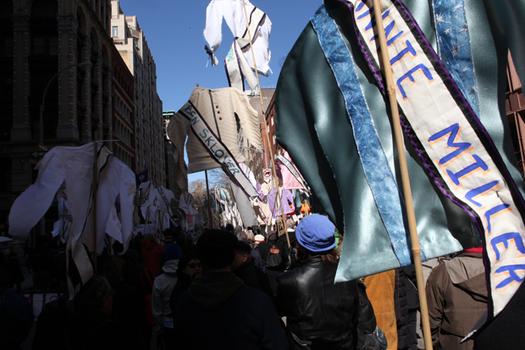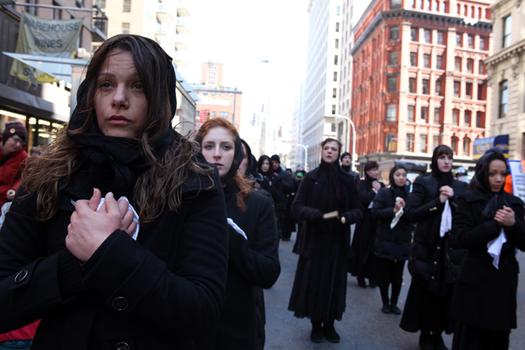 of