Brooklyn School Begins Reciting 'Pledge' for First Time in a Decade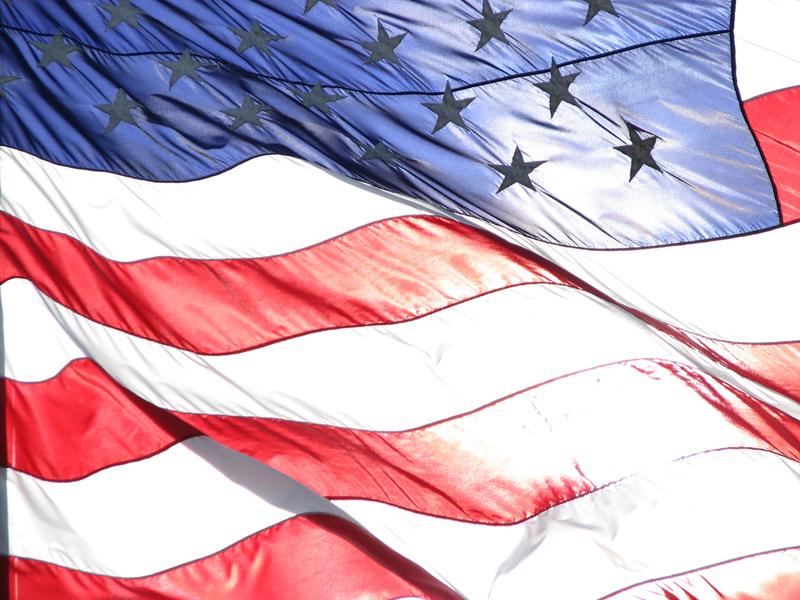 Children at PS 29 in Cobble Hill are set to say the Pledge of Allegiance Monday for the first time in more than a decade.
Principal Melanie Woods said she didn't know the school was out of compliance with state law until a family brought it to her attention in February. She brought it up at a PTA meeting and encouraged her staff to make the Pledge a teachable moment.
"We've had lots of conversations around why people feel strongly about it and what do the words mean," Woods said. "Some teachers have been talking about the vocabulary, they've been talking about the deeper meaning behind the words."
She said students learned that the pledge was written by the socialist minister Francis Bellamy in 1892 to commemorate the 400th anniversary of Christopher Columbus' voyage to North America. They discussed how it was recited with a salute until that was thought to resemble the Nazis in World War II, and how the words "under God" were added in the 1950s. Some grades were assigned writing assignments to explore their personal feelings about saying the pledge.
"One child had written, she said 'I feel that I should not pledge because I have my own flag, the Dominican flag is my flag,'" says Woods. "And then another child had written 'I feel good about saying the pledge because I'm from America and it means a lot to me.'"
Department of Education spokeswoman Marge Feinberg said she doesn't know of any other schools that haven't been saying the Pledge of Allegiance.
"We expect all our schools to conduct the daily recitation and if we hear of one that does not we address it," she said in a written statement, adding that there is also an opt out for students who don't want to recite it. They're asked to sit quietly when that happens.
At PS 29, Principal Woods said the students were encouraged to talk about the pledge with their families. And throughout these past few weeks, she says the school stressed the value of respecting all opinions. She said one teacher offered to alternate between saying and not saying the pledge to make students feel more comfortable either way. They've also made age-appropriate assignments for grades pre-K through five.
"It's all been really great," Woods said. "It's fascinating and the kids are learning it, so how could I be anything but happy about that?"
Fifth graders will recite the pledge each morning over the loudspeaker until the end of the school year. Starting next fall, Woods said the other grades will get involved.