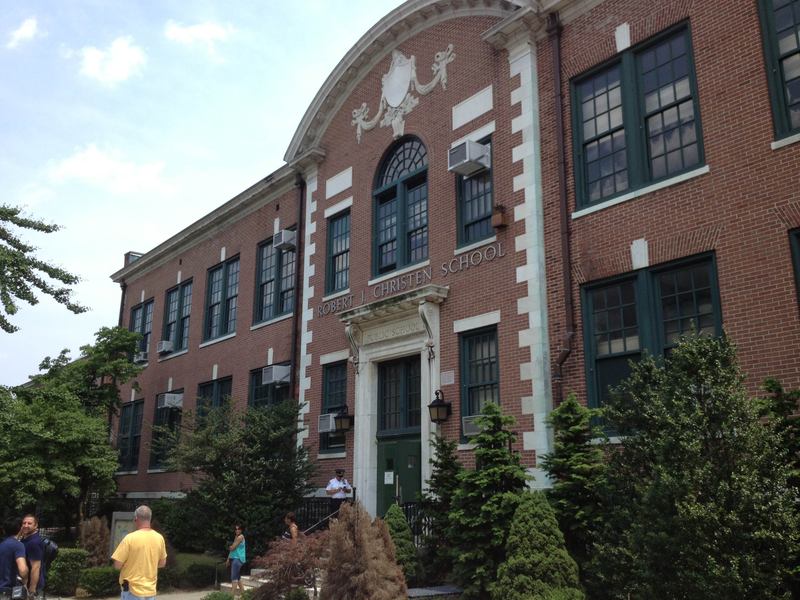 Speed cameras for New York City streets may not have made it into the new state budget, but twin bills in the Assembly and Senate would bring them to the five boroughs, along with Nassau and Suffolk counties. A lot more of them: 120 new cameras for the city, as well as 56 for Nassau and 69 for Suffolk Counties.
Earlier versions of both the senate and governor's budgets included proposals for more cameras, but they were stripped out of the budget passed late Monday.
Mayor Bill de Blasio called speed cameras "unfinished business." He, along with other city legislators, want more control over traffic enforcement.
Current law limits New York City to 20 speed cameras, although only a handful are currently operational.
The Assembly bill was introduced by Speaker Sheldon Silver, and has 25 co-sponsors. In the Senate, the matching bill's sole current sponsor is Sen. Jeff Klein of the Bronx, co-leader of the majority coalition in the Senate, along with Sen. Dean Skelos.
The broad scope of the bill, including not just New York City but Long Island, gives it a good shot at passage, said Assemblywoman Deborah Glick, one of the bill's co-sponsors.
"I would assume that there is interest in both counties, and a mix of Democratic and Republican legislators in both houses. So I'm certainly optimistic that we can get this done," Glick said.
Family members of people killed by cars are calling on legislators to take action, fast. "While our politicians dicker, New Yorkers are needlessly dying on our streets," said Amy Cohen, founding member of Families for Safe Streets, in a statement. Cohen's son Sammy was killed by a speeding driver on Prospect Park West. "The safety of our children, and of all New Yorkers, cannot be subject to political horse trading."
While the Assembly could move on the bill as soon as next week, the Senate isn't back in session until the 23rd.
In New York City, five of the city's 20 allowed cameras are currently operational. (No word yet from the NYC DOT on why.) The cameras have issued almost 13,309 tickets since January 16th. And that's just in nine hours a day, five days a week — they are only permitted to issue tickets from 7 am to 4:10 pm, in and around school hours.
And that's a problem, say advocates. Almost 80 percent of people who are killed in speed-related crashes in New York State are killed at night or on the weekends, according to Juan Martinez, legislative director of Transportation Alternatives.
"In addition to expanding the number of school zones covered, we also have to be talking about expanding the number of hours that the cameras are on," Martinez said. "We're hoping that the legislature takes this opportunity to protect people all day long."