A Chestnut Tree Grows Again in Brooklyn
Brooklyn became the latest testing ground Thursday to bring back the chestnut tree, once a crowning glory of the American timber supply, yielding masts on sailboats, railroad ties and barn doors aplenty, that has struggled to survive a fatal blight introduced to the East Coast about 100 years ago.
"We lost four billion American chestnuts," said Dale Travis, district director of the New York chapter of the American Chestnut Foundation, as he looked out across the west side of Prospect Park on Thursday afternoon.
"It's going to take a lot of effort to put them back. We've got 10 starts right here."
Travis and the American Chestnut Foundation have been at the center of the push in recent years to cultivate a blight-resistant strain of chestnut trees. With the seventh generation of cultivation now at hand, it was welcomed into Prospect Park in a ceremonial introduction that took place Thursday.
But scientist Sara Fitzsimmons, the regional science coordinator for American Chestnut Foundation, said the effort to develop the blight-resistant chestnut is promising. The winning combination appears to be 94.5 percent native American, 5.5 percent Chinese.
"We're looking at the center of diversity for an organism, where the species of interest is most diverse," Fitzsimmons said. "That's definitely China."
Although the blight-resistance hybrid has taken decades to develop, scientists and horticulturalists still have years to go before the strains prove themselves.
"We're at the very beginning stages of creating materials that we think has blight resistance, that we think has the American character to be able to make it in the real world," Fitzsimmons said. "The original range of the American chestnut was 180 million acres. We're not going to restore a species to that kind of acreage in decades, or really see the potential of an American chestnut to reach a hundred feet tall in any of our lifetimes."
For Chezar, the Prospect Park volunteer and New York member of the American Chestnut Foundation, there's no better testing ground than at home in Brooklyn.
"I'd love to see someday that we get the nuts from this and we go over to the green market in Grand Army Plaza," said Chezar. "We'd set up a table and say, 'This is what the American chestnut is like.'"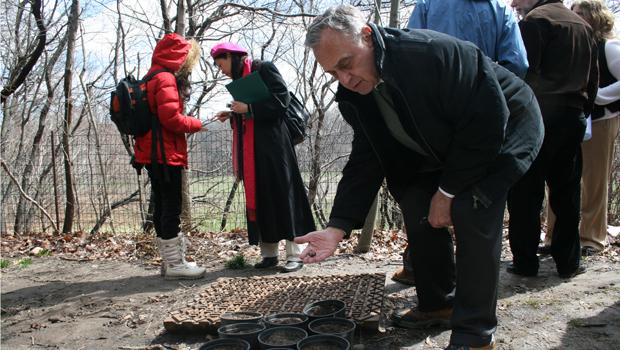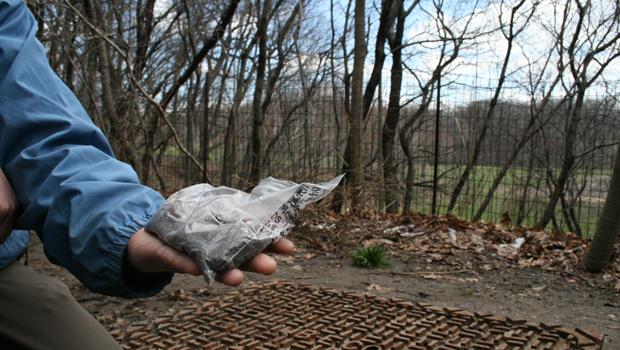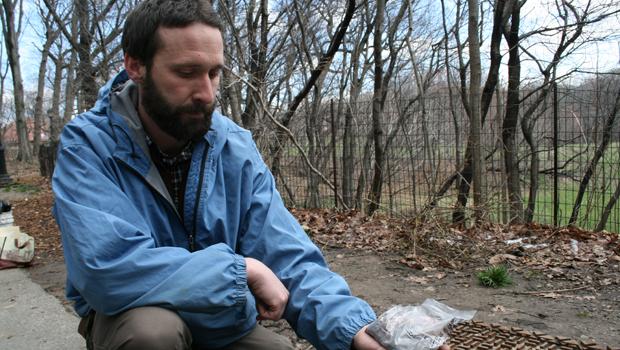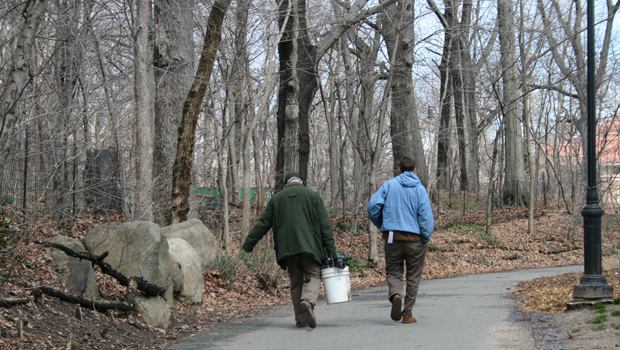 of