Durbin to Hold Anti-Muslim Prejudice Hearings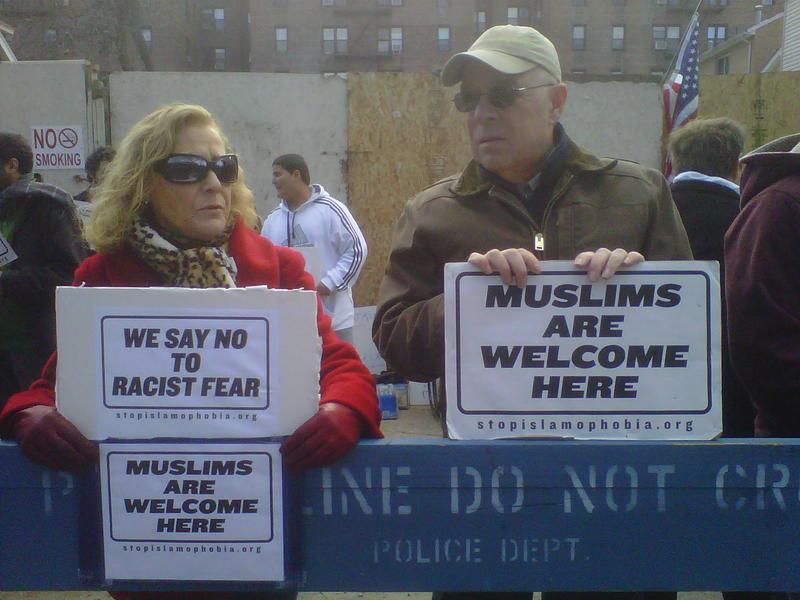 U.S. Sen. Dick Durbin (D-IL) announced last week that he plans to hold the first ever Congressional hearing on anti-Muslim prejudice and the civil rights of the Muslim American community.
The hearing, scheduled for March 29, will be the first hearing to take place before the judiciary subcommittee on the Constitution, Civil Rights and Human Rights. While the act seems prompted in response to controversial hearings on the radicalization of Muslims sponsored by New York Congressman Peter King, Durbin's staff denies a connection, and says that this is not the first in a series.  
The press release sent out by Durbin's office says "The hearing is in response to the spike in anti-Muslim bigotry in the last year including Quran burnings, restrictions on mosque construction, hate crimes, hate speech and other forms of discrimination. Next week's hearing will consider measures to protect the civil rights of American Muslims."
King has already criticized the hearings, which will feature testimony from a slate of high-level witnesses, including Muslim civil rights leader Farhana Khera; Cardinal Theodore McCarrick; Assistant Attorney General Tom Perez, the Obama Administration's top civil rights official; and former Assistant Attorney General Alex Acosta, the top civil rights official under the Bush Administration. 
The hearings on Muslim radicalization incited protest from many who felt it unfair to single out a religion for inquiry into terrorism. That outrage only grew when it was revealed that King himself had ties to terrorist group the Irish Republican Army.
The hearing, which was characterized by Politico as "something of a dud" after all the surrounding hype, led to comparisons between King and Joe McCarthy.  For his part, King stands by the hearing, saying that Al- Qaeda's recruiting attempts among young Muslims in the United States bears investigation.
Imam Shamsi Ali of the Islamic Cultural Center on Manhattan's Upper East Side said he was glad to hear of the planned hearing by Senator Durbin. 
"I think that is the responsibility of government, to ensure that certain things not happen in this country, not only to Muslims but any discrimination against any community must be investigated.  The Muslim community is a part of this nation and has a right to protection, and if anything happens, whether discrimination or hate speech, I hope that the government will investigate.  It's the right thing to do."