Uptown and Downtown, a New Take on Old Music
In the age of YouTube, sometimes it seems like everyone is a cover artist. This weekend, audiences who enjoy the nostalgia of old songs can listen as they are reinvented by two different groups of young artists.
"SOUL: Remixed, Revisited and Reconstructed" will be on stage in Harlem. According to Time Out New York music editor, Steve Smith, the chill vibe and heartfelt acoustic songs of neo-soul music being performed in "SOUL" were a welcome change when first released from the over-produced and synthesized songs of the 1980's.
"These are players who are up there working. All of the music is happening in real time, there's nothing sort-of invented or phony or over-processed about it," said Smith.
Smith said that new neo-soul artists are now releasing music that celebrates a kind of back-to-basics aesthetic, especially as auto-tuned, processed hits from artists like Lady Gaga and the cast of the TV show "Glee" are dominating the pop music charts.
Nostalgia is also in vogue downtown, at the Joyce Theater in Soho, where a group of young artists are taking a stab at jazz classics. In a show called "Jazz Ain't Dead," performances will mix together house and funk music with jazz standards like "My Funny Valentine" and "I Loves You Porgy" from the Ira Gershwin musical Porgy and Bess.
"SOUL: Remixed, Revisited and Reconstructed" is at the Harlem Stage Friday, March 25. "Jazz Ain't Dead" is at the Joyce Theater in Soho from March 24 through March 27.
Check out a slideshow of new artists as they take on the classics below.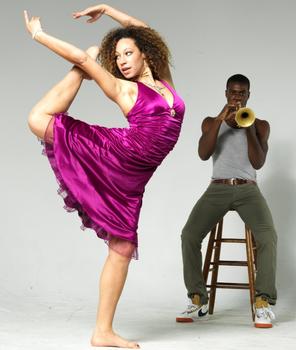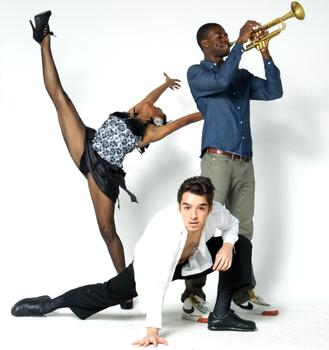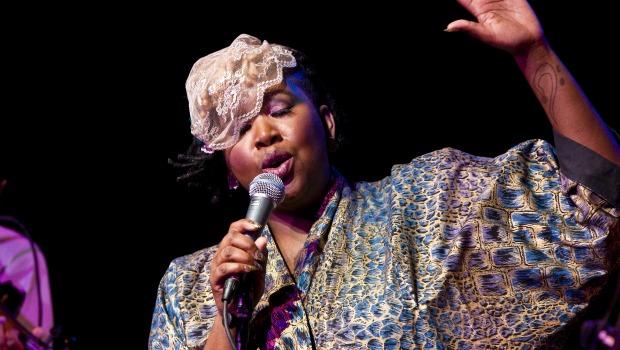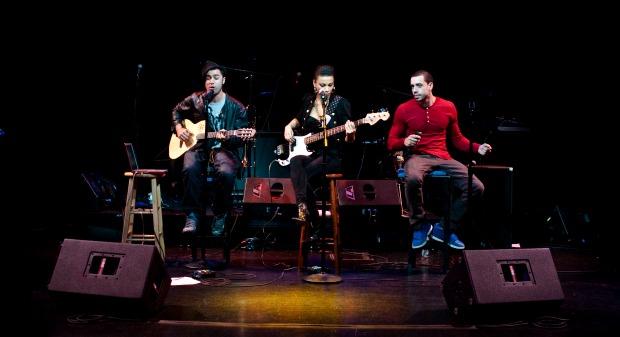 of