This Week: Must-See Arts in the City
Eye-popping German Expressionism, racy underground comix, the found object as found object, vintage works that aren't and a photographic chronicle of New York's avant-garde in the 1960s. It's a good week to be in this big, bad city. Here's our guide to what's blazing:
German Expressionism: The Graphic Impulse, at the Museum of Modern Art In a show that grabs you by the eyeballs and doesn't let go, MoMA brings together more than 250 works by nearly 30 artists from its collection of German Expressionist prints, drawing, posters and illustrated books. Focusing on the first couple of decades of the 20th century, this spectacular exhibit begins with louche portraits of the artistic demimonde, travels through the horrors of World War I and right into the discombobulating social, political and economic upheavals of the Weimar Republic, tracing a movement renowned for poking a stick at bourgeois values. The works — by an array of masters, including Egon Schiele, Otto Dix and Ernst Ludwig Kirchner — are brash and unsentimental, drenched in sex and death, showing distorted figures drenched in acid color palettes. (Kirchner's 1908 painting "Street, Dresden" shows a female figure outlined in nuclear oranges and chartreuse.) The works from the war years are particularly heartbreaking — a meditation on destruction and violence that includes a crimson wall mounted with Dix's grim portfolio of war etchings. But there's optimistic fare, too: drawings of friends, fanciful self-portraits, depictions of dancers and a stunning woodcut tribute to the Lord's Prayer, by Max Pechstein. Run, don't walk, to see this one. And if you're in a graphic art state of mind, be sure to pop into the museum's new show devoted to South African printmaking, which features a mind-bending, six-foot tall abstract print in red ink by Paul Edmunds that is truly a showstopper. Opens Sunday, in Manhattan.
R. Crumb: Lines Drawn on Paper, at the Society of Illustrators, on the Upper East Side Speaking of sex and death... In the days before he became known for faithfully rendering the "Book of Genesis," Crumb was a notorious underground comix artist known for producing saucy (to put it mildly) characters such as Mr. Natural, Fritz the Cat and Horny Harriet. This show will take a look at Crumb's early years as a thorn in the side of the establishment (not to mention everyone else), featuring more than 90 pieces, including rare pages from some of the original Zap Comix. For fans of drawing, it's an opportunity to study the work of one of the country's finest draftsmen. Through April 30, in Manhattan.
Peter Moore: Pictures of George, at Paula Cooper Gallery, in Chelsea For more than a decade, from the mid 1960s into the '70s, the photographer Peter Moore faithfully chronicled the happenings of New York City's avant-garde set, including the work of George Maciunas, one of the founding members of Fluxus. This exhibit will gather this early record, a tribute to a group and an artist that helped expand the definition of art — not to mention an important slice of New York City history. Opens Saturday at 6 P.M., in Manhattan.
Stan Douglas, Midcentury Studio, at David Zwirner Gallery, in Chelsea Vintage, but not. Real, but restaged. Douglas, a video artist and photographer, is known for playing with outmoded and contemporary forms of technology to create works that play with the idea of the image as historical document. Through April 23, in Manhattan.
Signs on the Road, at Edward Winkleman, in Chelsea Since the early 20th century, art has been all about the found object: urinals, detritus, Hoover vacuum cleaners. This little show in Winkleman's back space plays with the idea by inviting more than 150 artists to submit imagery of found objects. In an effort organized by the group Workroom G, these images will then be rearranged, several times over the course of the show, by three different curatorial teams. Sounds like art nerdy fun to me. Opens Friday at 6 P.M, in Manhattan.
Danny Licul, Moral Investments and Other Follies, at The Wall Street Journal's lobby gallery For this exhibit, the New York-based Licul examines ideas of power and oppression by using the schoolyard setting as a metaphor. It's perfect material for paintings displayed at The Wall Street Journal's H.Q. If you work in midtown, consider this the ideal exhibit to check out in between power lunches. Opens Thursday evening with an artist reception at 6 P.M, in Manhattan.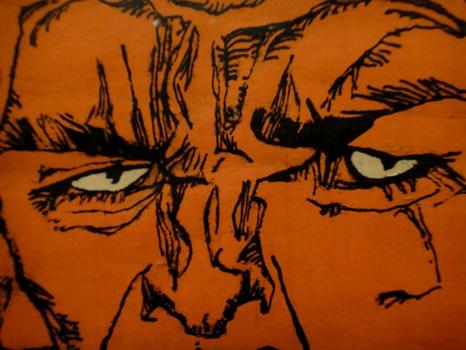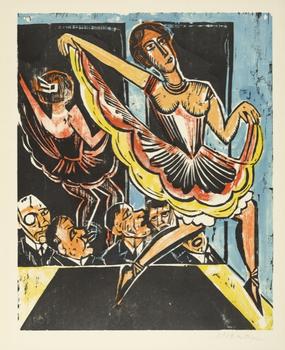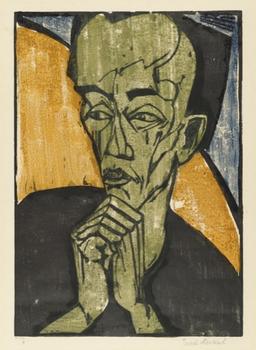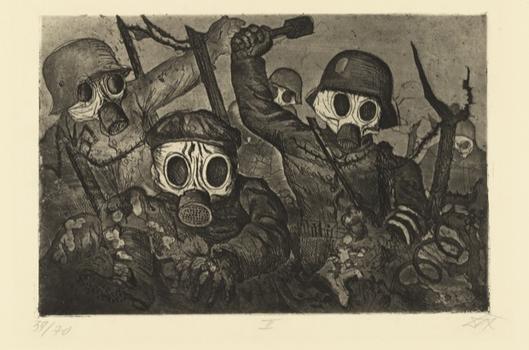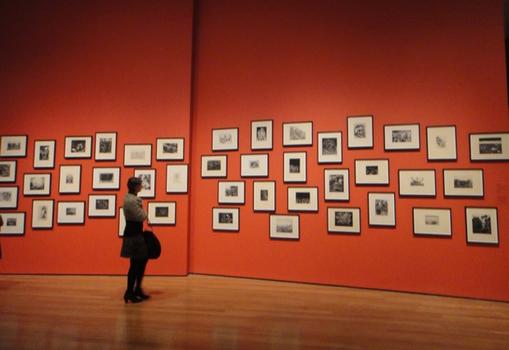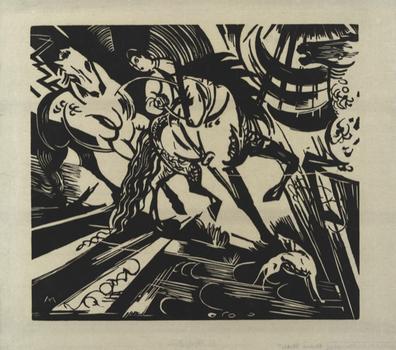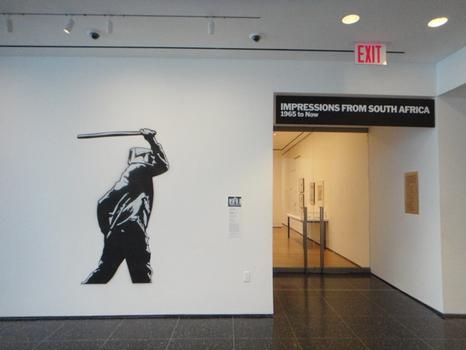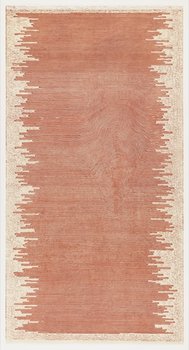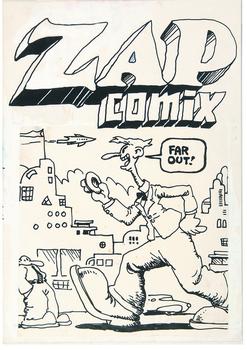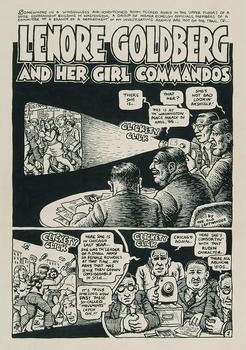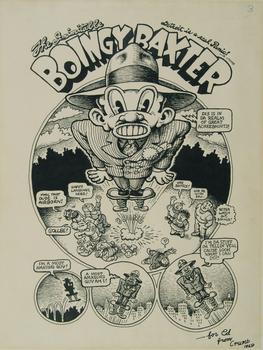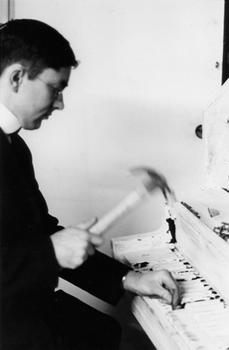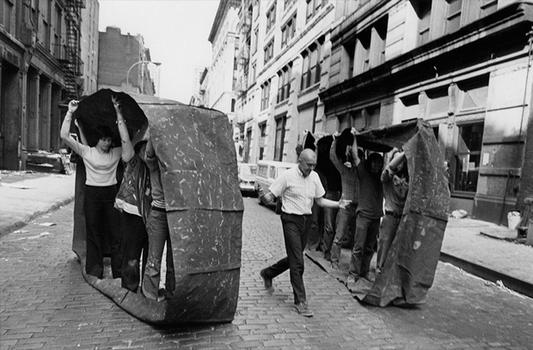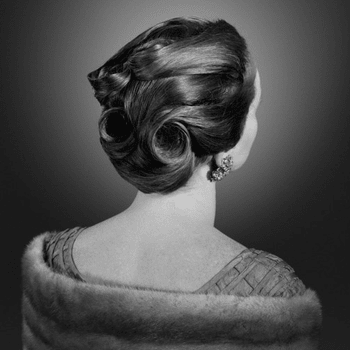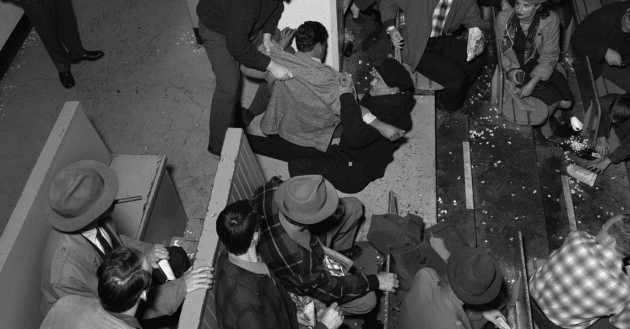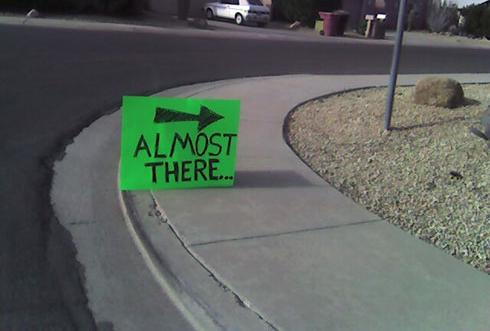 of