Walker Center Acquires Merce Cunningham Dance Group Costumes and Décor
Forget tutus and tulle. For Merce Cunningham, dance was a collaborative, artistic effort that extended into the realms of architecture, design and even Chinese philosophy.
Cunningham moved to New York in 1939 and founded the Merce Cunningham Dance Company in 1953, at a time when the city's arts scene featured legendary movers and shakers like Andy Warhol and Robert Rauschenberg.
This week, the Walker Arts Center in Minneapolis announced it had purchased 150 costumes, set pieces and backdrops created by New York artists including Rauschenberg, Warhol and Jasper Johns. The works were made for the Merce Cunningham Dance Company over the course of Cunningham's 70-year career.
Check out a slideshow of selected costumes and sets that New York artists created for Merce Cunningham Dance Company that are headed to Minneapolis below.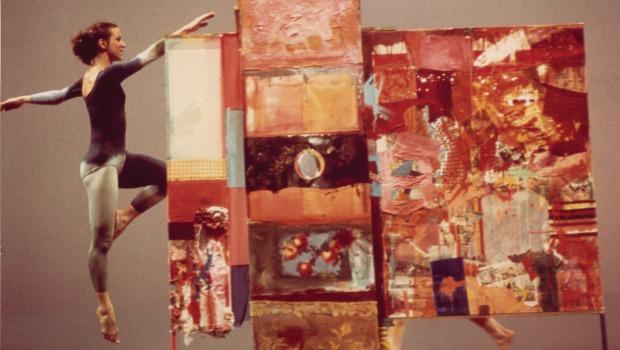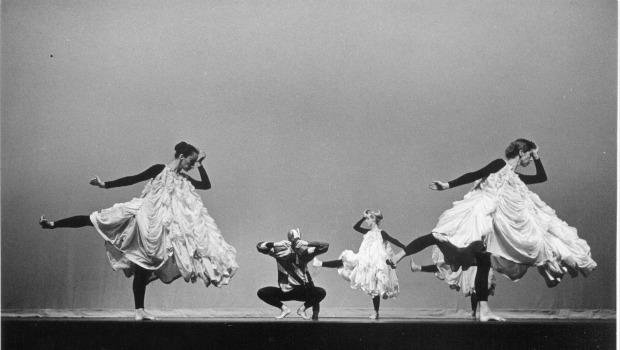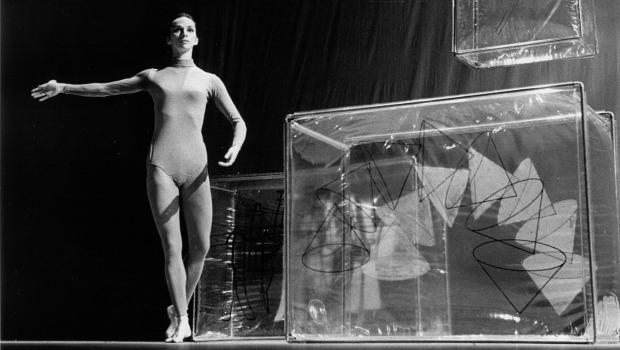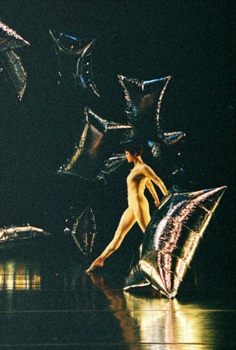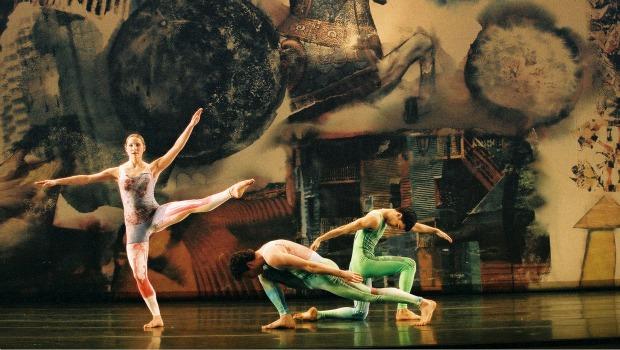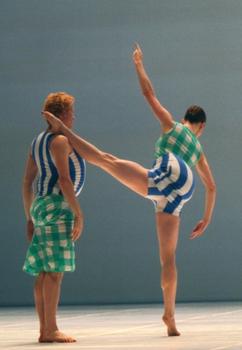 of