The Lodown
The Best (or Worst?) Examples of Photographic Manipulation
On today's Please Explain, Leonard will be talking to David Pogue and Katrin Eismann about digital photography. One of the issues we'll be exploring is whether digital imagery is more prone to alteration—and if this manipulability means that we have come to distrust digital photographs more than film photographs.
Below, we've created a slide show of some of our favorite faked images throughout history—both film and digital. Let us know in the comments of some other egregious—or subtle—examples of photographic fakery - and if you think digital is less trustworthy than film.
In case you're curious, the Museum of Hoaxes has a great page devoted to photo hoaxes from the 1850s to the 1950s.
One of our favorites we couldn't post an image of: In 2008, the Iranian Revolutionary Guard released a picture to their news arm. Seraph News, claiming to show a missile test of four missiles. Only problem? As the New York Times wrote, there was one too many: "the second missile from the right appears to be the sum of two other missiles in the image." Click here to see the photo.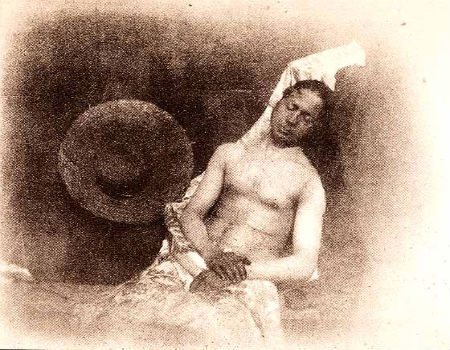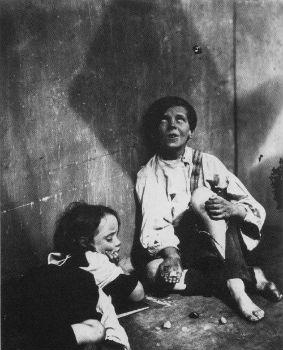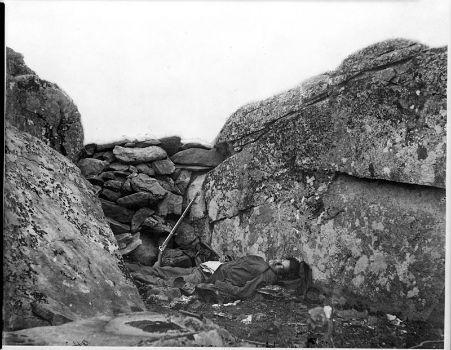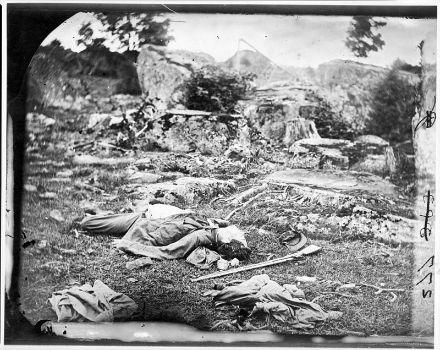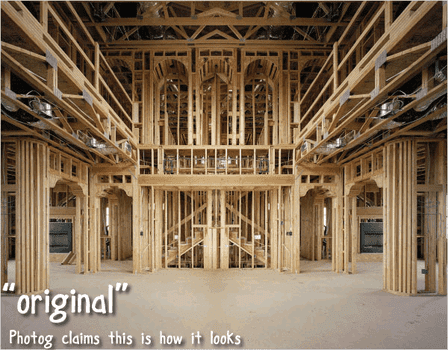 of