Financial 411: Impact of Japan Crisis on US Economy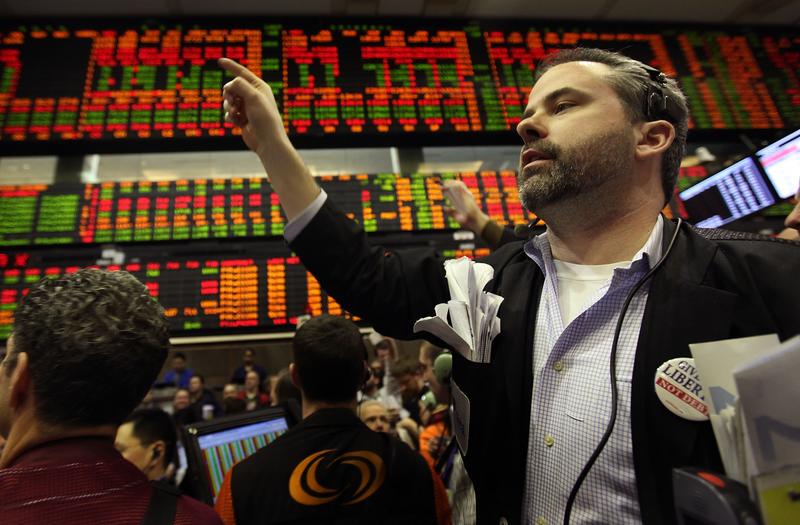 GM Suspends Production in Shreveport
General Motors said lack of parts from Japan will force it to halt production at a plant in Shreveport, Louisiana, starting next week. It's the first time a U.S. automaker has stopped production in North America over parts shortages following last week's earthquake and tsunami in Japan. Toyota and Subaru have already slowed production at their North American plants to conserve parts.
Unemployment, Inflation
New reports paint a mixed picture of the state of the U.S. economy. On the plus side, fewer people applied for unemployment benefits last week. And the four-week average dropped to the lowest level since July 2008.  

Meanwhile, on the negative side, a report shows inflation jumped last month. Once again, higher energy prices — gasoline and fuel oil in particular — as well as food costs were to blame.  

To get a handle on rising food prices in New York, we checked in on the price a slice of pizza. We call it our slice index. In our very unscientific survey of several pizzerias in the five boroughs, the average price for a slice of cheese is $2.50. We'll revisit the prices next month.


Markets
Investors took in all this news and sent the Dow 164 points higher. The index closed at 11,777. The S&P rose 17 to 1,274. And the Nasdaq rose 19 points, to end the day at 2,636.

Aftershocks in the U.S. Economy
This week on the Financial 411, we've looked at various consequences as result of the natural disasters in Japan including the nuclear industry and charitable giving.  On Thursday, just how much havoc will the crisis in Japan have on our economy?  WNYC's Business Editor Charlie Herman spoke to Mark Vitner, senior economist at Wells Fargo, to find out.
New York Times Paywall
And The New York Times unveiled its strategy for charging viewers of its Internet content. Beginning March 28, prices start at $15 for four weeks of full access to the website.