Bloomberg's Pension End-Around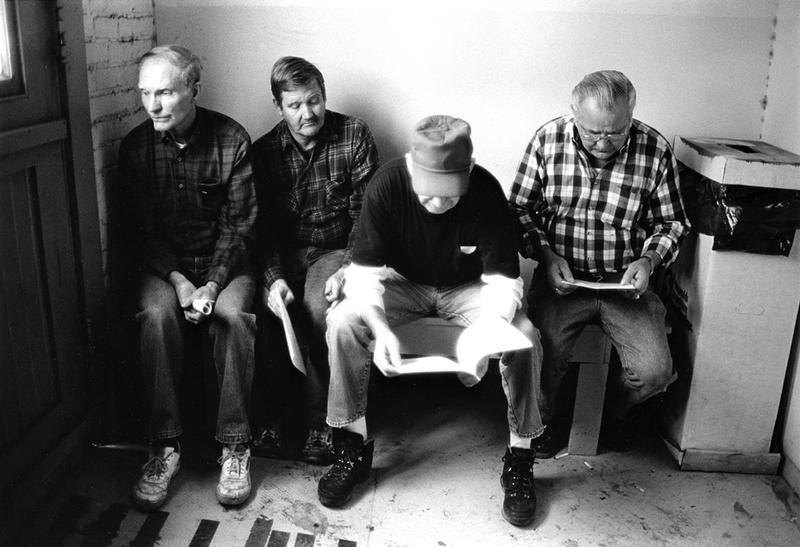 Joe Flood, editor-at-large of aiCIO Magazine and the author of The Fires: How a Computer Formula, Big Ideas, and the Best of Intentions Burned Down New York City-and Determined the Future of Cities, talks about the investment of NYC's public pension funds.
People are touchy about their retirement savings, for good reason. Local and state politicians across the country are lamenting their public pension funds, saying they have grown too slowly to match the promises made to retiring public workers. Most of the conversation revolves around asking employees to agree to smaller pensions and fewer benefits and ensuring that cities and states actually make the contributions they are supposed to make.
In New York, Mayor Bloomberg is taking a different tack. He is trying to radically change the way public employee pension fund investments are managed.
Currently, investment decisions are made by a Board of Trustees, which is made up of public employee unions, the city comptroller's office and representatives from the mayor's office. Anyone can see the asset allocation of the $113,399,000,000 in the fund at the comptroller's office, where Lawrence Schloss is the Chief Investment Officer.
But Bloomberg has essentially hired a chief investment officer of his own--a move in his eyes that would ensure a more independent investment board with less influence from unions and elected politicians (though, one might guess, a little more influence from the Mayor's office).
Is this necessary? There is some debate around the health of the pension funds. They took a big hit along with the rest of the financial system in 2008, though they've also climbed back up with the stock market. But Joe Flood says they are still on shaky ground.
As anyone with a 401(k) knows, how much money you're going to have to put into your retirement and how much money you're going to have when you retire is so dependent on your rate of return and how well your investments do. If the current system as it goes right now continues, you know, the city is currently seriously underfunded in its pension fund liabilities and unless either of those rates of return improve or if the city starts putting more tax payer money into the system it's going to be very costly to fund these pension fund liabilities.
Hear more about pensions, all this week on The Brian Lehrer Show.